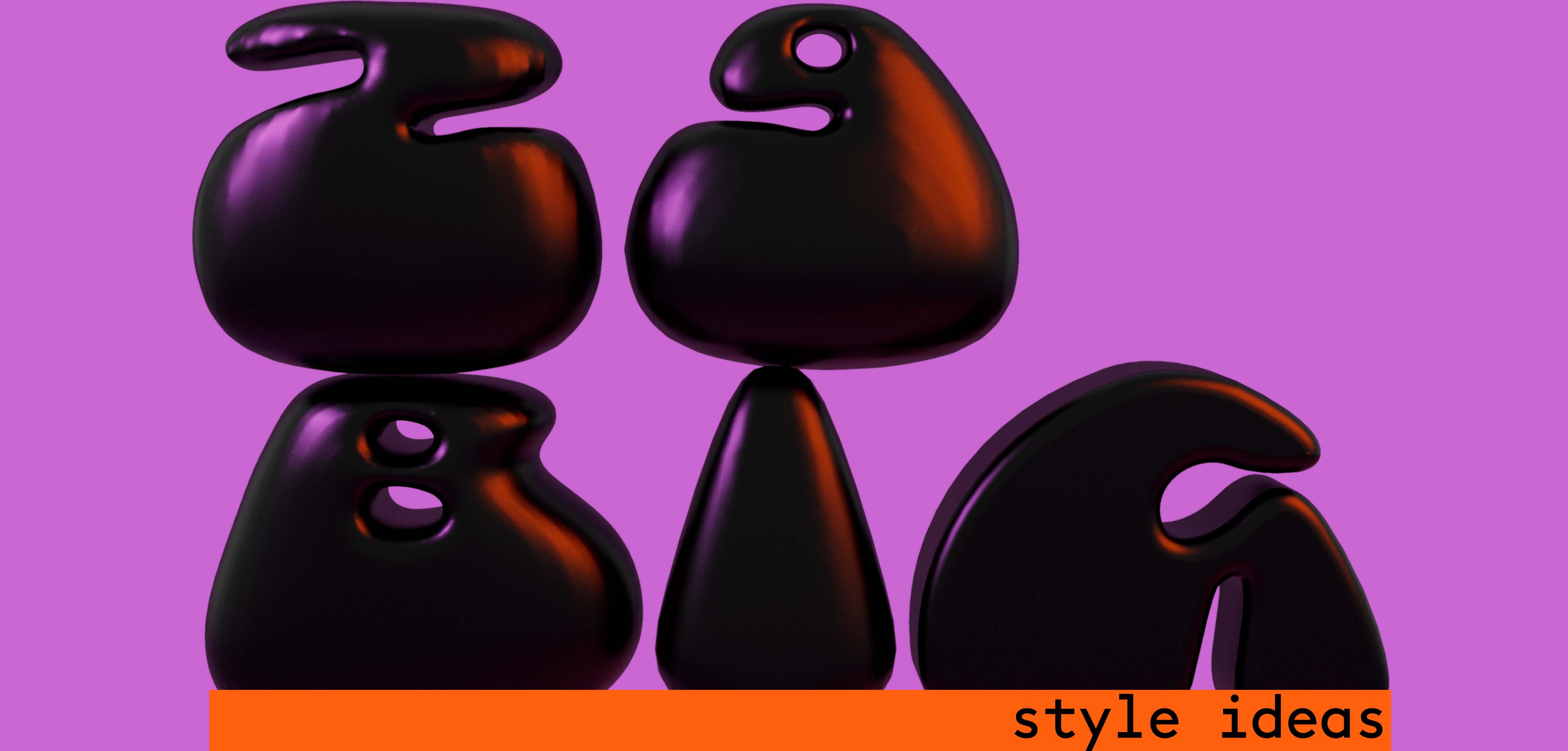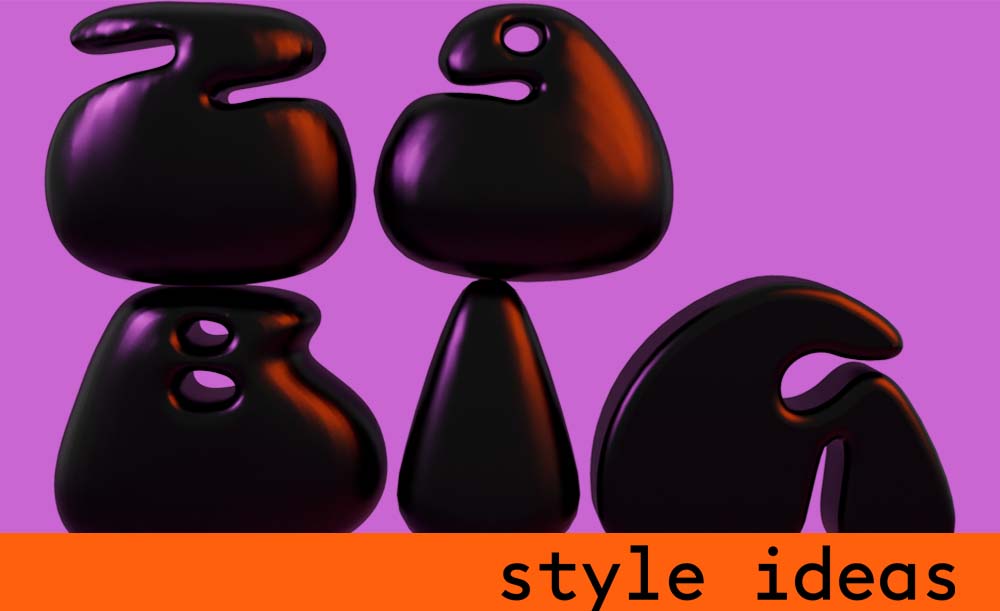 What's inspiring you right now? It's certainly not the same things that were pre-pandemic. Two years later, and nothing is the same when it comes to self-expression.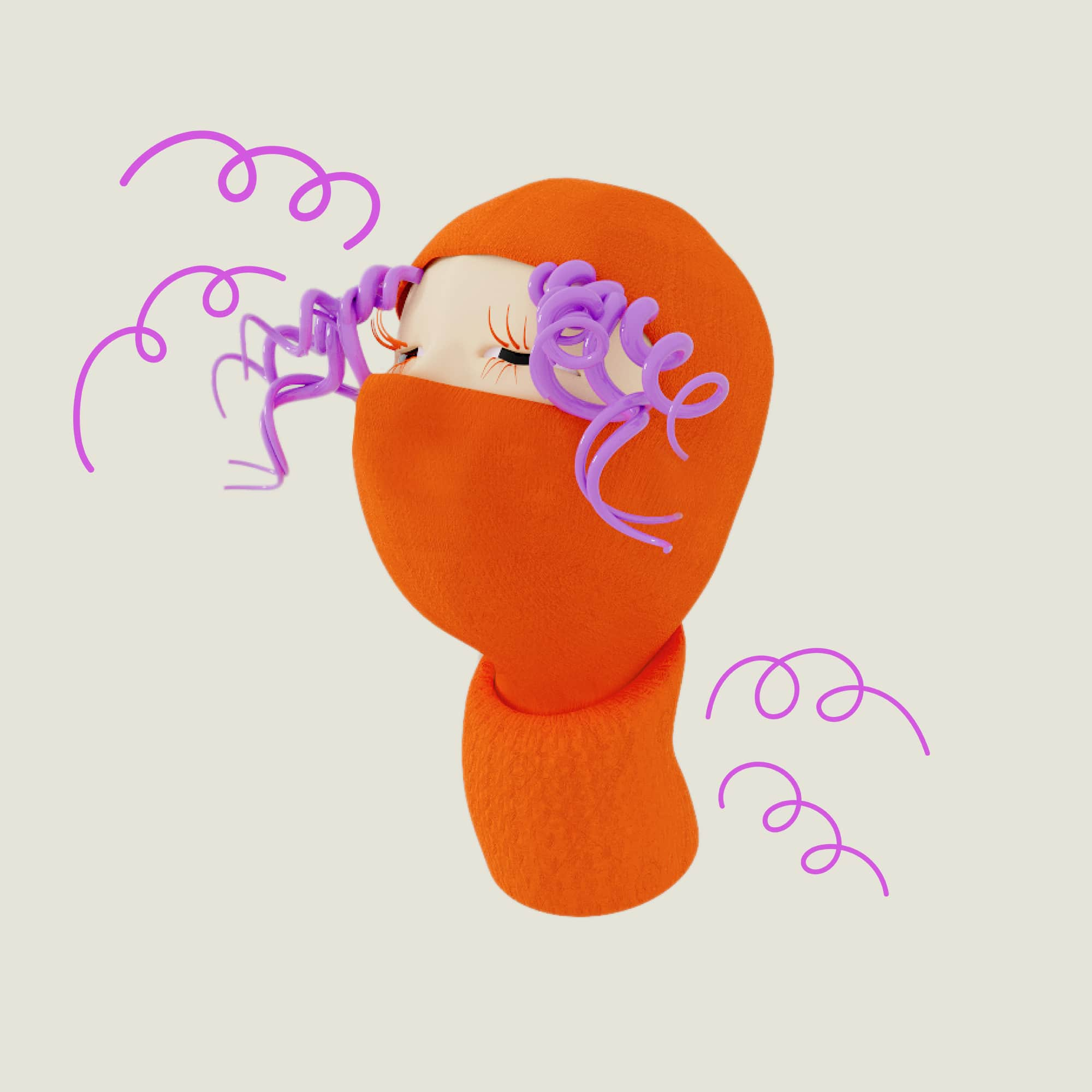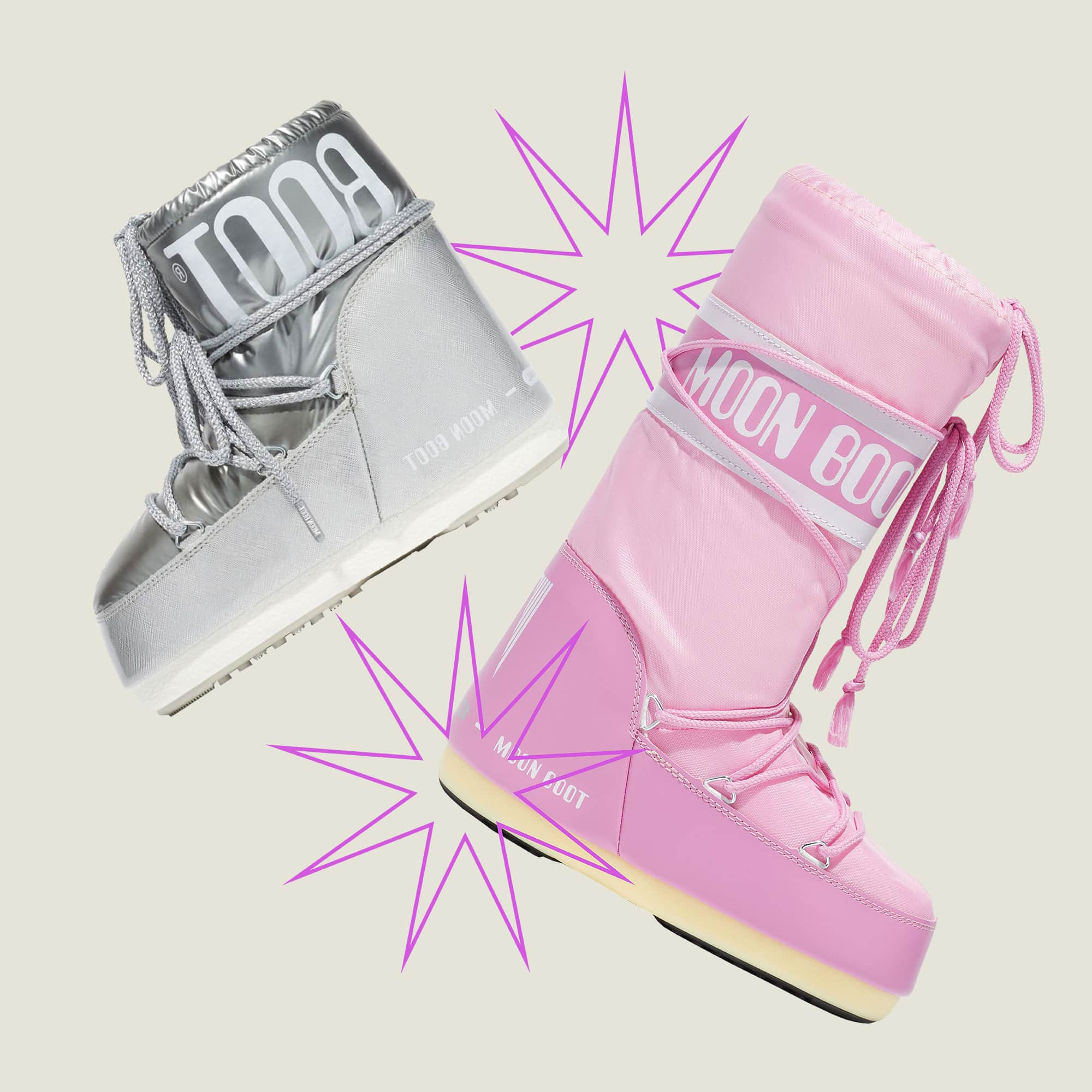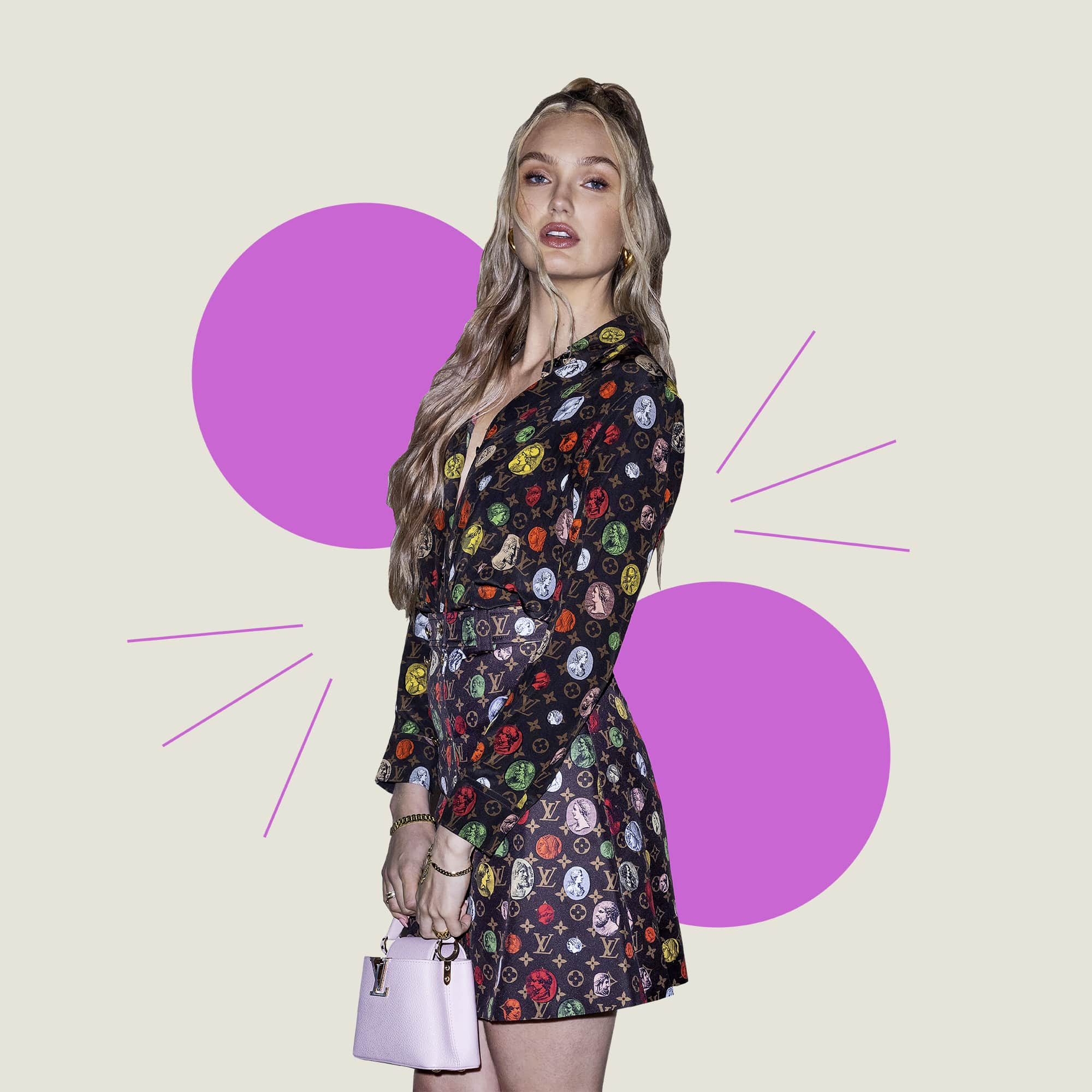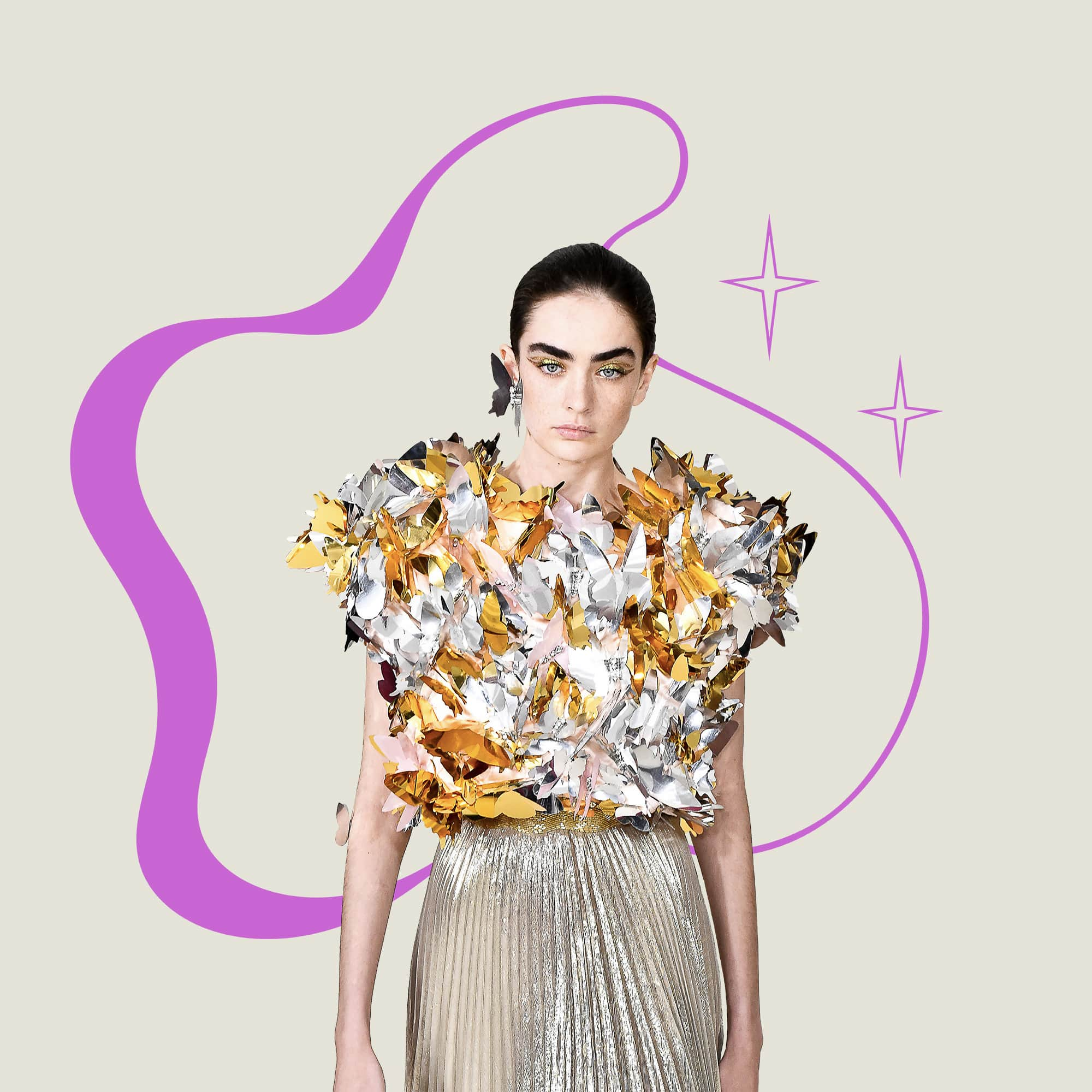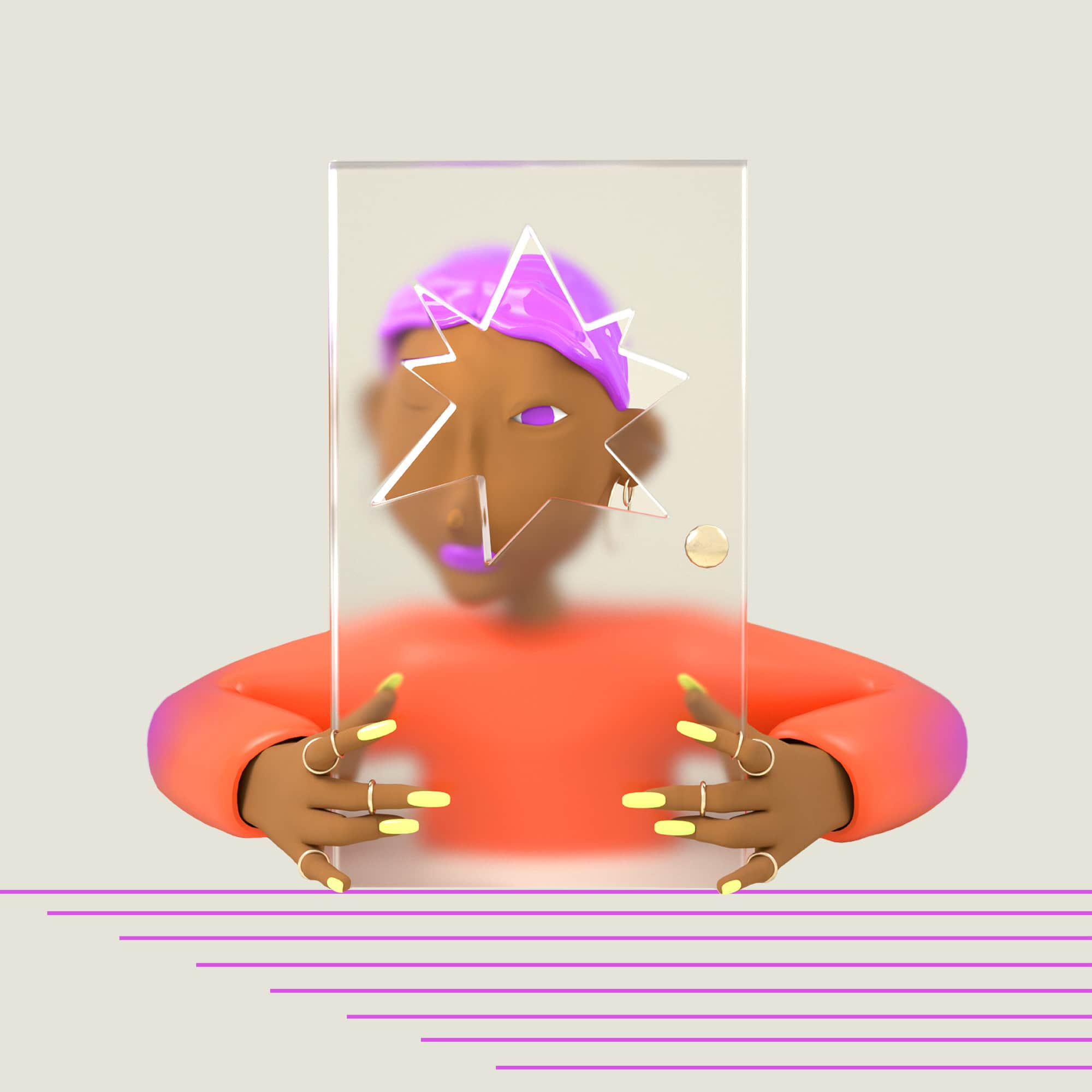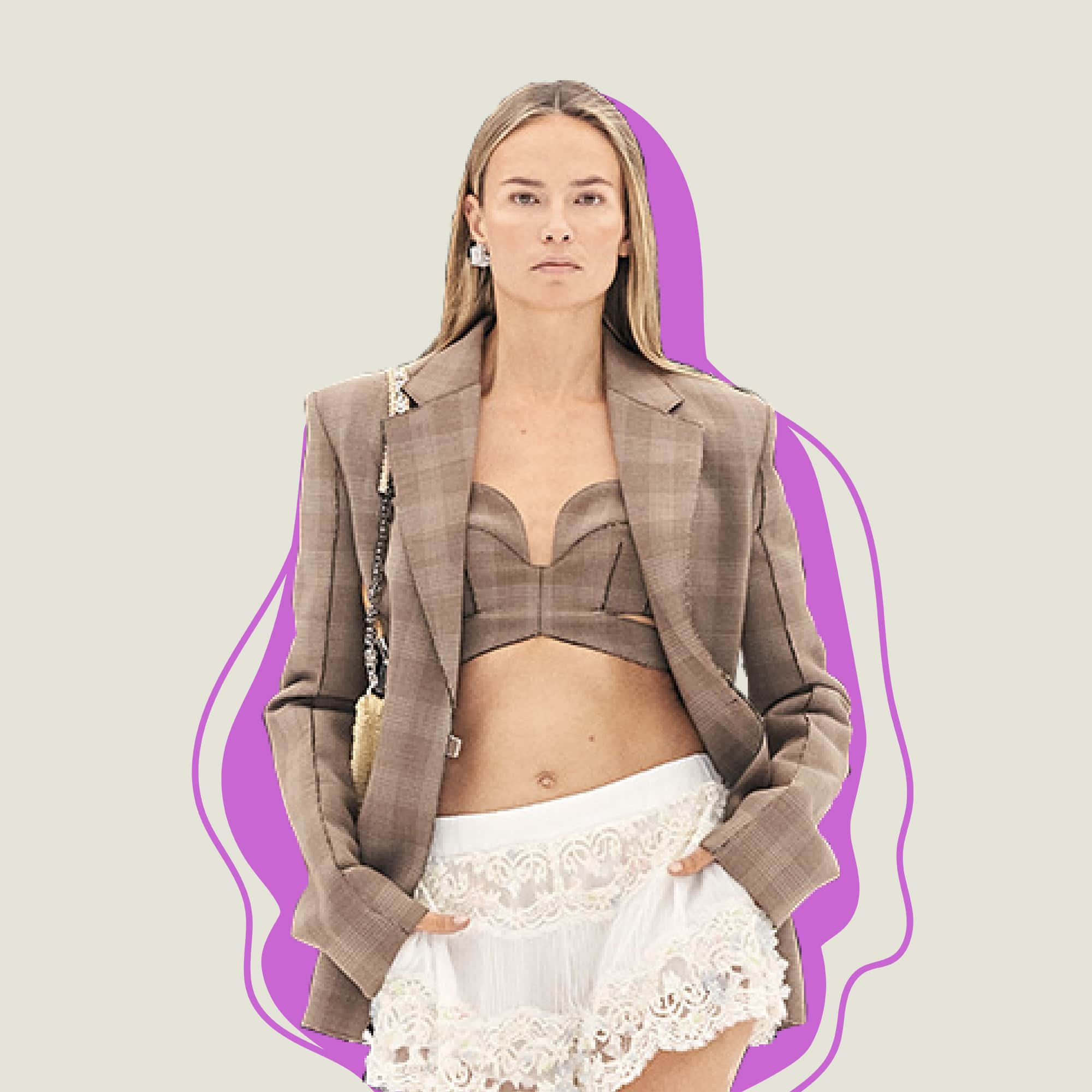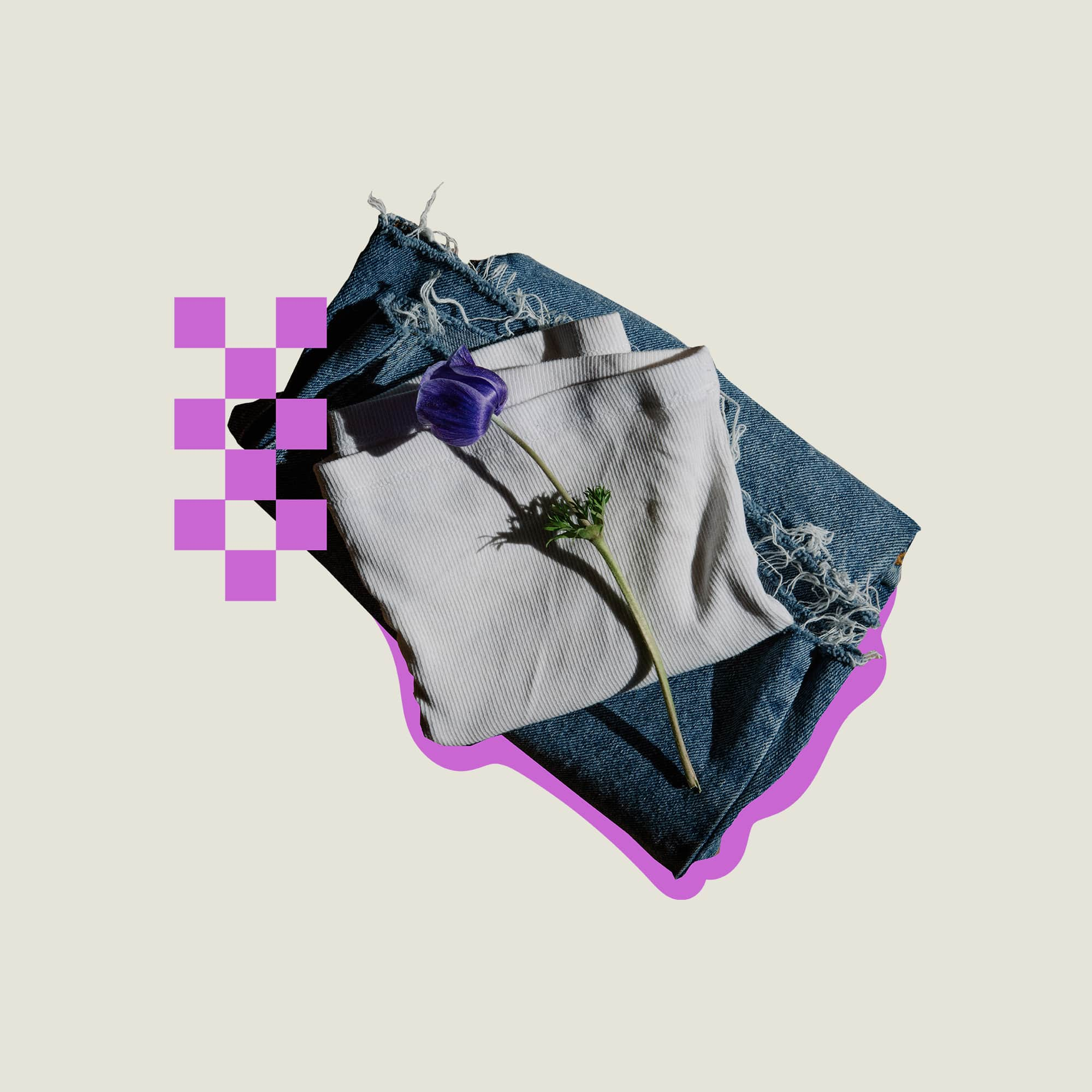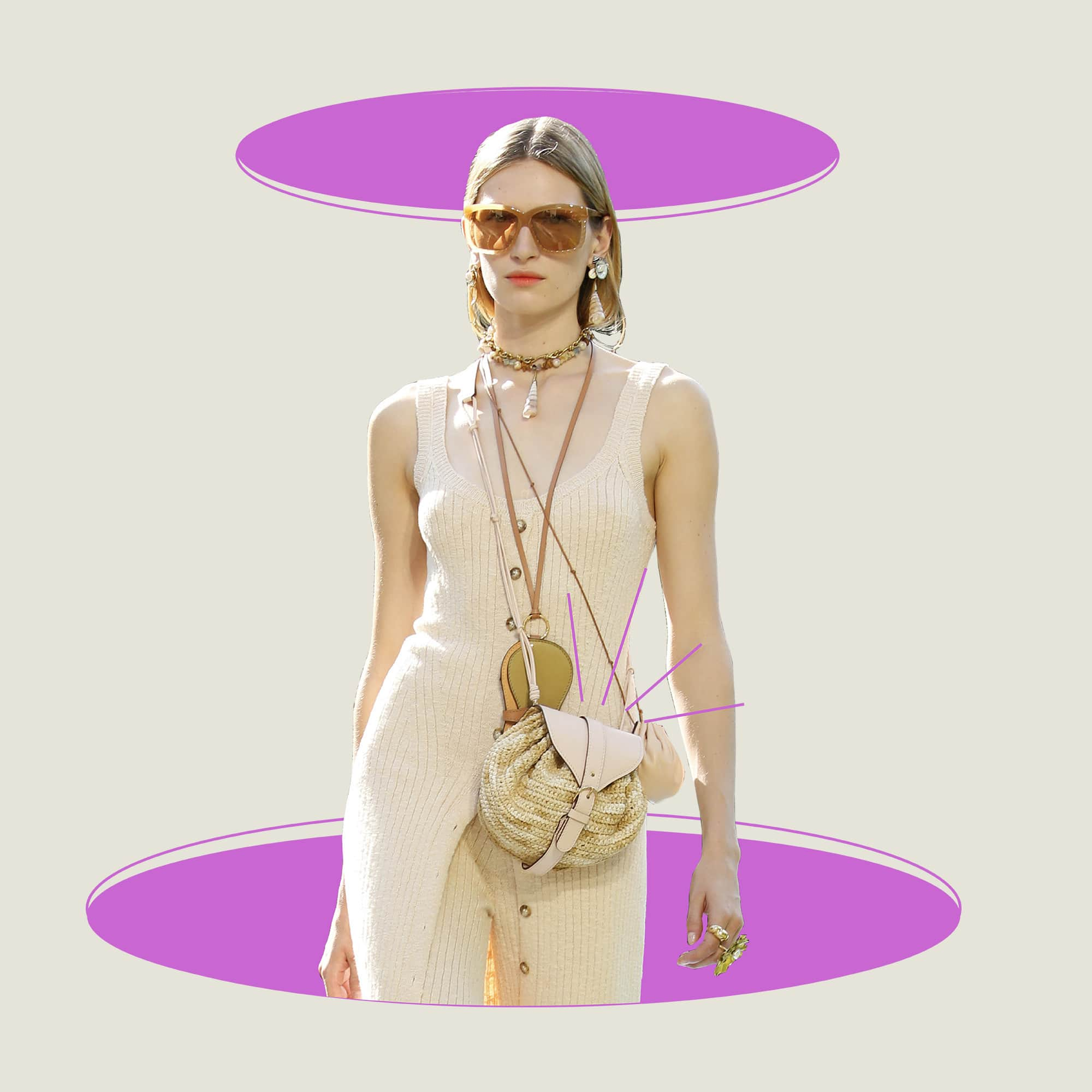 Instead of swatching lipsticks in store, we're picking up eyeliner tips from TikTok, and showcasing it in the metaverse. Screen style is the new street style.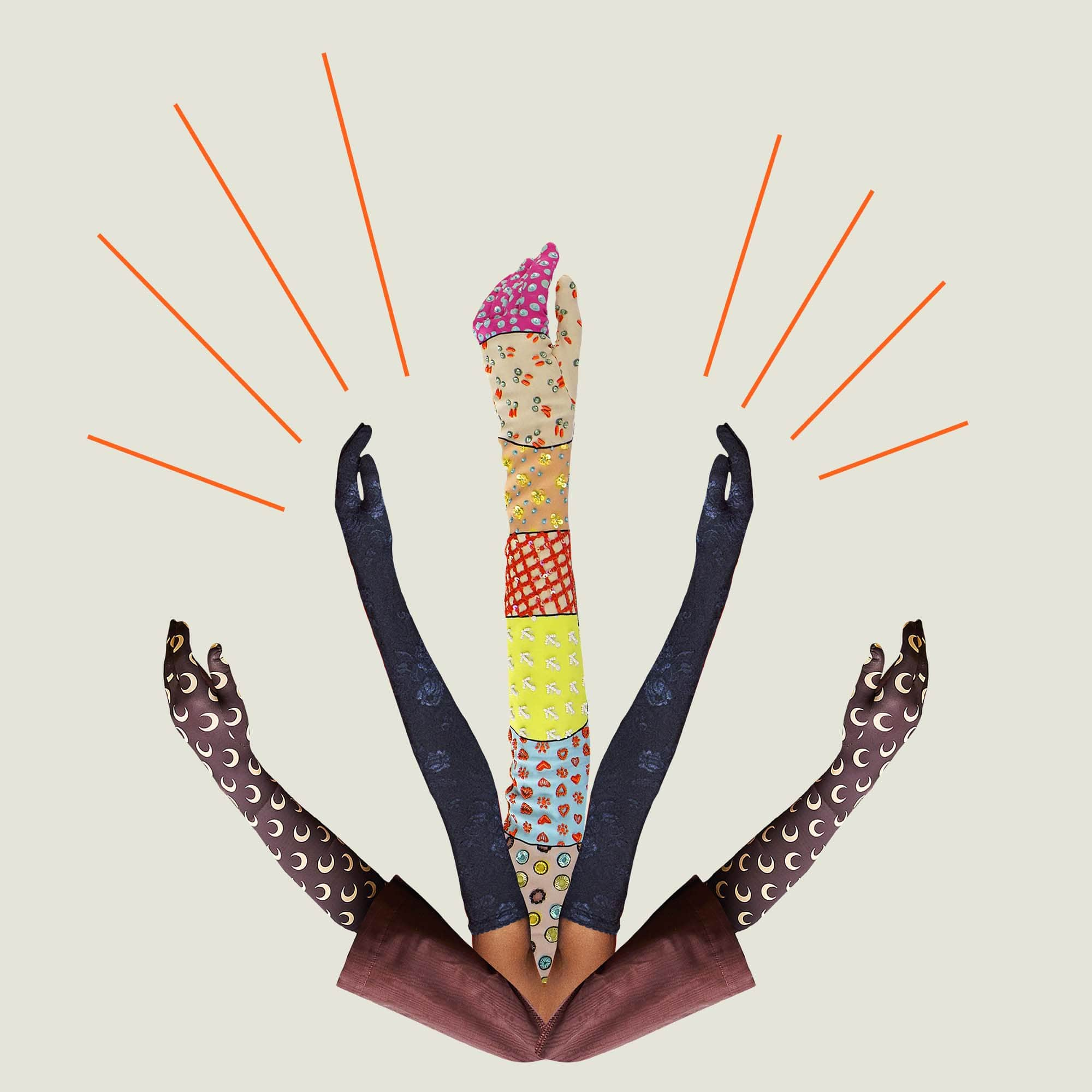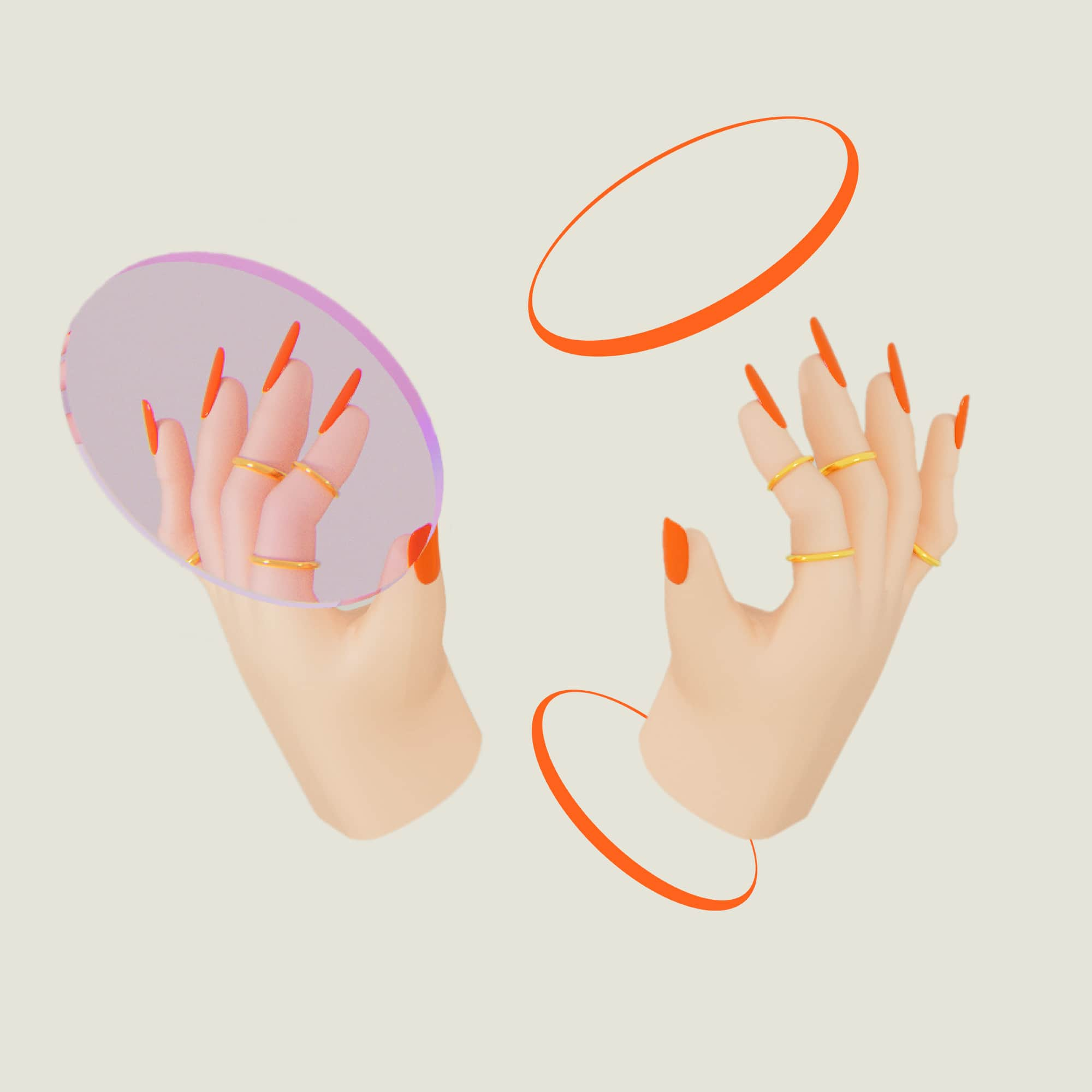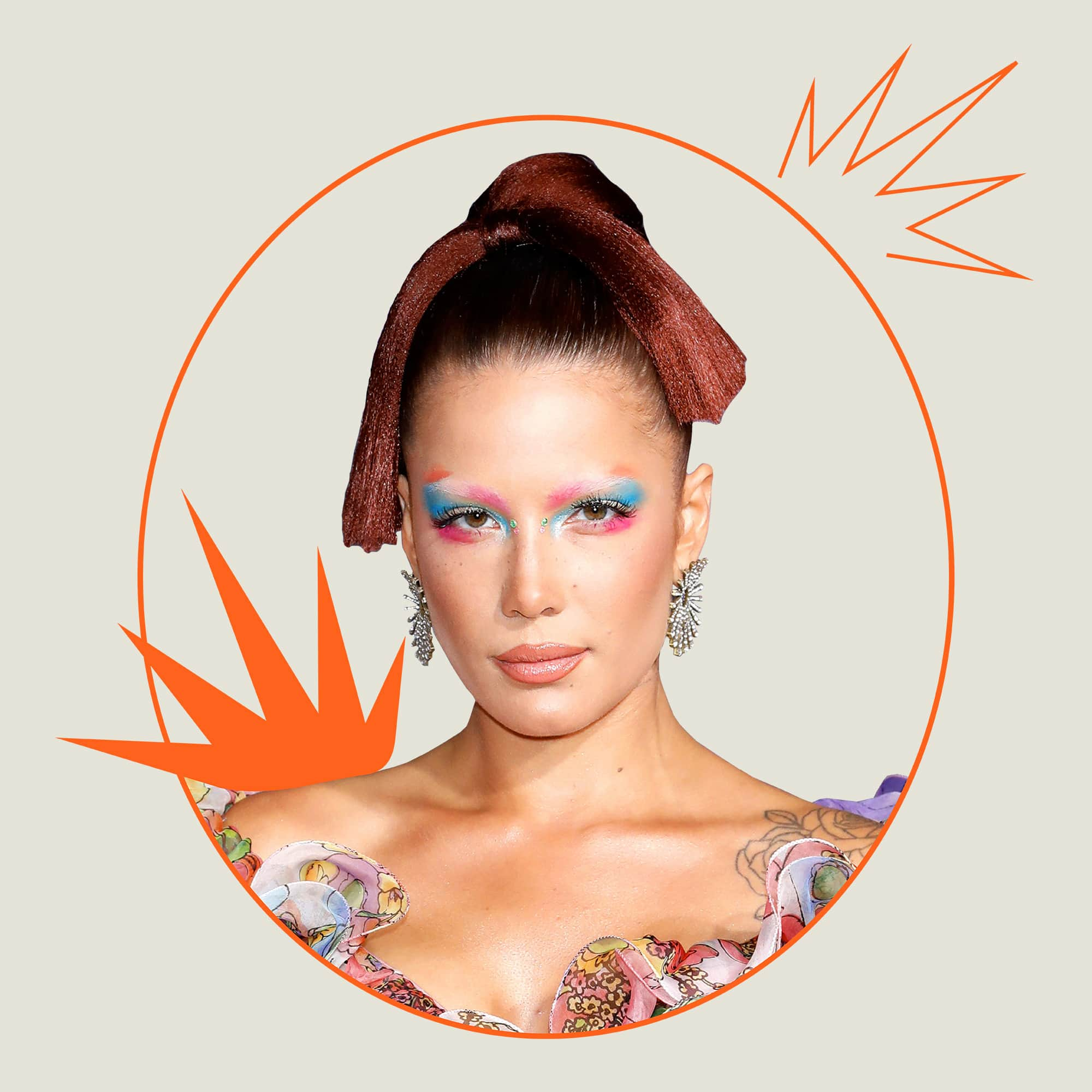 Celeb Beauty Entrepreneurs
Are *Actually* Legit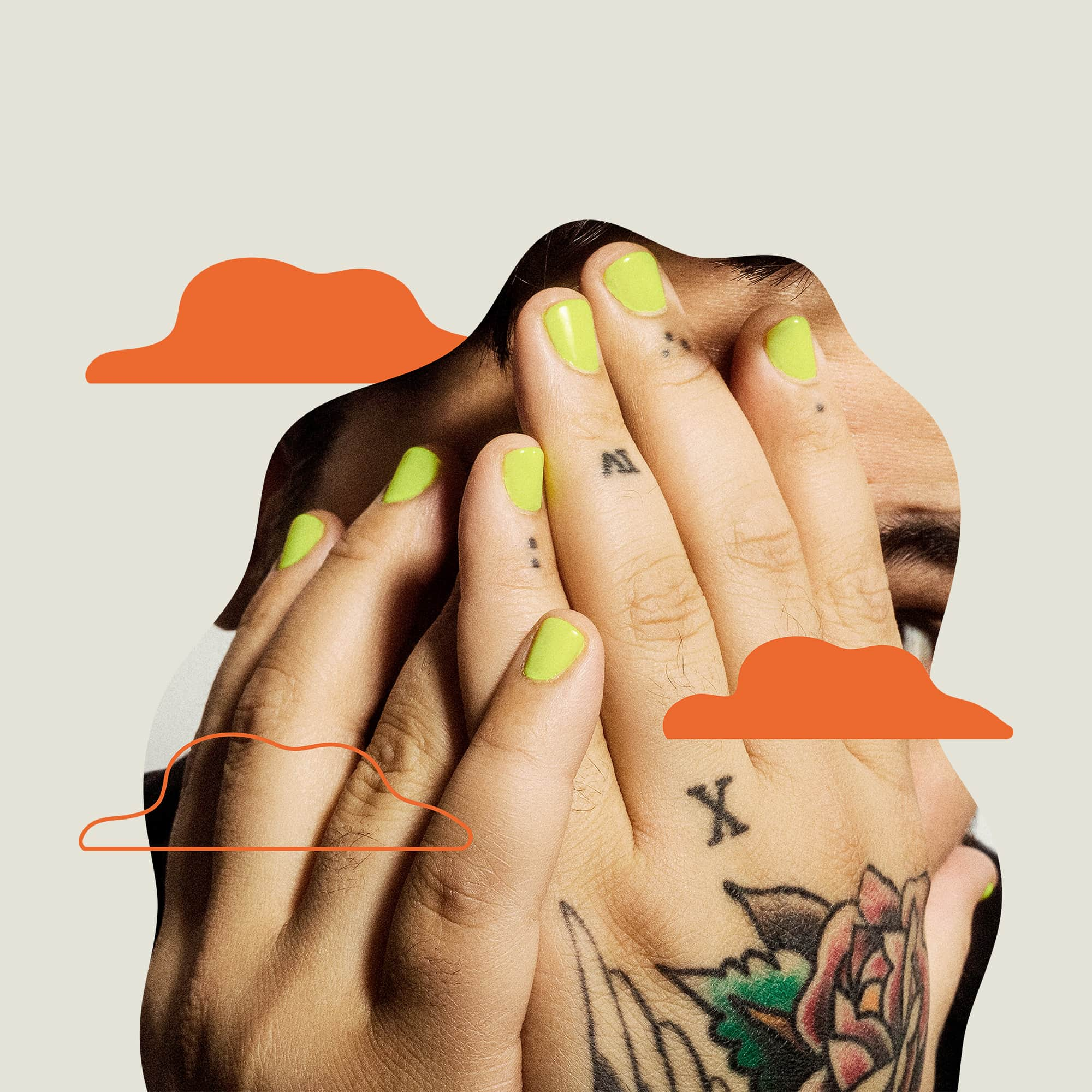 We're keeping it real and living in the now versus staging the perfect, filtered #latergram. Above all, we're letting our personal style reign — so in 2022, buck the tradition, find joy in dressing, and just go for it.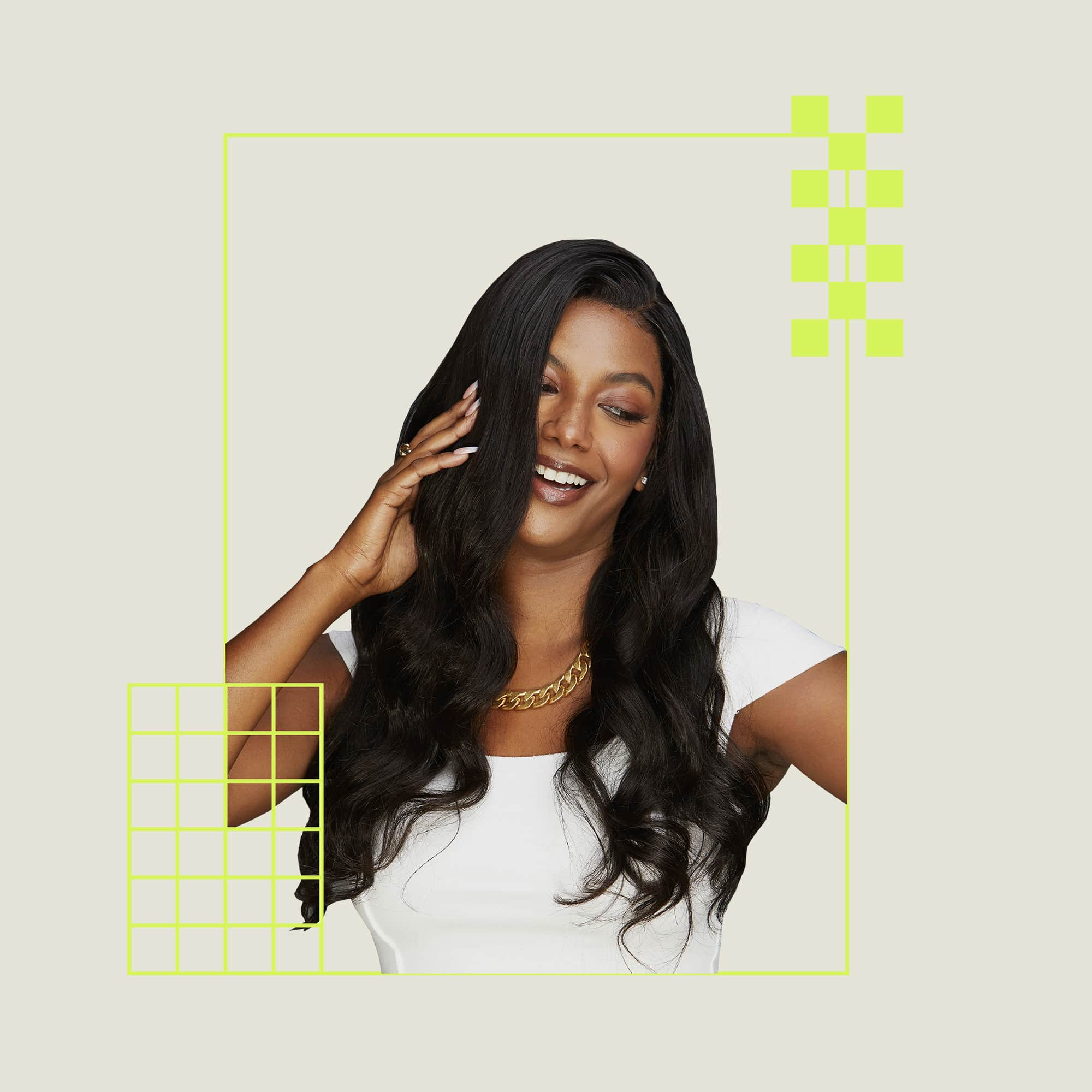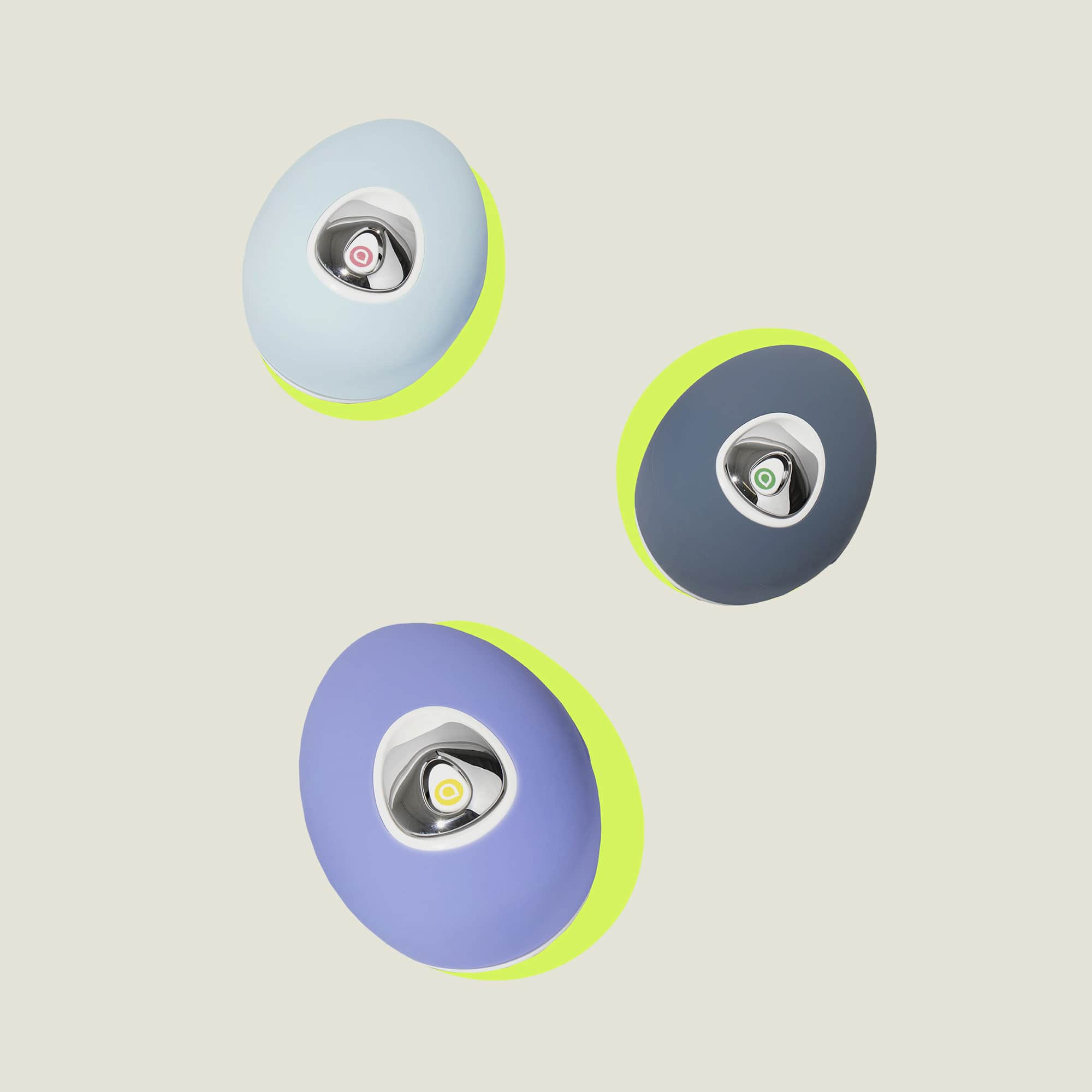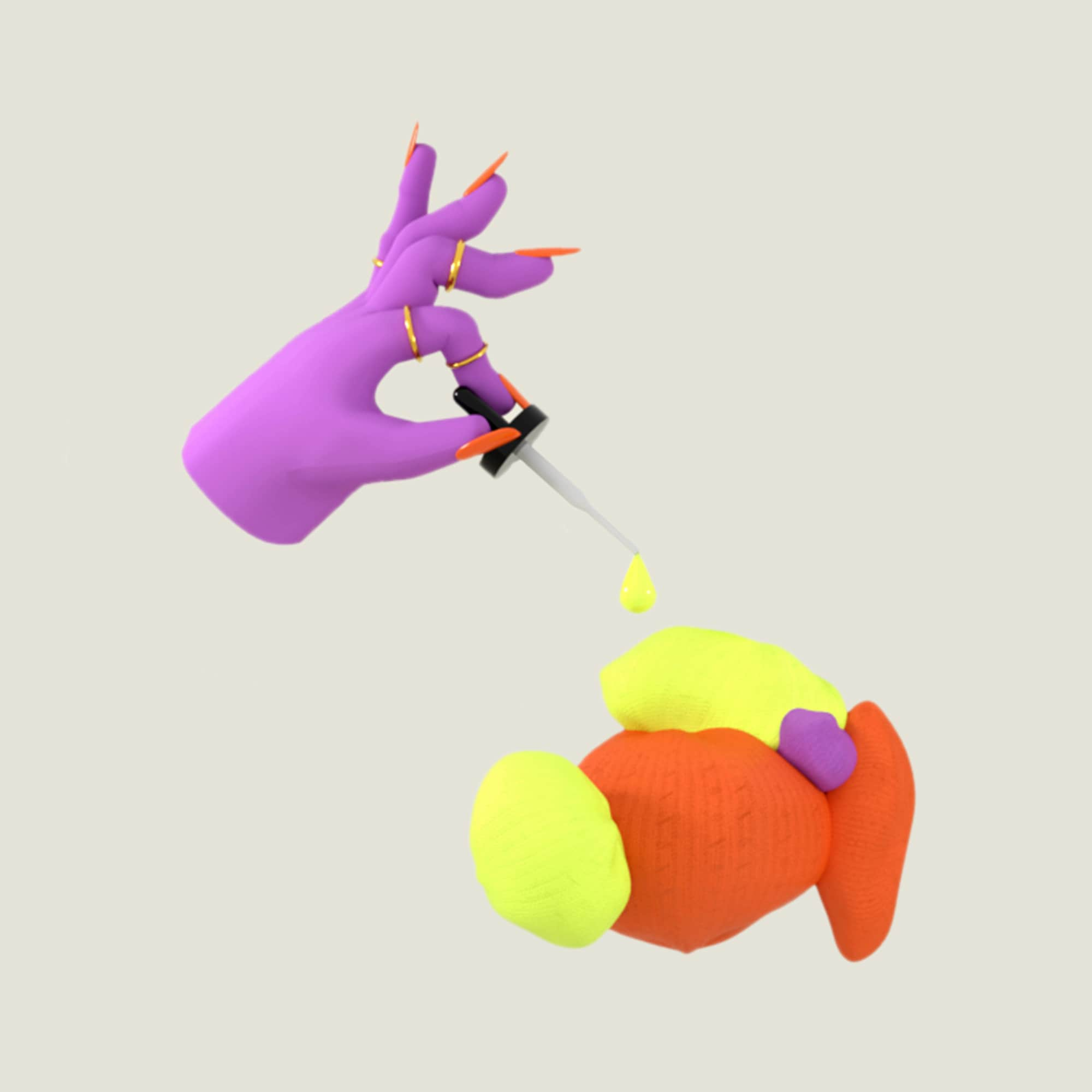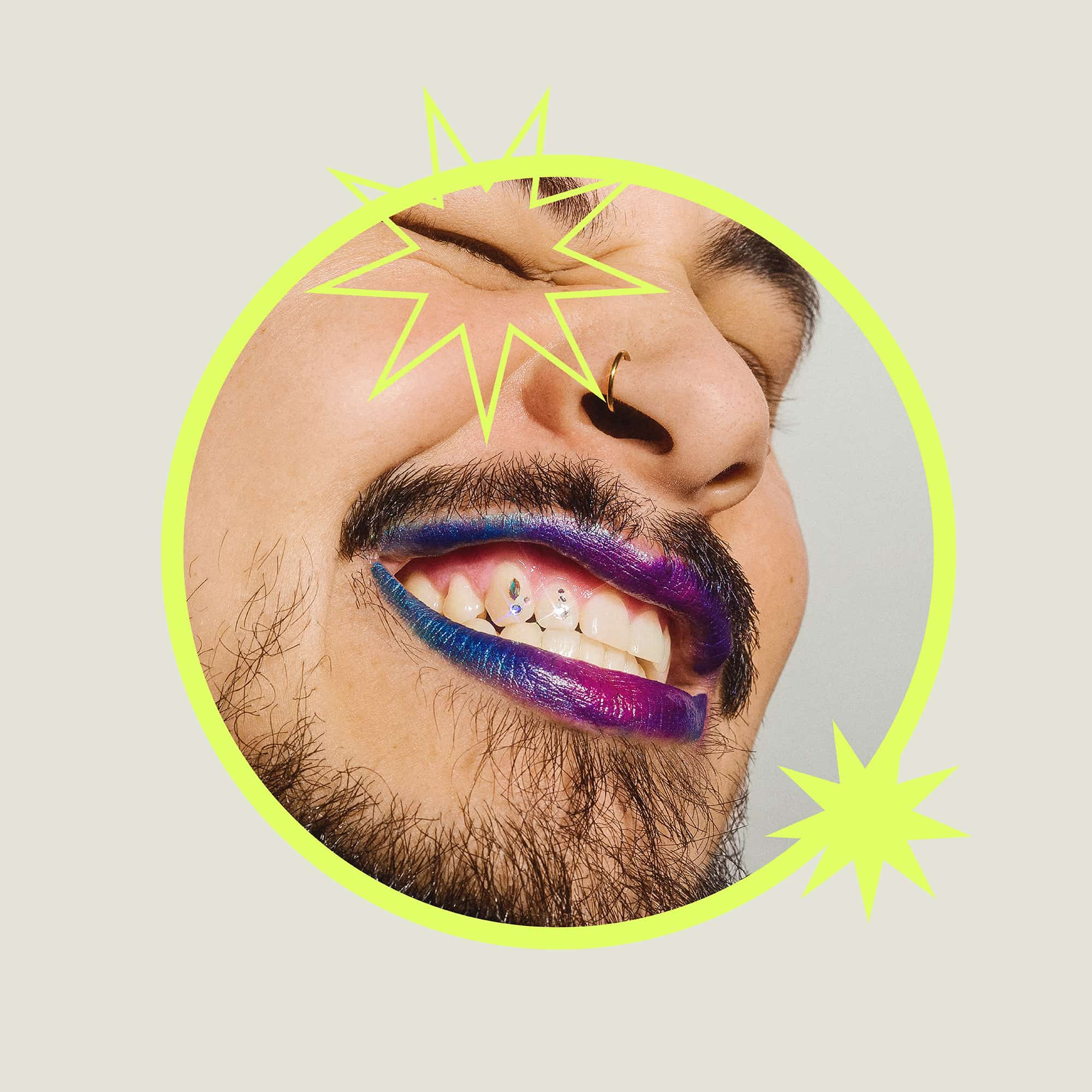 Diamonds Are A Tooth's BFF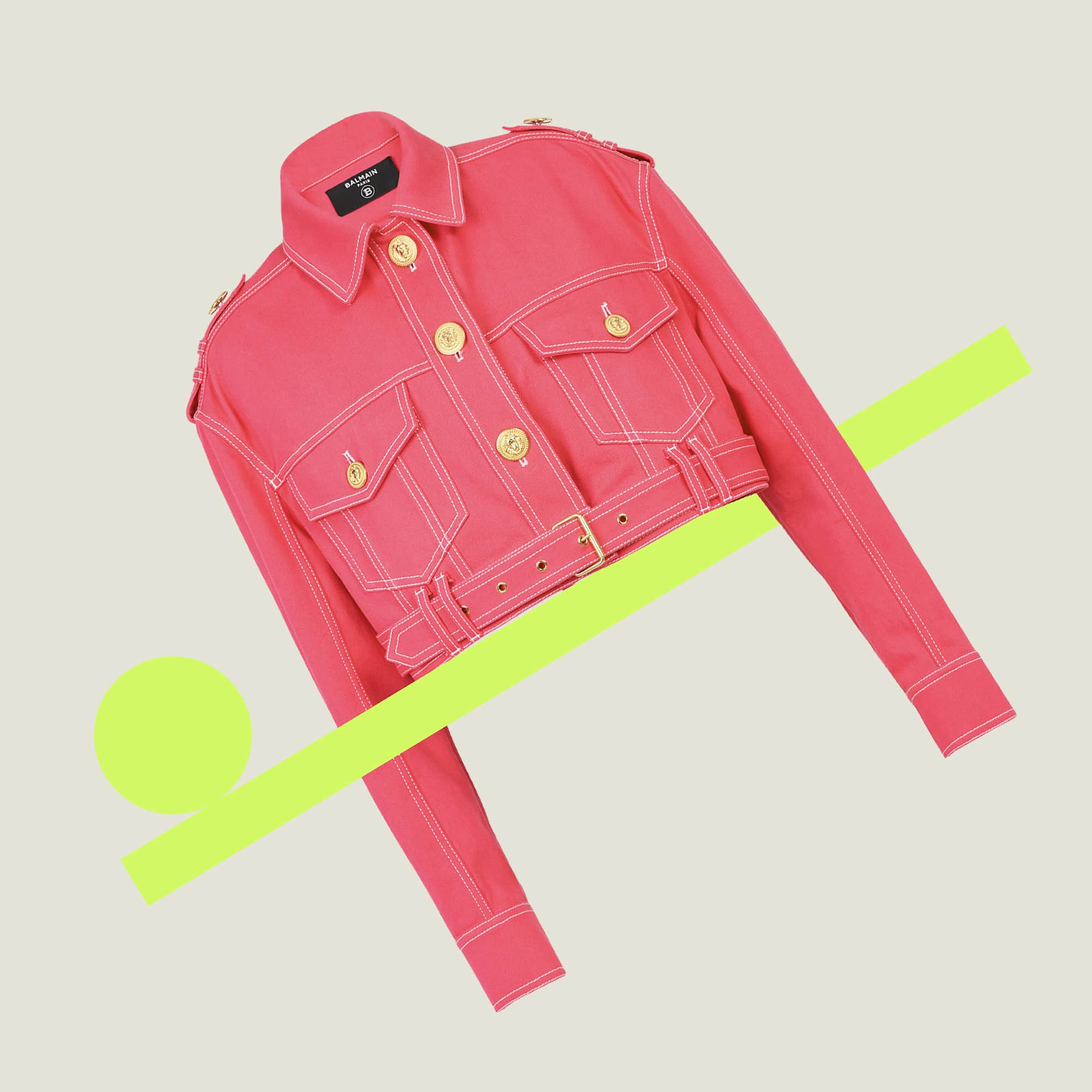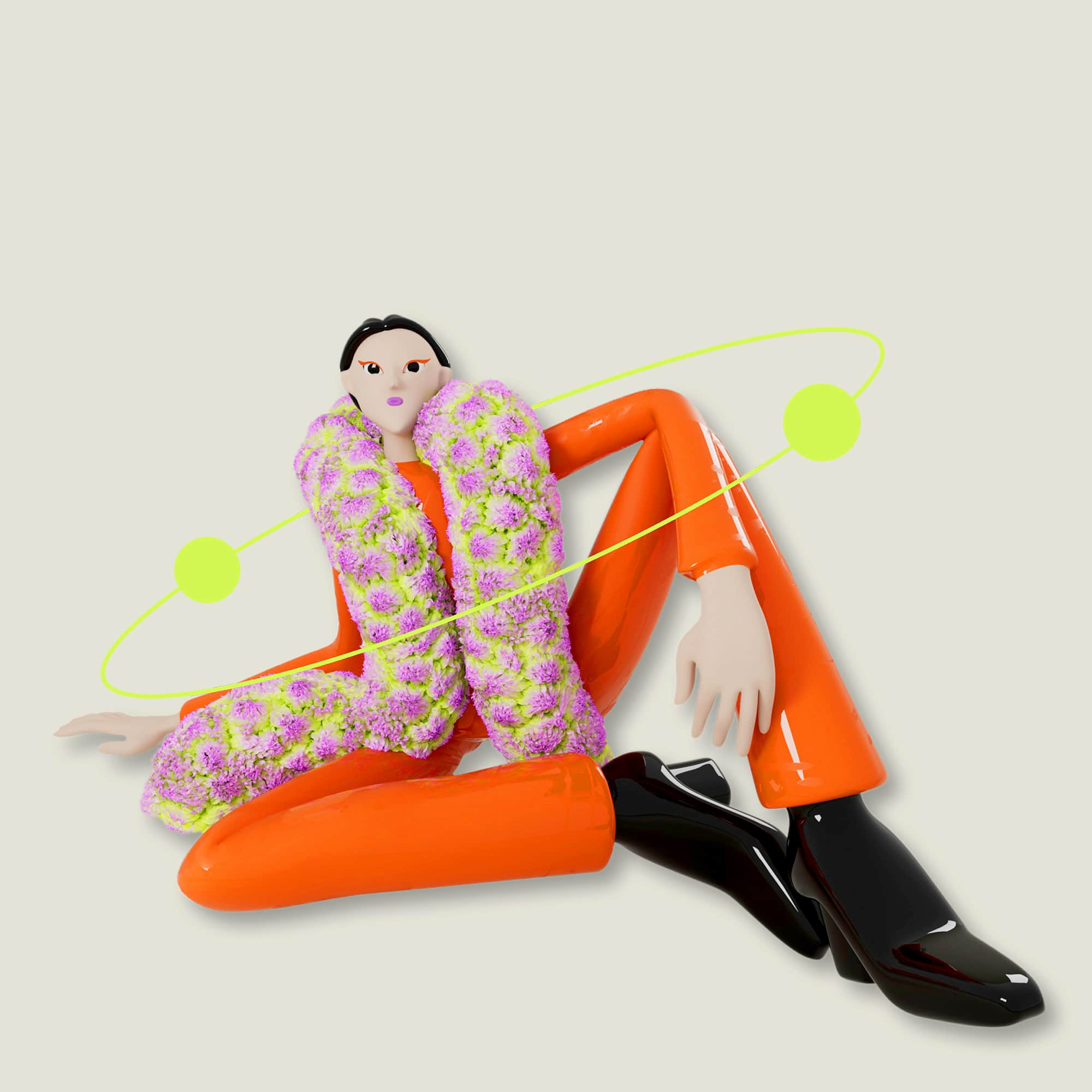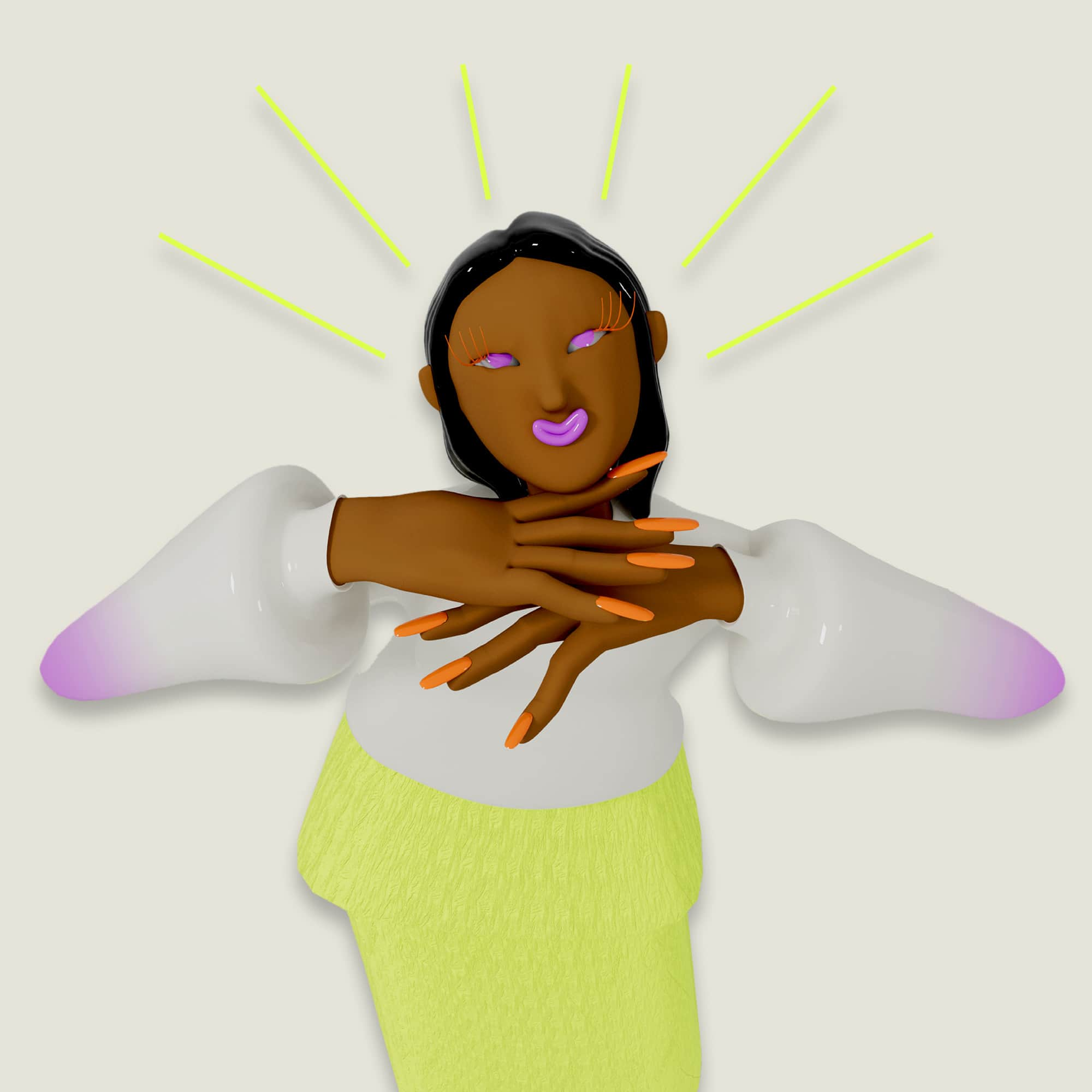 ☻ ☺ ✺ ☻ Forget runways and rules, long live style. ☻ ☺ ✺ ☻

Welcome To The Meta Verse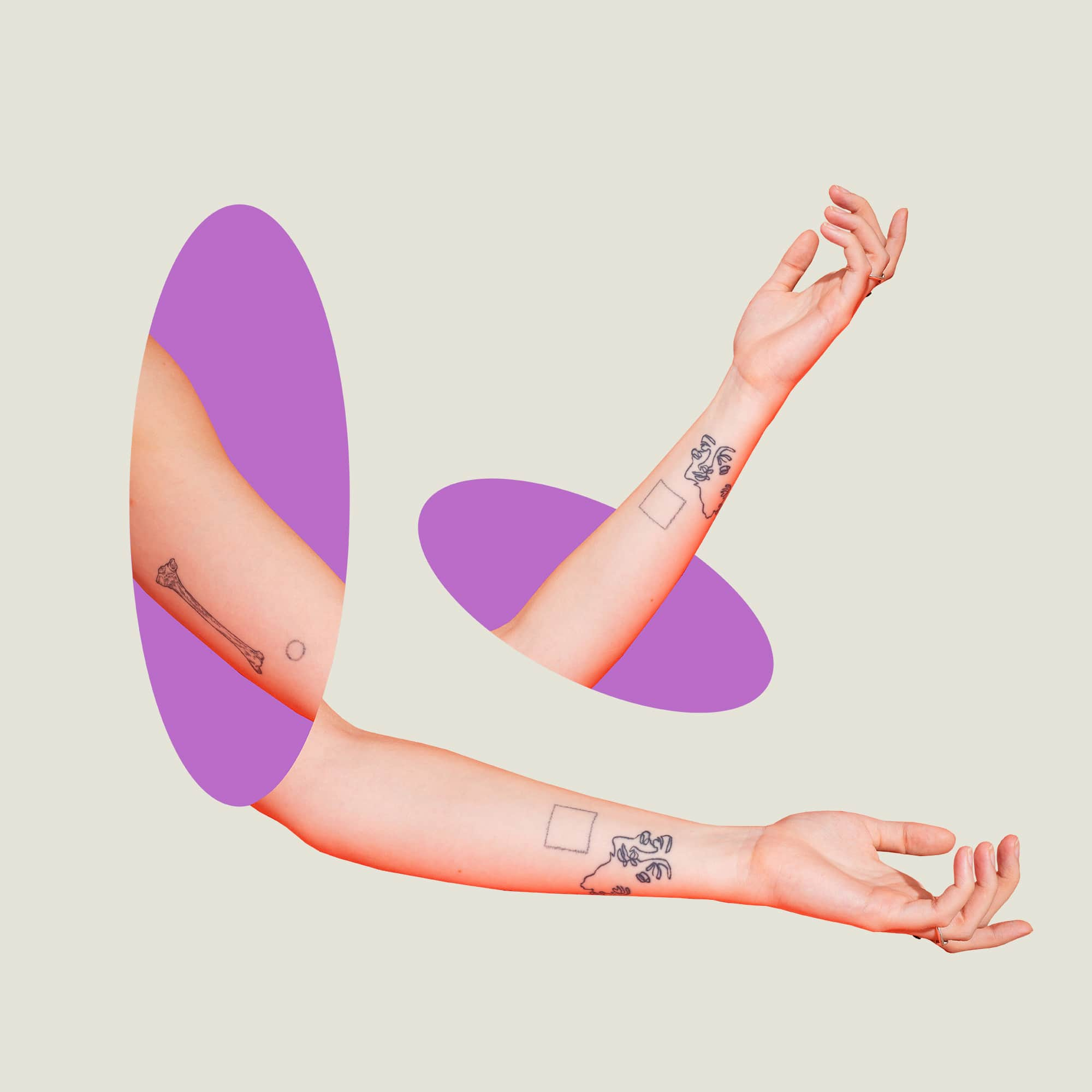 Temporarily Permanent Tattoos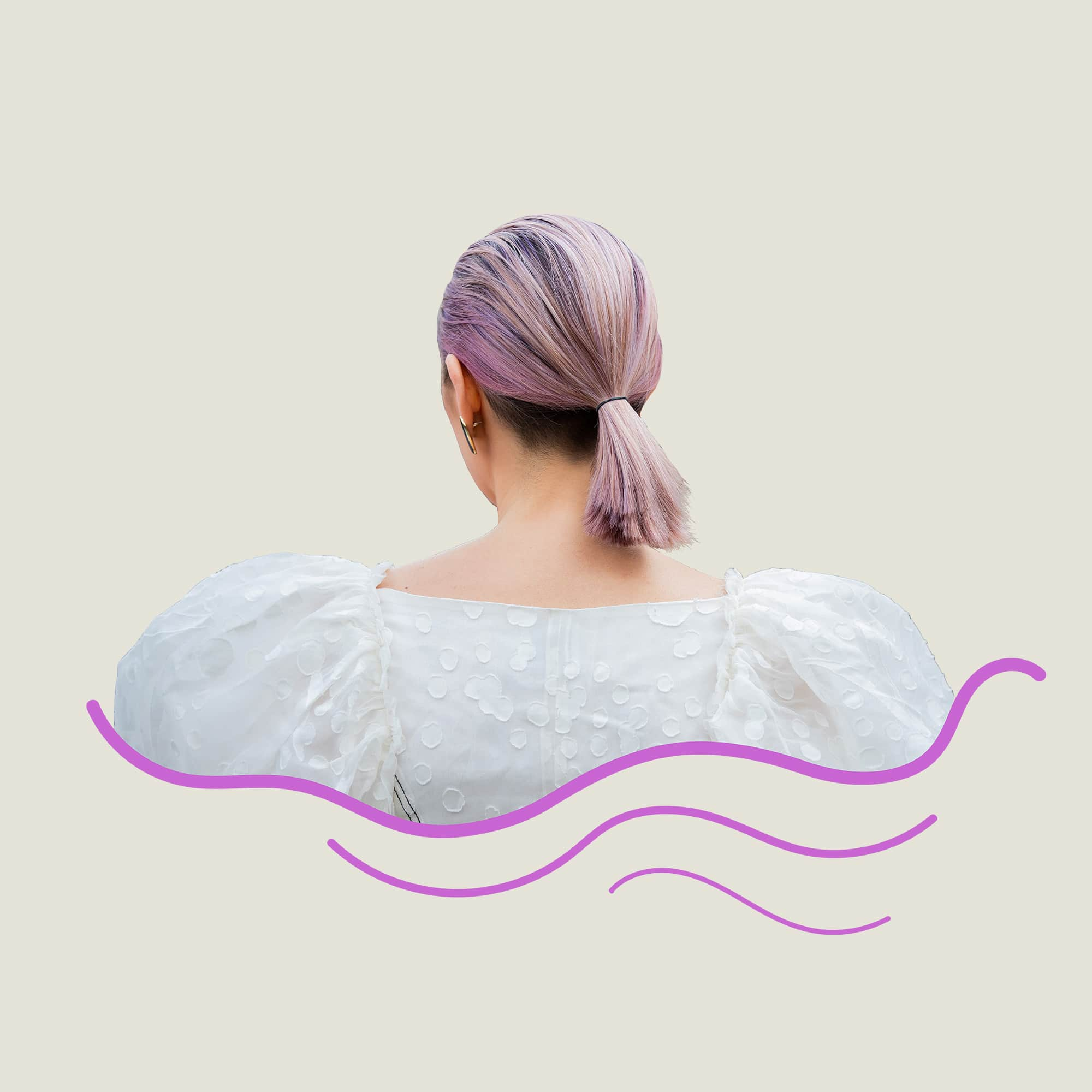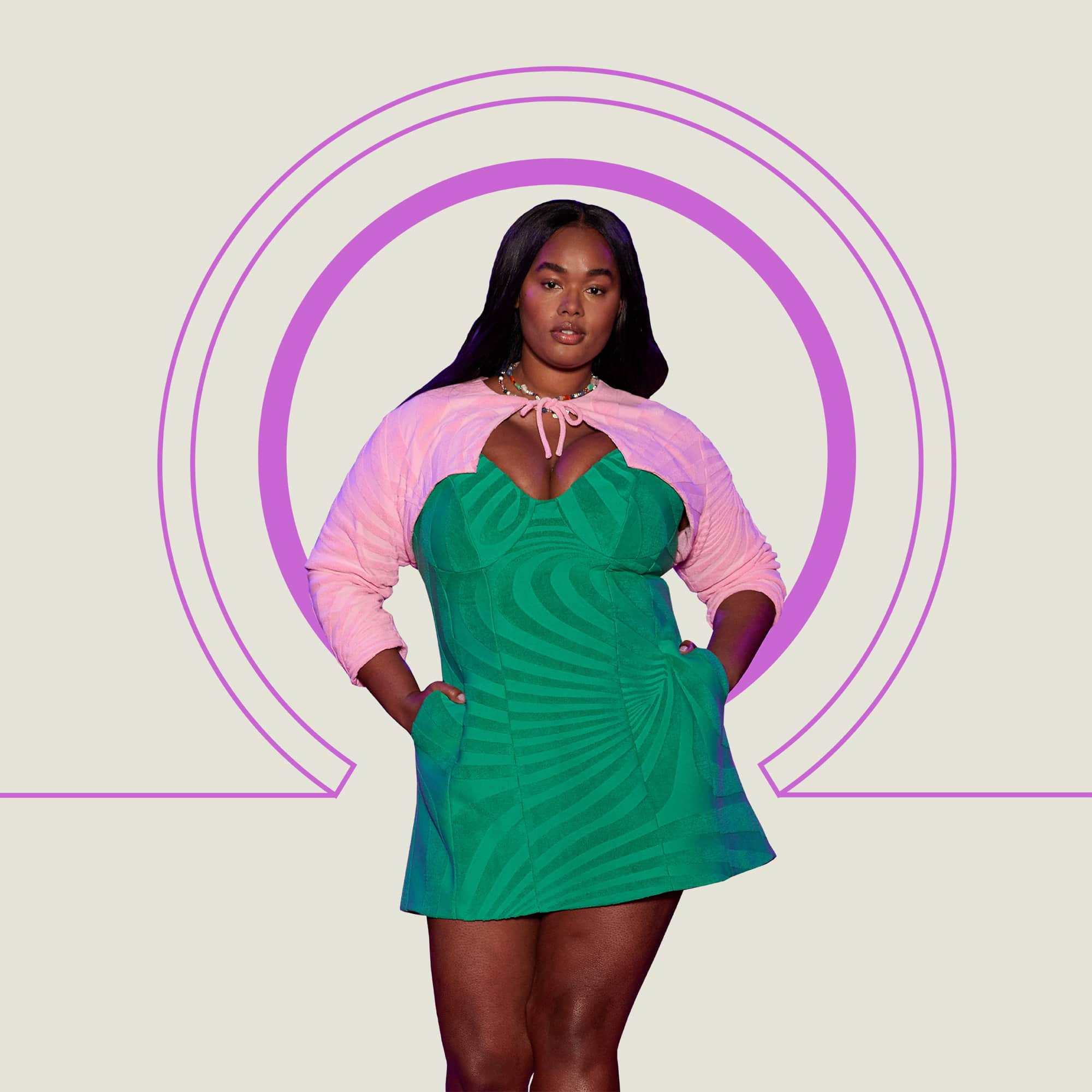 Written by Frances Solá Santiago, Alexandra Polk, Nadia Ebrahim, Emily Ruane, Irina Grechko, Amanda Mitchell, Megan Decker, Sara Tan, Karina Hoshikawa
Advertisement
ADVERTISEMENT