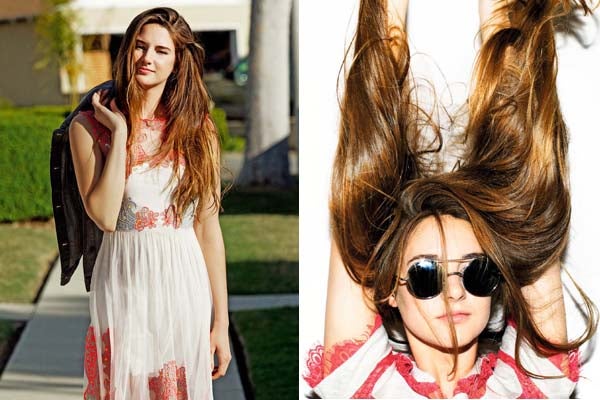 Shailene Woodley has been stealing hearts left and right these days (mostly, ours). Her breakout role in
The Descendants
moved us to tears (not kidding), and then, when she rocked
Vibram Five Fingers on the red rug
we immediately
knew
she was one to watch.
This girl has major gumption and we're certain it's only a matter of time before she's sitting pretty with the rest of the Hollywood A team. So, it comes as no surprise that the rising star landed the June cover of one of our fave e-tailers' in-house publication
ASOS Magazine
— looking as flawless as ever.
The teen scene-stealer offered up some pretty dishy quotes, too. It looks like Shailene is itching to get into archery, loves dark roles, and doesn't give a hoot about fame. "I don't pay any attention to all of that stuff. I never have. I know nothing about the industry, nothing about the 'business' and I intend to always be that way," she told the mag. Well, whatever she's doing, it's working. We're vying for more from the fresh-faced stunner.
Photo: Courtesy of ASOS/Jason Nocito