The 2018 Beauty Innovator Awards Are Almost Here — & We Need Your Vote
May the best under-$20 beauty product win.
Every year, the Refinery29 Beauty Innovator Awards honor the trailblazers and trendsetters that make the beauty world spin; the products, brands, and people that absolutely amazed us and broke new ground. A 3D-printed
mascara wand
. A hot tool that hardly touches your hair, yet spits out perfect
curls
every time. A way to literally stamp on that perfect
cat eye
you've never been able to achieve. A razor that makes it damn near impossible to nick your knee in the same exact spot for the millionth time.
These are not wild and wishful ideas thought up by pipe dreamers working in a concept laboratory isolated from the real world. Rather, they're just a few of the breakthrough launches we saw hit the market in the past twelve months alone, sold in our local
Sephora
or shipped directly to our doors. The future of beauty is
here
— and you're invited.
But the party hasn't started just yet. We need your vote for the product that blew your mind this year – but didn't make you blow through your savings. So take your pick for the best new under-$20 beauty buy, then go tell all your friends. At the end of the day, isn't making your voice heard what it's all about?
Vote on your favorite product by November 13, then come back to see the results on November 14 when we announce the winners of the 2018 Beauty Innovator Awards.
Fenty Beauty
Mattemoiselle Plush Matte Lipstick
Love Beauty and Planet
Rose & Almond Natural Oils Infusion
CoverGirl
TruBlend Matte Made Liquid Foundation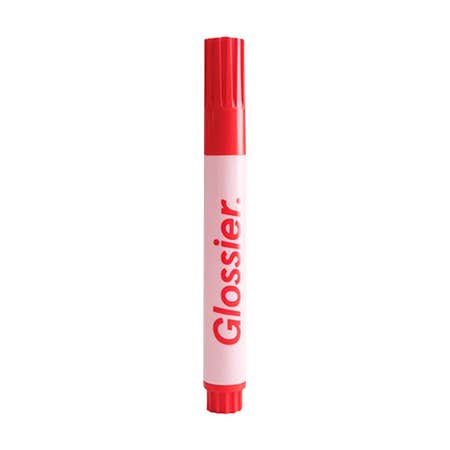 Glossier
Zit Stick