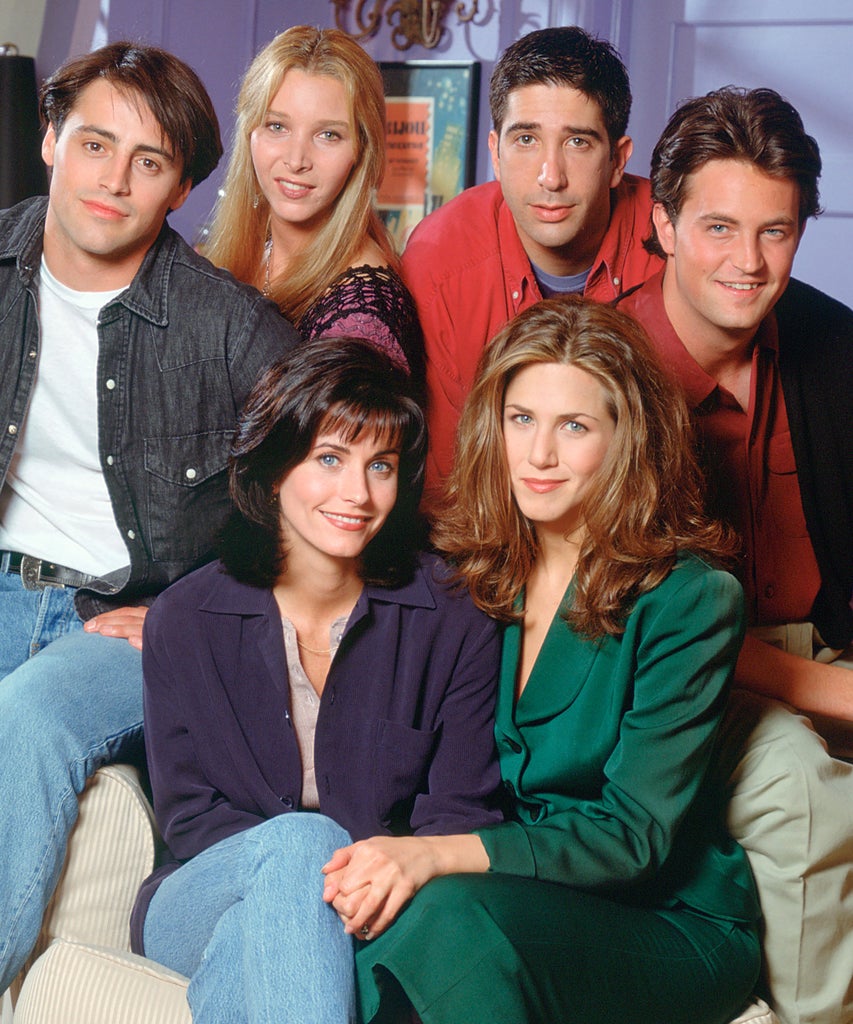 The reunion special will feature cast members Kudrow, Jennifer Aniston, David Schwimmer, Matthew Perry, Courteney Cox, and Matt LeBlanc, and will take them back to the place they spent a full decade filming Friends: Stage 24 at Warner Bros. Studios in Burbank, California.
"I became aware of Friends when it was in the very early stages of development and then had the opportunity to work on the series many years later and have delighted in seeing it catch on with viewers generation after generation," said Kevin Reilly, chief content officer, HBO Max and president, TBS, TNT, and truTV, in a statement. "It taps into an era when friends – and audiences – gathered together in real time and we think this reunion special will capture that spirit, uniting original and new fans."

The new programme will be available on the new US streaming service along with all 236 episodes of Friends. There's no word yet on where the reunion special will air in the UK, where Friends still airs daily on Comedy Central and is available to stream on Netflix.
The Friends cast got fans hyped for the reunion by posting the same message on their respective Instagram accounts, teasing the big news.
Twitter is excited, to say the least.
As for a full-on reboot of Friends, the cast has sent plenty of mixed signals over the years.
"I would do it...The girls would do it, and the boys would do it, I'm sure," Aniston
told Ellen DeGeneres
in 2019. "Listen, anything can happen."
"The thing we liked best about the show was that they were 20-somethings and they were their own family," she told host Savannah Guthrie. "Now, they all have families, so what are we going to watch?"