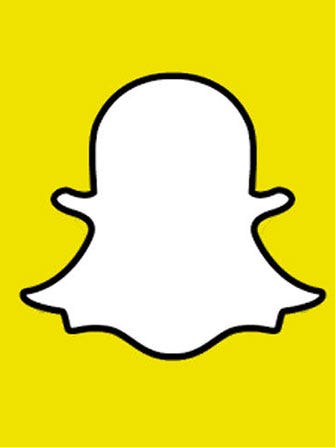 Photo: Courtesy of Snapchat.
Snapchat users may soon see a major change in the photo-sharing app. According to a report from the
Wall Street Journal
, the app is considering incorporating advertisements, movie and TV clips, and news articles into user feeds.
Snapchat brass is reportedly discussing an idea called Snapchat Discovery with advertisers and media companies, with WSJ citing MailOnline — the Daily Mail's website — as first in line. Should the app take on this new feature, users would see changes as early as November 2014.
This raises a couple of questions about how the user experience will be impacted. Will Snapchat flag advertisements as sponsored, the way Facebook and Instagram do? And, how will the app determine which ads its users see? Ben Winkler, an executive at media-buying firm OMD, told Mashable the system isn't (at present) entirely desirable for advertisers, since the app has no way of measuring metrics. "From an ad standpoint, it's an immature medium," he told the site. For now, Snapchatters can only wait and see what happens next. (
Mashable
)