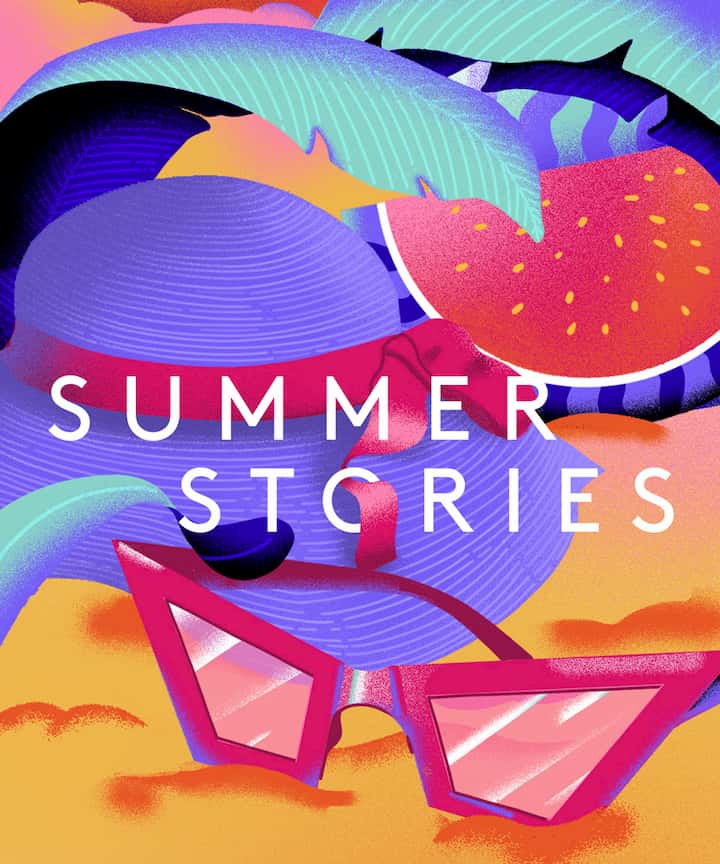 UPDATE: This contest is now closed, and the winners have been contacted. Stay tuned for the big reveal in June, and thanks to everyone who shared their Summer Stories!
A pair of dusty espadrilles that recalls festivals, fairy lights, and dancing across wide, darkened fields. Last year's swimsuit, faded from the sun and seawater, that evokes endless days where life's rhythm slows to that of an afternoon-nap heartbeat. Like postcards from the not-so-distant past, clothes can instantly transport you to the optimism of summer, at once electrifying and dozing-off-under-a-wide-brim lazy.
Together, R29 and Macy's are searching the country for stories that explore this connection between style and the season, as told by unique, yet-untapped voices. Share yours below — but not before learning how your summer story could become front-page news in a story on R29.com.
3 LUCKY READERS WILL RECEIVE:
3 LUCKY READERS WILL RECEIVE
: