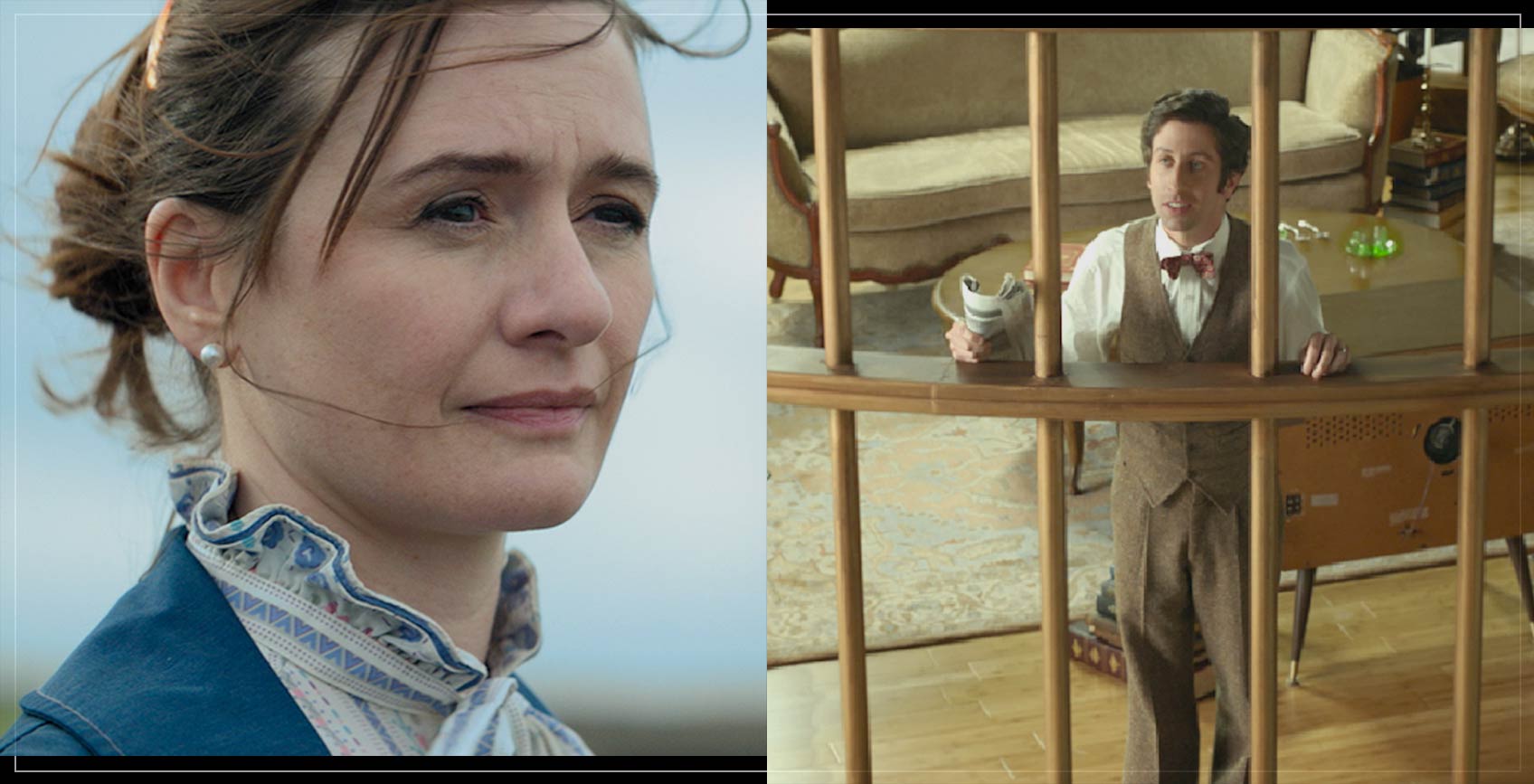 SHATTERBOX (FOR YOUR CONSIDERATION)
Shatterbox is an award-winning short film series dedicated to elevating female storytellers. The second season delivers two Academy contenders For Your Consideration in the category of Best Live Action Short Film.
One Cambodian Family Please For My Pleasure
When news of the Cambodian genocide hits, a Czechoslovakian refugee (Emily Mortimer) reaches out to the Lutheran Refugee Service in hopes of welcoming a family like hers to a new life in Fargo. Based on a true story from writer-director A.M. Lukas, the film offers an earnest and poignant narrative around resettlement and achieving the American dream. To date, One Cambodian Family Please For My Pleasure has competed in 13 festivals to acclaim, including Edmonton International Film Festival's Grand Jury Award for Best Live Action Short Film, Rhode Island International Film Festival's First Prize for Best Screenplay, and SCAD Savannah Film Festival's Jury Award for Best Screenwriting.
From Academy-nominated director Jessica Sanders comes
End of the Line
, a surreal narrative about a lonely man (Brett Gelman) who goes to the pet store to purchase a tiny man in a cage (Simon Helberg). Sanders' thematic exploration of power abuse unfolds through visually compelling VFX-heavy scenes, enhanced with powerful emotional dialogue between male leads. The film kicked off its festival circuit with acclaim from
Indiewire
as one of the "must-see shorts at Sundance 2018" and proceeded to compete in more than 40 festivals, winning Molise Cinema Film Festival's Best International Short Film Award and Discovery Film UK's Judge's Choice Award.
Women make up half the U.S. population, but in 2017, women directed only 11 percent of the top 250 films. Shatterbox, a film series from Refinery29 and TNT, provides a platform for the next cycle of female storytellers to create short films that redefine identity, imagination and storytelling through the female lens.