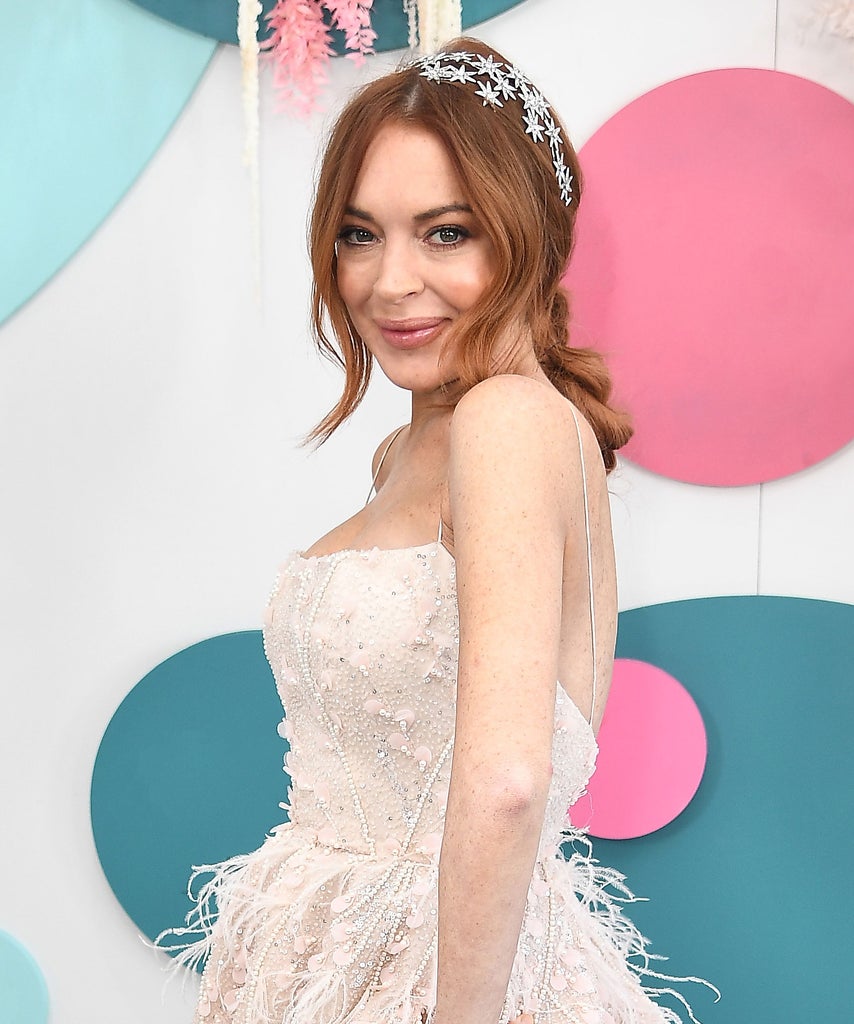 The two actresses are on the outs after Lohan dissed Michele's casting on the Hollywood Bowl's adaptation of
The Little Mermaid
. Michele was picked to play Ariel, and apparently Lohan was not best pleased.
"Huh?" she wrote on Instagram
, under a photo of the
Disney Princess official account
, which announced the casting news. Absolutely iconic in every sense of the word.
"I find it to be an honor, truly," said Michele in an interview on
Watch What Happens Live with Andy Cohen
, referring her dust-up with Lohan. "It's classic, classic. It was great — I'm down with it, of course!" I am living for Michele's reactions — this is exactly how everyone should feel when feuding with Lohan. Like getting
punched in the face by Regina George
, it's awesome.