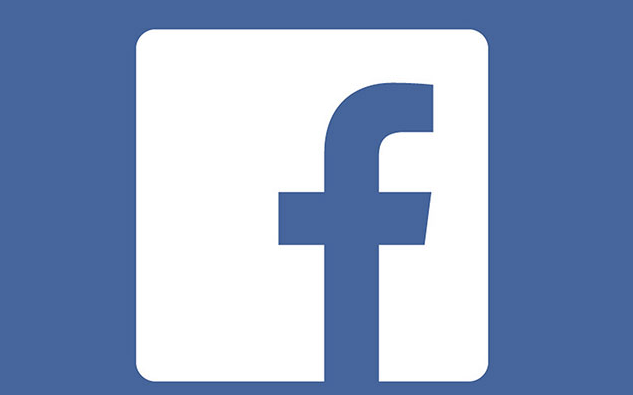 PHOTO: COURTESY OF FACEBOOK.
When coming up with a headline for this story, we were torn between "Click This Article If You Want To Change Your Life Forever" and "This Article Will Make You Cry, Laugh, And Cry Some More."
Had we gone with either of those, Facebook would have done its best to block us from sharing it. That's because we now live in a world where Facebook recognizes and prevents users from sharing links that are considered clickbait.
For the uninitiated, clickbait is a hyperbolic, eye-catching, and often misleading headline that encourages readers to click for traffic-generating purposes (please see above).
Because these types of links actually do tend to generate a lot of traffic, they have a tendency to dominate news feeds and, in turn, become a form of spam. An example: Yesterday, a story appeared on this writer's feed with a headline that read "This Man Cut Off His Wife's Head For Cheating!" and linked to what was actually a violent video posted by a Mexican drug cartel.
According to a recent survey conducted by Facebook, 80% of users "preferred headlines that helped them decide if they wanted to read the full article before they had to click through."
In order to crack down on clickbait, Facebook will begin monitoring the amount of time users spend on a site after clicking on a link. If they return back to Facebook immediately, Facebook will assume that the material being linked to is garbage.
Facebook will also help promote articles that are shared as links, instead of ones whose links are buried in captions. By posting a link while drafting a post, additional information about the article is shown, which allows users to better decide on whether or not to click.
Facebook has
come under fire as of late
, thanks to some sketchy announcements. With that said, this new anti-clickbait initiative is definitely a step in the right direction for a company in desperate need of some good publicity. (
Facebook Newsroom
)