Photo: Courtesy of Fox.
Nathan Rabin is really very sorry. The veteran culture writer
penned an apologetic essay
for Salon today, expressing deep remorse for what he had originally thought was a pretty innocuous moment in his career.
In 2007, Rabin wrote a review for the forgettable Cameron Crowe romance Elizabethtown, in which he referred to Kirsten Dunst's loopy flight attendant as a "Manic Pixie Dream Girl." At the time, Rabin defined the cultural trope as a fantasy figure who "exists solely in the fevered imaginations of sensitive writer-directors to teach broodingly soulful young men to embrace life and its infinite mysteries and adventures." Think Natalie Portman in Garden State, Jeanne Moreau in Jules and Jim, and Zooey Deschanel in everything ever.
After languishing in Internet purgatory for some time, the term eventually blew up, and has since spawned a thousand think pieces, reviews, and listicles. Rabin admits that he had no idea how ubiquitous the MPDG would become, and despite its appropriation by figures like Mindy Kaling, he regrets ever coining it. "The trope of the Manic Pixie Dream Girl is a fundamentally sexist one," Rabin writes. "Since it makes women seem less like autonomous, independent entities than appealing props to help mopey, sad white men self-actualize."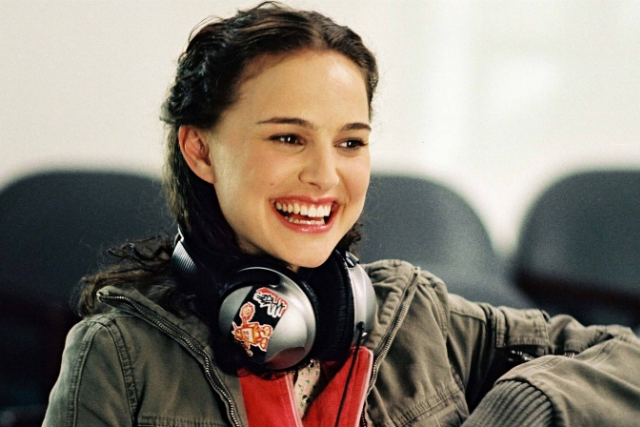 Photo: Courtesy of Fox Searchlight.
It's clear that Rabin would prefer to put the term to bed once and for all, and he makes a strong case for it. "I coined the phrase to call out cultural sexism and to make it harder for male writers to posit reductive, condescending male fantasies of ideal women as realistic characters," he adds. "But I looked on queasily as the phrase was increasingly accused of being sexist itself."
As a fellow writer, a part of me wishes I could coin a nomenclature that becomes part of our collective cultural lexicon, much like Rabin did all those years ago. Unfortunately, "Cilantro Head" (to describe people who love cilantro) never quite took. Still, as someone who has used MPDG in my own writing, I will do Rabin the service of retiring it once and for all from all future pieces I write about New Girl and Zach Braff movies.