UPDATE: Amy Odell has let us know what to expect from Buzzfeed Fashion looking forward.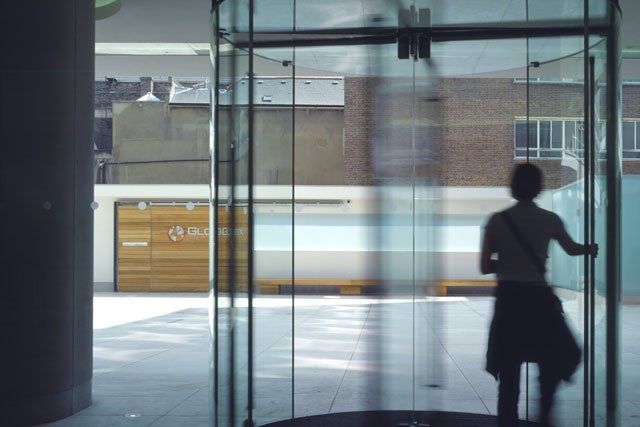 Photo: REX USA/Peter Cook / View Pictures
Hearst has picked some true pros in the realm of the digital (and some close pals of R29, too), by tapping Fashionista's Leah Chernikoff and The Cut-cum-Buzzfeed's Amy Odell to head up Elle.com and Cosmopolitan.com respectively. The third part of the new hires is Annie Fox, from Spin Media (Go Fug Yourself, Stereogum, Just Jared), as the director of programming, who is reportedly focusing on, "content and product teams to evolve HMDM's media platforms and enhance community connections."
This marks a huge shift in the digital landscape, showing that Hearst is hungering for those who have less of a magazine background and have matured as editors (and personalities) online. Even though these talents are well-honed in the digital spectrum, it would be safe to say that this move also includes a financial aspect — we hear they come in at a lower cost to Hearst, something crucial as they build out their web-only properties. Yet, most importantly, Chernikoff and Odell are scrappy, Internet-dwelling denizens who made their start (and imprint) in digital — and these web-based, meme-fluent ladies are taking over the bigger titles, which is kind of a major deal.
It was only a few weeks ago that we attended the launch of Buzzfeed Fashion, which was Odell's initiative, so time will only tell if that particular vertical will succeed. Odell tells us, "I can't say what BuzzFeed will do with the vertical in my absence, but I do know that you can continue to expect fantastic, hilarious, and original coverage from deputy fashion editor Alex Rees, who is a truly talented and unique voice. Aside from that, I hope to see the vertical continue to grow and include a mix of smart, reported features and essays along with the lists BuzzFeed does so well." The switchover goes into effect September 16 – and we can't wait to see what happens when the doyennes of the internet enter the Hearst building.