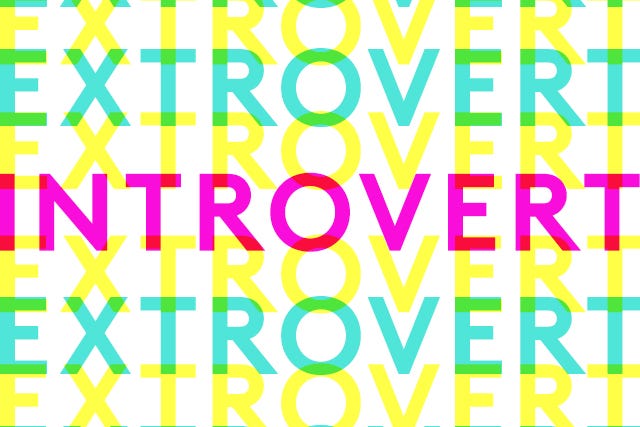 Illustrated by Sydney Hass.
In a working world full of pushy professionals and exhibitionist prima donnas, the quieter, more timid among us can often be sidelined. But, as Stephanie Peterson explains on
Mashable
, proving your mettle at work when you're not the loudest in the pack is as easy as one, two, three.
Peterson suggests identifying — and flaunting — your best qualities to stop strong-willed colleagues from stealing your thunder. "Try not to think of your strengths in terms of your current job title or industry" she explains, "but rather consider the value that you'd be bringing with you to any position you transitioned to in the future."
But, if you're struggling to blow your own horn, then moving out of your comfort zone and rising to the challenge is one way to cement your look-at-me status. "Next time you're thinking of saying no to an opportunity under the guise of being an introvert, pause and think about the real reasons behind your decision," she says. "If it's all dread or disinterest, then you're probably right to skip out. But if fear is suggesting you run away from something with clear potential to enrich your career, consider rising to the challenge." Sounds like a promotion-winning plan, doesn't it?
Finally, Peterson explains the importance of conveying your expectations to colleagues. "One big problem with introversion in the workplace is that it can often get misinterpreted. An easy way to get around this is to just come out and tell people what they can expect from you." She includes her own husband as an example of this practice, whose use of colored magnets to highlight when he was "in the zone" allowed colleagues to know when he was and wasn't available for chats.
We imagine if employed properly, Peterson's suggestions could definitely offer a big career boost. What about you? What are your top tips for getting ahead on the job, without feeling like you have to shout from the rooftops?
(Mashable)