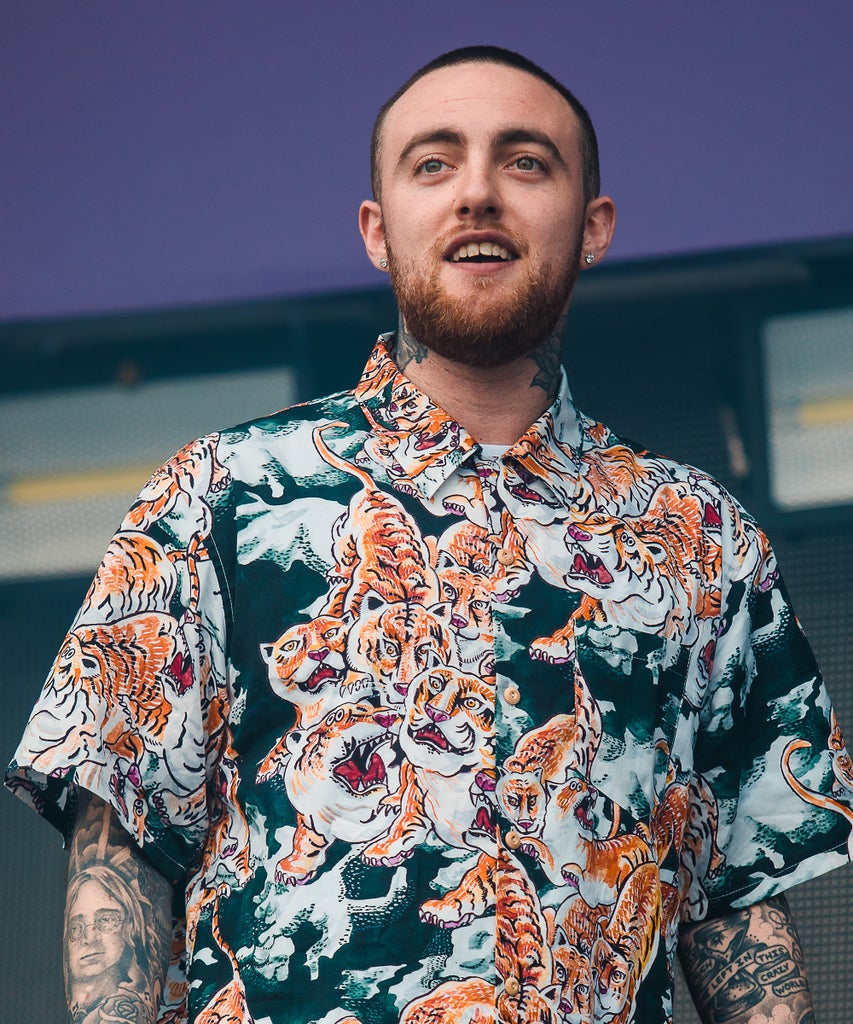 In 2005, film producer Franklin Leonard sent out an email to a group of high-powered industry executives, asking them to recommend their
favourite undeveloped screenplays
. The response astounded him. Leonard's inbox was flooded with so many gems that he decided to make the inquiry an annual occurrence.
The Black List
was born.
Created to shine a light on writers and screenplays who had not been given their due for a number of reasons, the Black List has played a key role in the origin stories several critically-acclaimed stories for 15 years. By being on Leonard's list, movies like
Dev Patel
's Hollywood debut
Slumdog Millionaire
and
The Revenant
— the film that won industry veteran
Leonardo DiCaprio
his very first Oscar in 2016 — were able to make it to the silver screen. The 2019 list promises to rocket a select few screenplays into the mainstream, including a documentary about the life of the
late rapper Mac Miller
.
Advertisement
ADVERTISEMENT
Written by Kyle Anderson and Michael Vlamis,
Blue Slide Park
will be the unofficial story of the rapper, who passed away from an accidental overdose of fentanyl. The film's name comes from the local park in Pittsburgh where Miller spent much of his childhood (which also inspired his
debut album
) and will likely follow his journey from the moment he decided to seriously pursue hip hop at age 15 to his untimely death in 2018.
The screenplay for
Blue Slide Par
k was adapted from a biography that journalist Paul Cantor was writing about the musician. However, development on the project came to a screeching halt when the film's director, CJ Wallis,
shared on Twitter
that Miller's lawyers and family had requested that it not continue. Though several different producers nominated the screenplay for this year's Black List, it's unlikely that
Blue Slide Park
will be picked up by any studios since the rapper's family is not onboard.
In addition to the Miller biopic, the 2019 Black List includes a variety of screenplays that span every genre, including a screenplay about an alternate universe in which
Barron Trump
tries to thwart his dad's 2016 presidential run, as well as an action film about Nicholas Cage (yes, you read correctly)as well as an action film about Nicholas Cage (yes, you read that correctly), are among Leonard's favourites on this year's list.
While some of the entries are more pipe dreams than potential Oscar-winners — that Trump film is never happening — it's fair to say that the Leonard and his Black List are always right on the money. Just ask Leo.