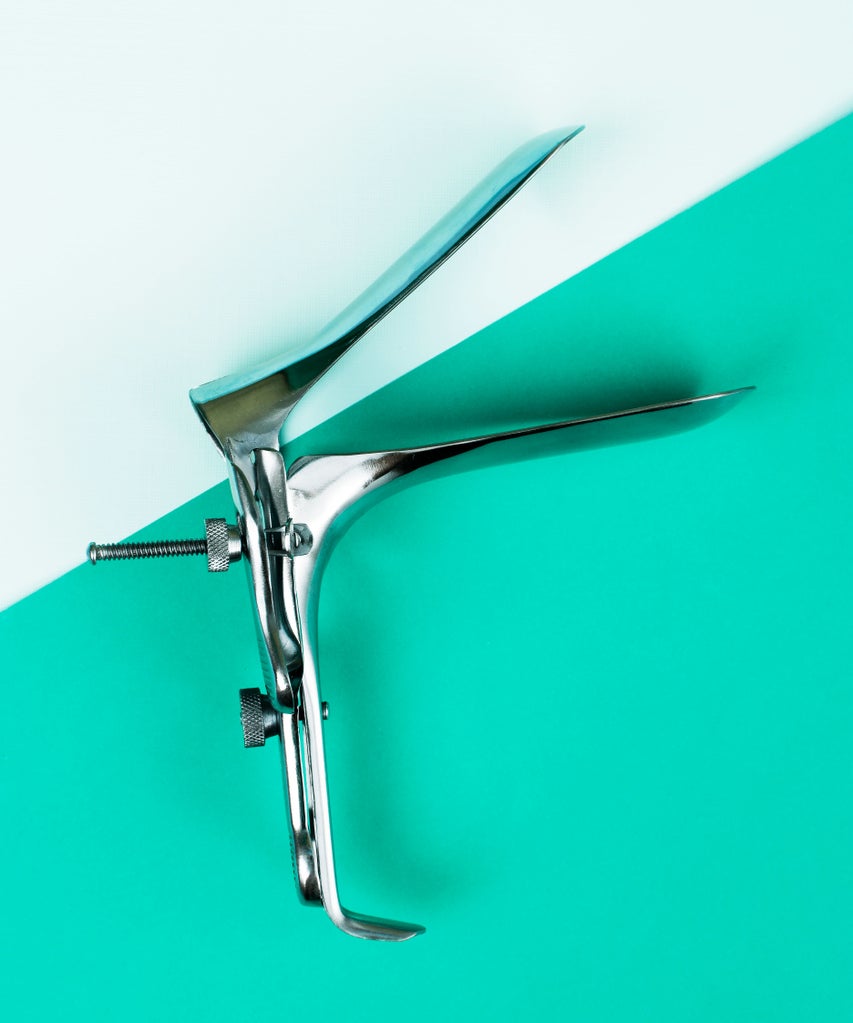 During a pelvic exam, a doctor or nurse will visually or manually inspect your vulva and reproductive organs to screen for infections and diseases,
Planned Parenthood explains
. Pap tests, which often accompany these exams, involve collecting cells from your cervix to monitor for cancer.
But they still are. Within one year, as many as 1.4 million patients between the ages of 15 and 20 may have been subjected to pelvic exams, the JAMA Internal Medicine study found. That's a problem, since these tests can be painful. Plus, among this age group there's a risk of false-positive test results, which can lead to "over-diagnosis, anxiety, and unnecessary costs," the study says.
That said, there are reasons a younger patient might need these exams. Women under age 21 who are pregnant, are having trouble inserting a tampon, or are getting an IUD implanted all need them, for example. Even taking those reasons into account, though, researchers found that more than half of the pelvic exams and almost three-quarters of the pap tests were potentially unnecessary.
It's unclear why these tests are being so widely conducted on women who don't need them, says study author
George Sawaya
, MD told
NBC News
, though it may just be a force of habit.
But with recent news stories about people hiding sexual abuse under the guise of inappropriate pelvic exams —
Larry Nassar
,
George Tyndall
— it's worth educating young women about what's normal and what's not during a doctor's appointment.
Sawaya gave this takeaway: "We want to empower girls and young women to ask, 'Why do I need this exam?'" if their gynecologist recommends it.