Your Monday morning is about to get a whole lot better. The folks over at Urban Decay announced this weekend that the brand will be releasing a new Naked palette: Naked 2 Basics. This effectively sent its fans
on Instagram
into a fervor.
The brand's Naked palettes have garnered a healthy cult following over the years. The original was met with such acclaim that Urban Decay has released two follow-up versions as well as an original Basics palette. This announcement comes mere days after the company made it known that it'd be
opening its first brick-and-mortar store
in Newport Beach, California. So, it's safe to say Urban Decay is killing the game right now.
Dying to see the shades? Click through to get your first look.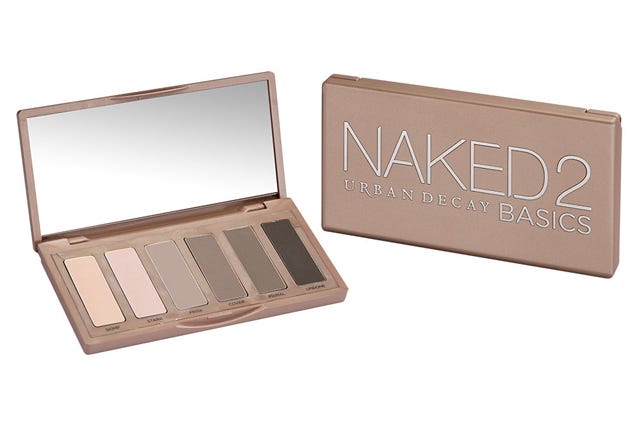 Photo: Courtesy of Urban Decay.
Naked 2 Basics will be available on Urban Decay's website starting August 19. But, if the anticipation is already killing you (as it is us), you can preview the shades
online now
. They're cooler versions of the original Naked Basics palette, along with five never-before-seen colors — including an olive tone we can't wait to play around with. Is it too soon to start counting down the days?

Like this post? There's more. Get tons of beauty tips, tutorials, and news on the Refinery29 Beauty Facebook page!