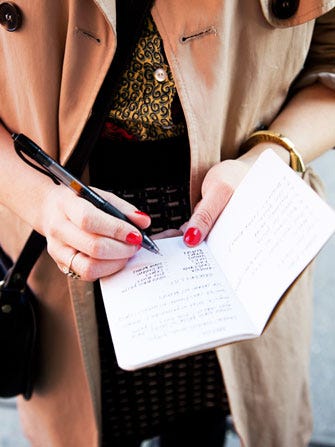 Photographed by Lianna Tarantin.
What was life like before Amazon Prime? Few of our friends received birthday gifts on time. We were that person who never read the pick at book club. It was rough. Then, free two-day shipping (and Sunday deliveries) came into our lives, and we became friends with our neighborhood UPS driver. Now, the online superstore is taking it to a new level: pantry-shelf level.
Prime Pantry
sounds like a Brooklyn butcher shop, but it's actually a new solution for household bulk ordering. You can fill a box with as much toilet paper, body wash, and mac 'n' cheese as your little heart desires (or up to 45 pounds worth) and it'll ship for just $5.99. There are also
coupons
. While we aren't sure exactly how the savings shake out, it's a great option for ordering heavy bulk items for parties. The only potential downside? It might mean the end of a few fake, Costco-membership based friendships. To wit: 50 tubs of Nutella fit in one box.