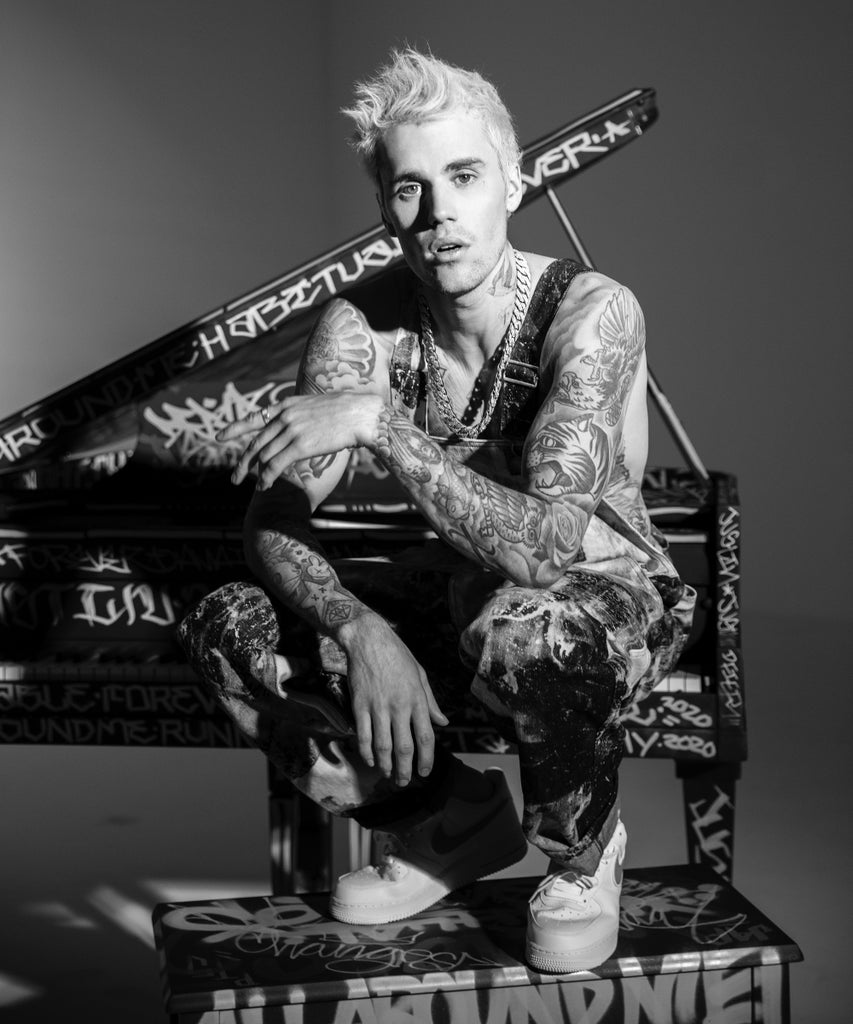 2020 is going to be the year of the Biebs.
Justin Bieber fans
everywhere got a reason to rejoice on Christmas Eve when the singer announced via a YouTube video teaser that he will drop a new single on 3rd January — and that's just the beginning.
Bieber's next single, "Yummy," is teased in the video and he also promises a new album, title and release date to come, and revealed a slate of tour dates for 2020 to start in Seattle on 14th May.
"I feel like this is different from the previous albums, just because of where I'm at in my life," Bieber says in a voiceover in the Super Trailer for "Yummy." So does that mean we should expect some songs about his
relationship with and marriage to Hailey Bieber
? If the snippets of the song you can catch in the trailer are any indication: yes.
"Could you be here with me forever, ever, ever / Every time I go the wrong way, you turn me back around," Bieber sings in the song. Maybe it's about Hailey, or maybe it's about his faith? He does reference God right off the top. Bieber has become increasingly more involved in religion, even
preaching a sermon at Churchome
in Beverly Hills, CA earlier this year.
Additionally, the trailer teases a new docu-series. It doesn't offer much insight into what the series will focus on, but Bieber teases it, saying he's excited to share his story.