Foundation that mimics your skin, fragrance that alters your mood, lipstick that never runs out: The future of beauty is here — and everyone is invited.
At Refinery29, we're here to help you navigate this overwhelming world of stuff. All of our market picks are independently selected and curated by the editorial team. If you buy something we link to on our site, Refinery29 may earn commission.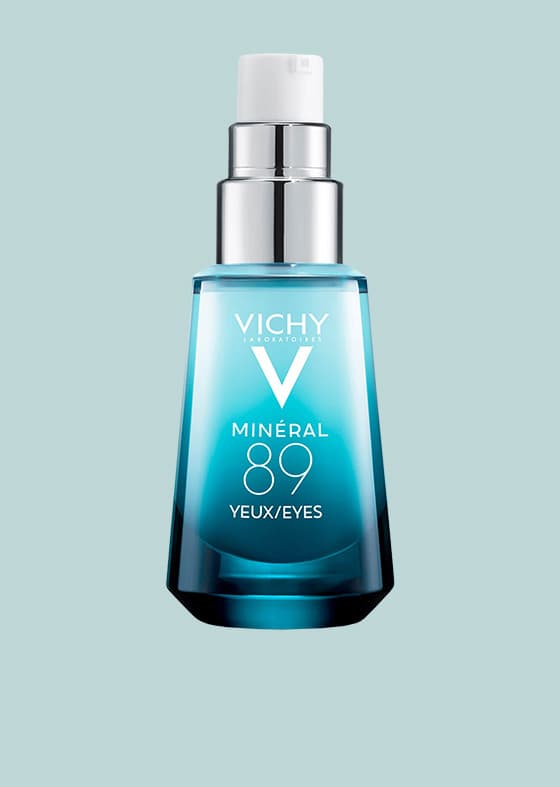 VICHY
Minéral 89 Eyes
•••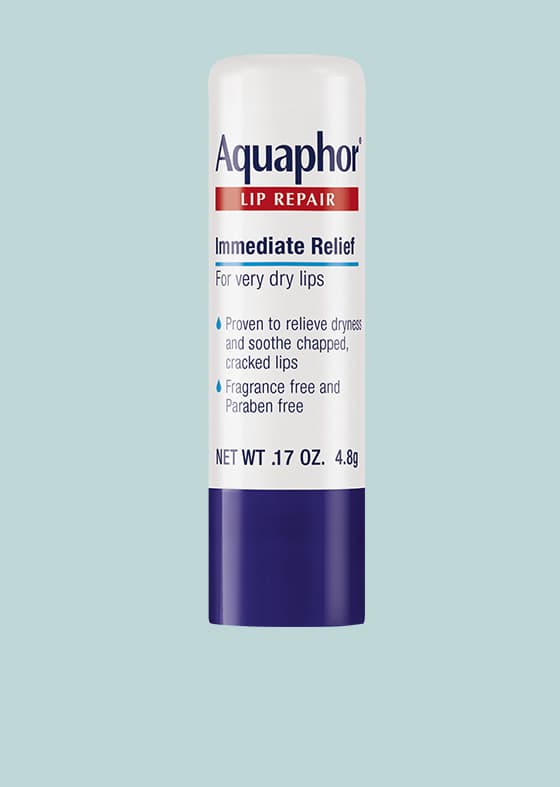 AQUAPHOR
Lip Repair Stick
•••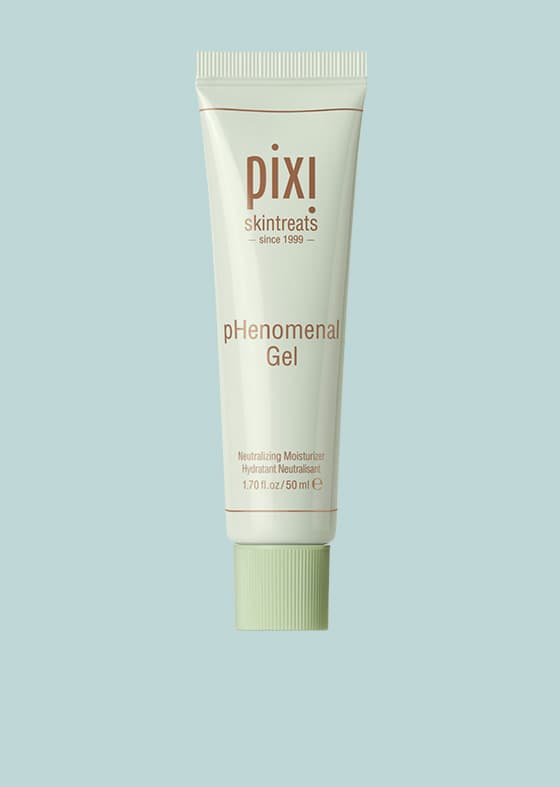 PIXI
pHenomenal Gel
•••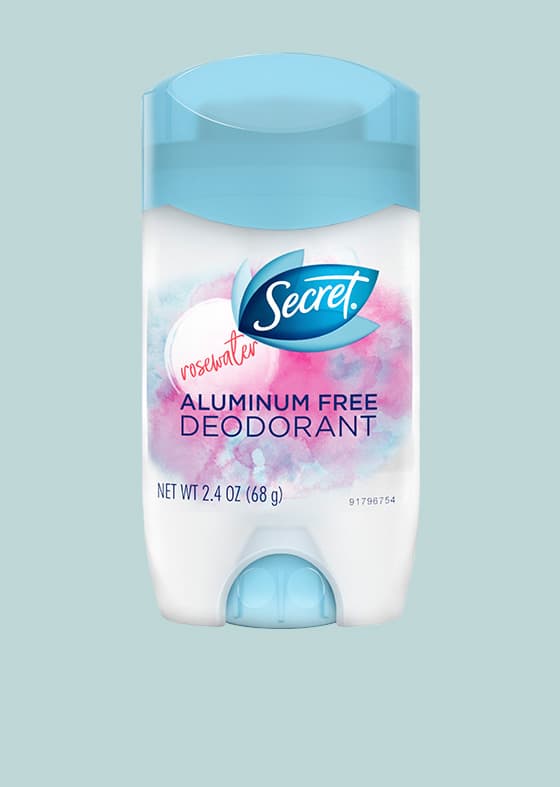 SECRET
Aluminum-Free Deodorant
•••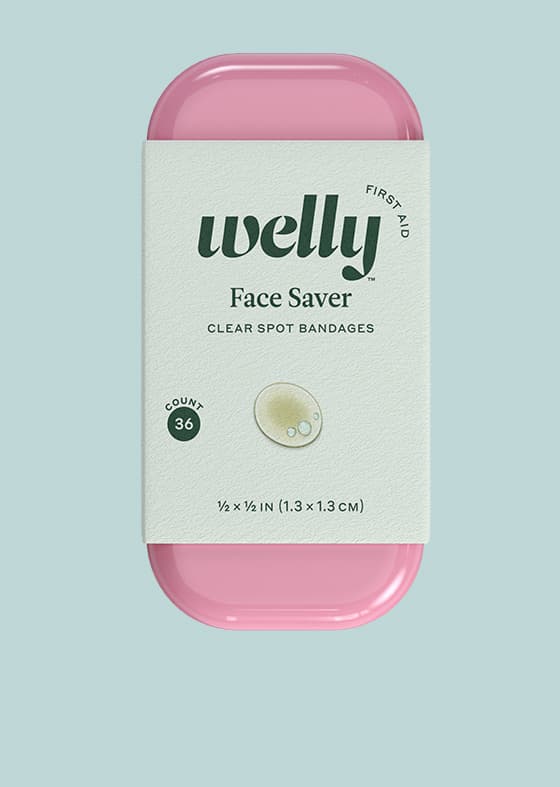 WELLY
Face Saver Clear Spot Bandages
•••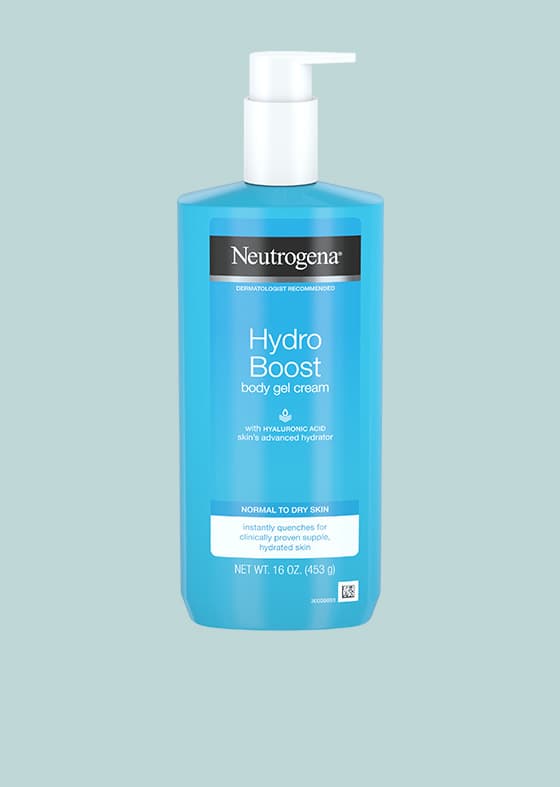 NEUTROGENA
Hydro Boost Gel Body Cream with Hyaluronic Acid
•••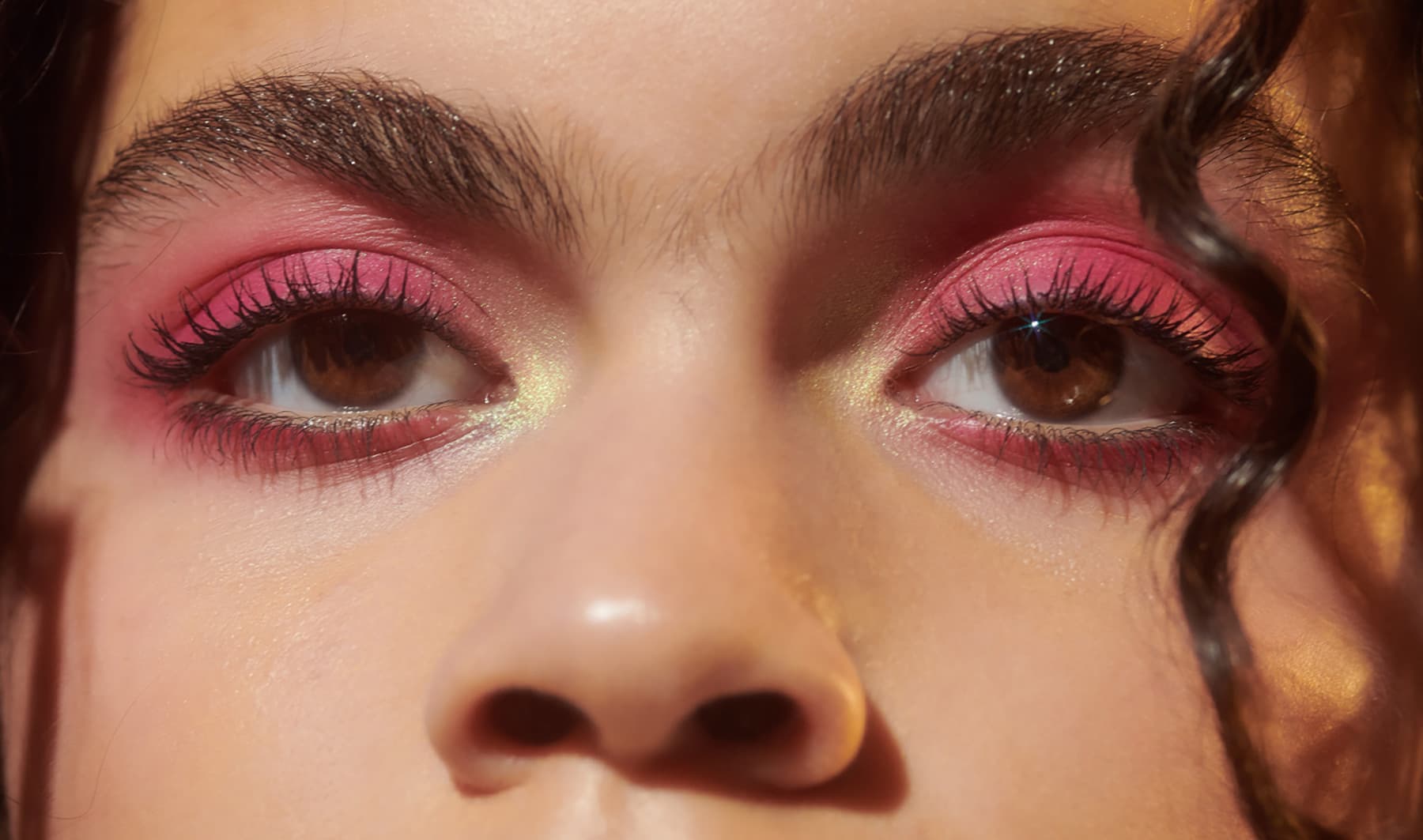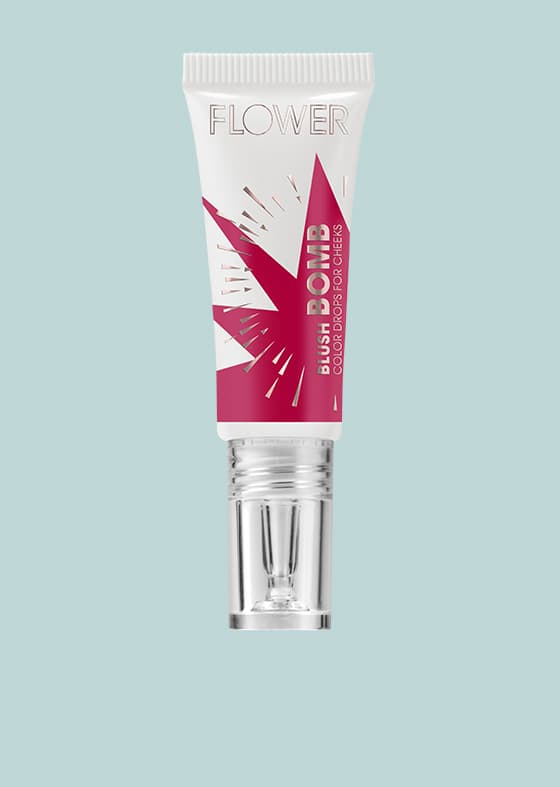 FLOWER BEAUTY
Blush Bomb Color Drops
•••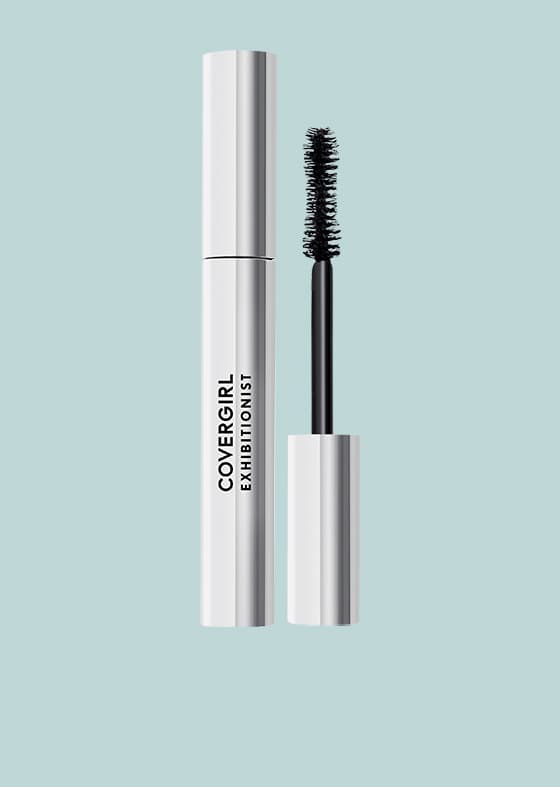 COVERGIRL
Exhibitionist Mascara
•••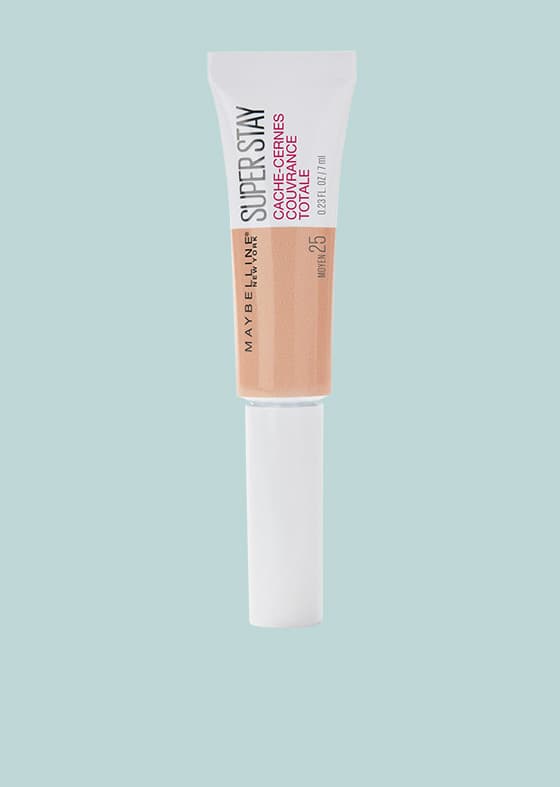 MAYBELLINE
Super Stay Full Coverage Under-Eye Concealer
•••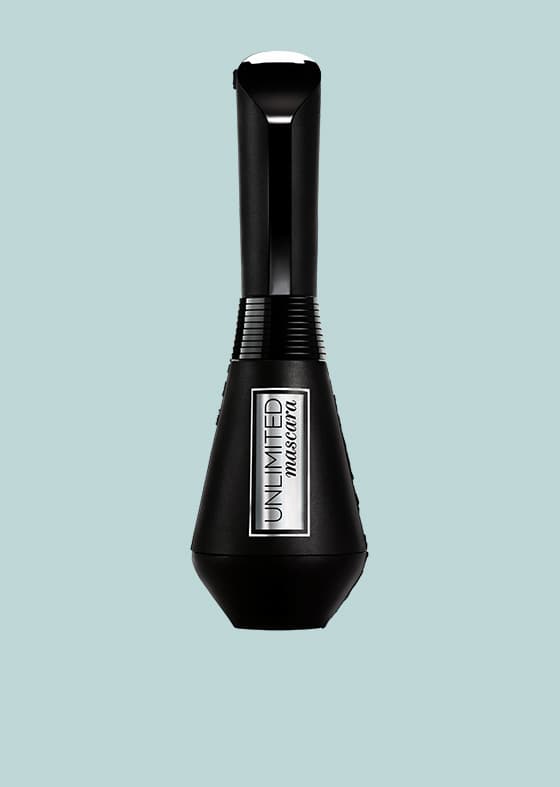 L'ORÉAL PARIS
Unlimited Length and Lift Mascara
•••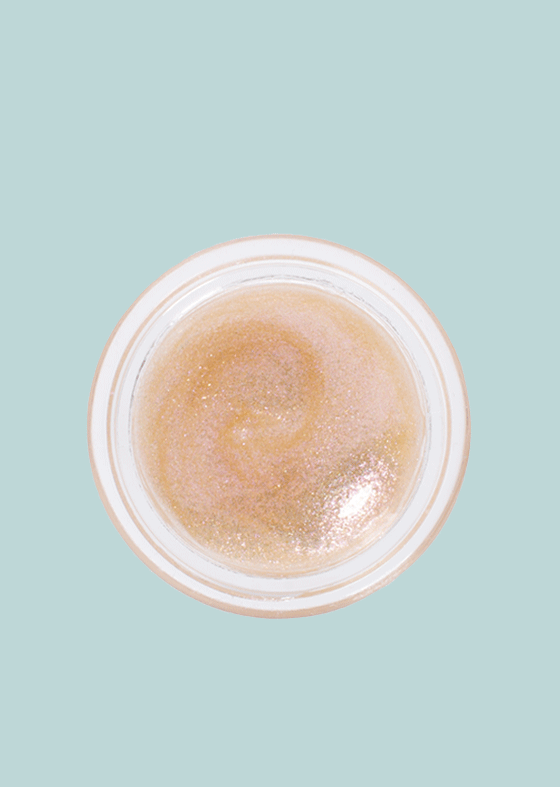 E.L.F.
Jelly Pop Face & Eye Gloss
•••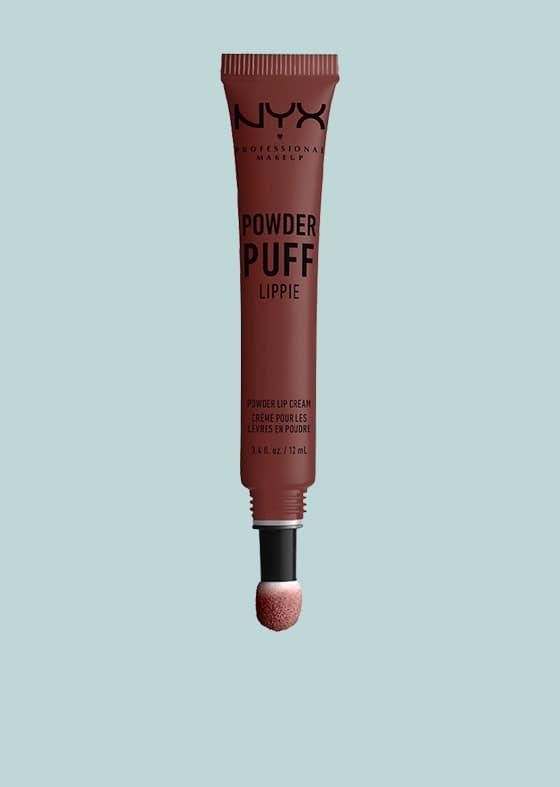 NYX PROFESSIONAL MAKEUP
Powder Puff Lippie Lip Cream
•••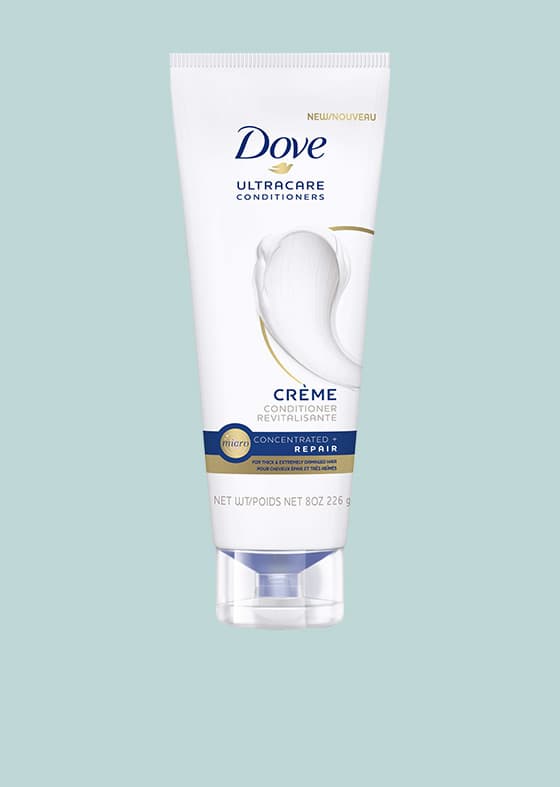 DOVE
Concentrated Repair Crème Conditioner
•••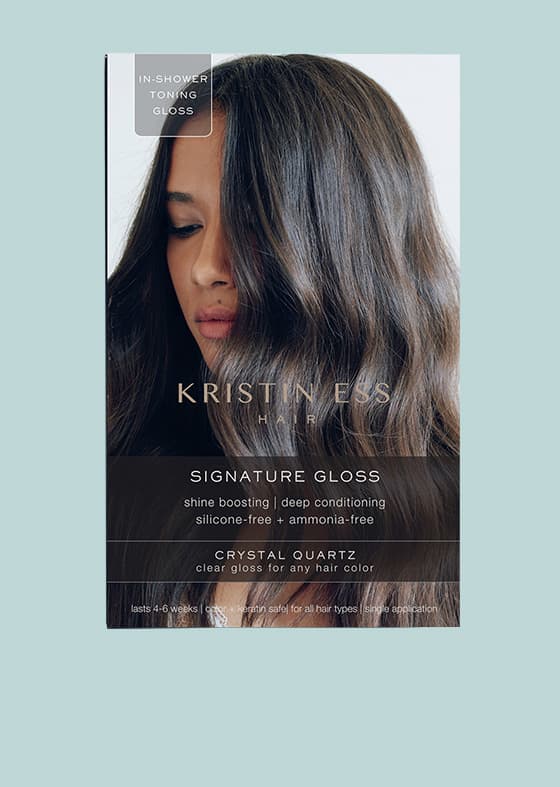 KRISTIN ESS
In-Shower Gloss
•••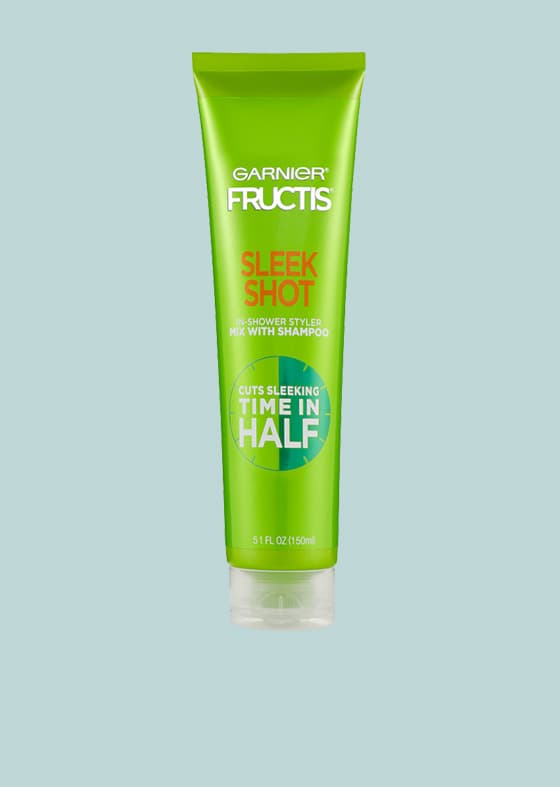 GARNIER FRUCTIS
Sleek Shot In-Shower Styler
•••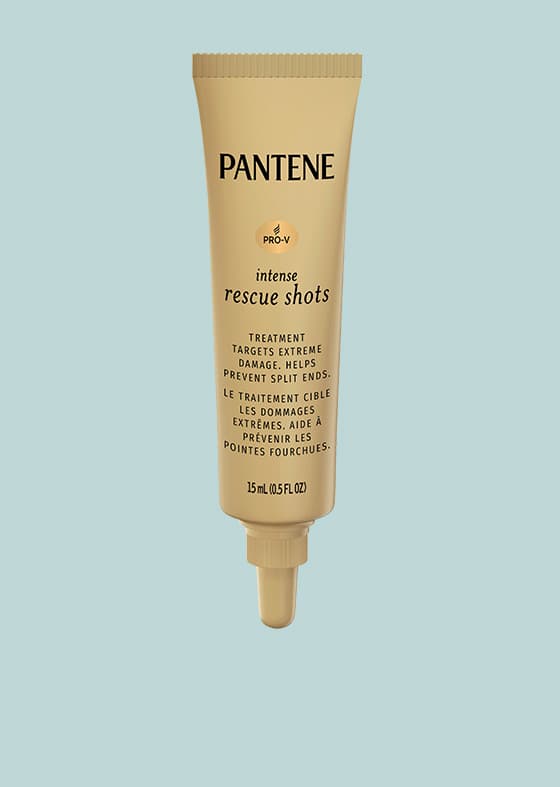 PANTENE PRO-V
Intense Rescue Shot Hair Ampoules
•••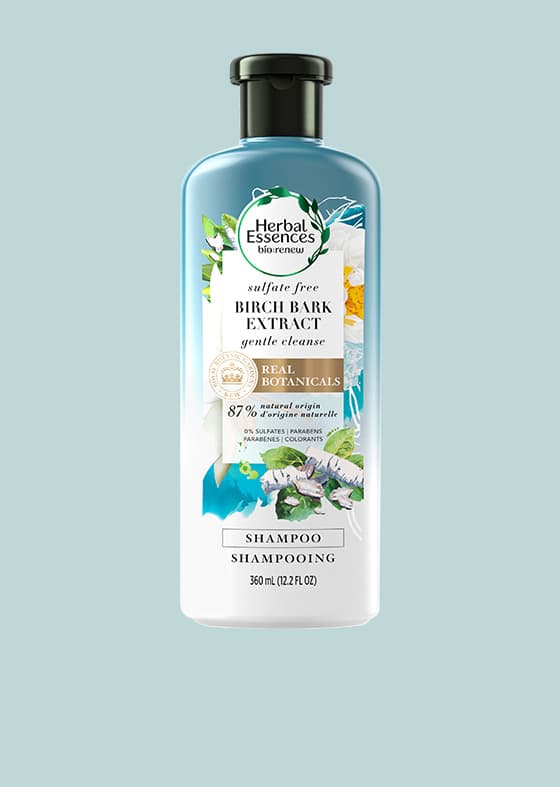 HERBAL ESSENCES
Birch Bark Extract Sulfate-Free Shampoo
•••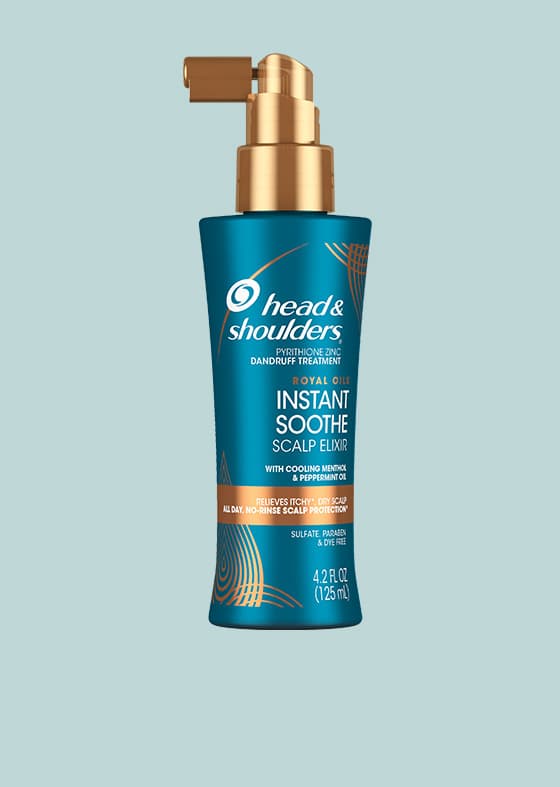 HEAD & SHOULDERS
Royal Oils Instant Soothe Scalp Elixir
•••
AT REFINERY29, WE'RE HERE TO HELP YOU NAVIGATE THIS OVERWHELMING WORLD OF STUFF. ALL OF OUR MARKET PICKS ARE INDEPENDENTLY SELECTED AND CURATED BY THE EDITORIAL TEAM. IF YOU BUY SOMETHING WE LINK TO ON OUR SITE, REFINERY29 MAY EARN COMMISSION.
WRITTEN & EDITED BY RACHEL KRAUSE; DIRECTED BY CAT QUINN; PRODUCED BY SARAH FILIPPI; DESIGNED BY ANDREINA CARRILLO & EVELYN ZHANG
PHOTOGRAPHS AND VIDEO BY FIONAYEDUARDO; STYLED BY ELLA CEPEDA; SET DESIGN BY TAYLOR HORNE AT MHS ARTISTS; MAKEUP BY JENNY SAUCEDA; HAIR BY EROL KARADAG; NAILS BY SARAH NGUYEN AT WALTER SCHUPFER MANAGEMENT; MODELED BY ANIMA AGYEMAN; MODELED BY DAPHNE VARGAS AT OFFSHORE AGENCY; MODELED BY TEF GORRIN AT OFFSHORE AGENCY
OPENER, ANIMA: MODELS OWN EARRINGS.