Foundation that mimics your skin, fragrance that alters your mood, lipstick that never runs out: The future of beauty is here — and everyone is invited.
At Refinery29, we're here to help you navigate this overwhelming world of stuff. All of our market picks are independently selected and curated by the editorial team. If you buy something we link to on our site, Refinery29 may earn commission.
LUSH
Shower Oil
•••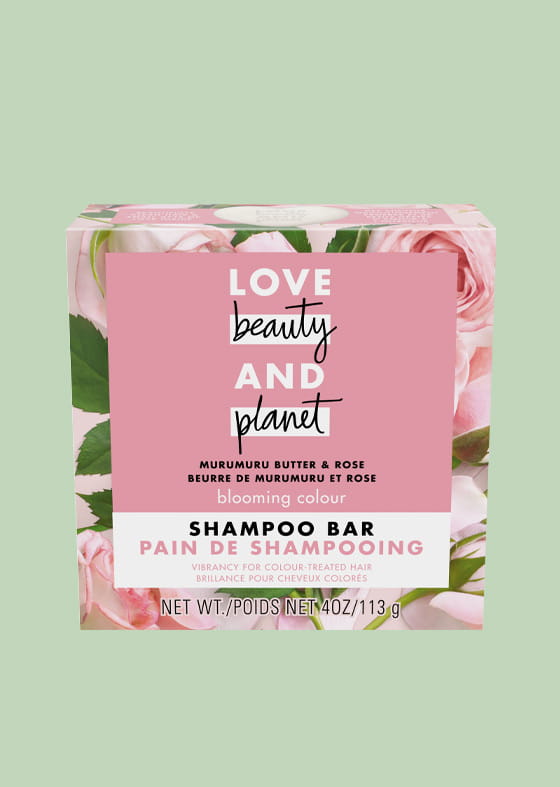 LOVE BEAUTY AND PLANET
Murumuru Butter & Rose Shampoo Bar
•••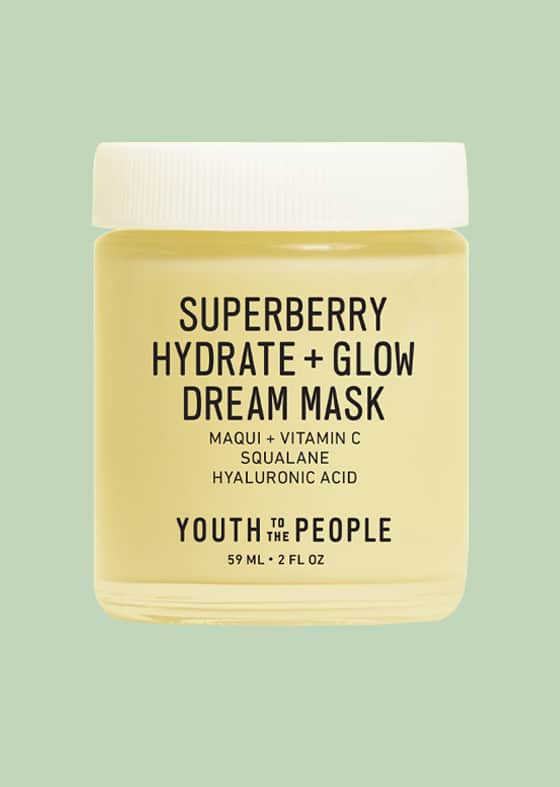 YOUTH TO THE PEOPLE
Superberry Hydrate + Glow Dream Mask
•••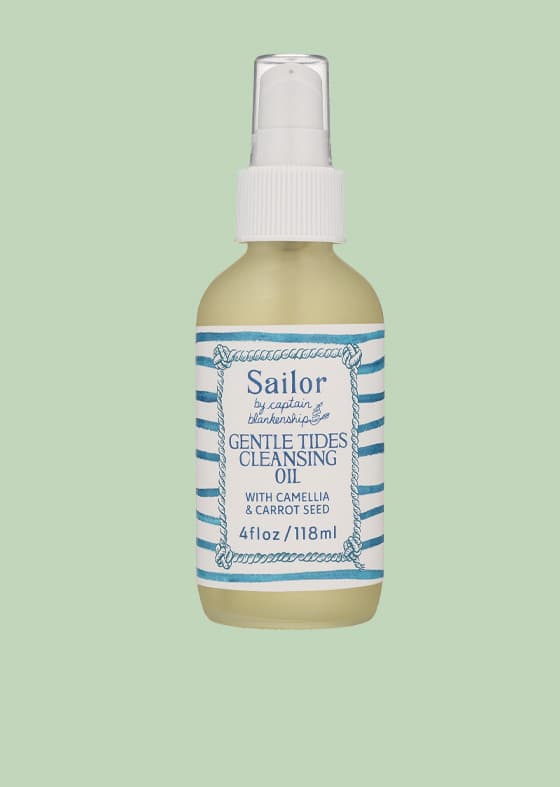 SAILOR BY CAPTAIN BLANKENSHIP
Gentle Tides Cleansing Oil
•••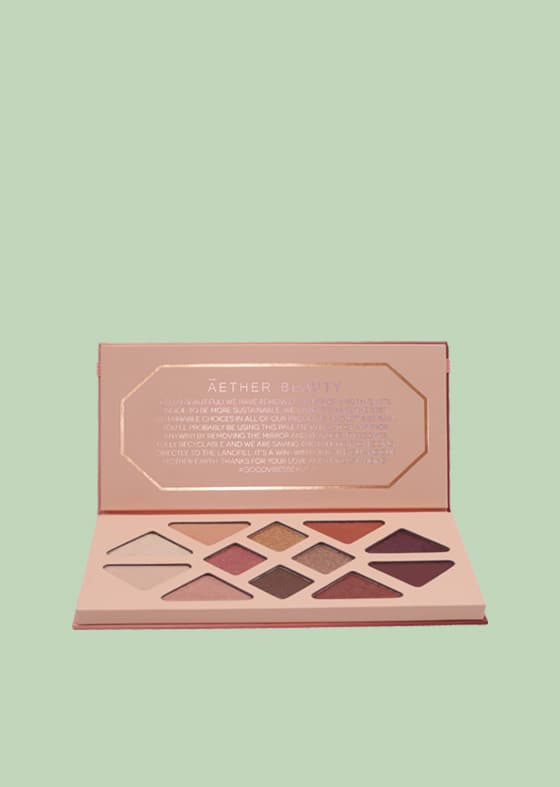 AETHER BEAUTY
Summer Solstice Palette
•••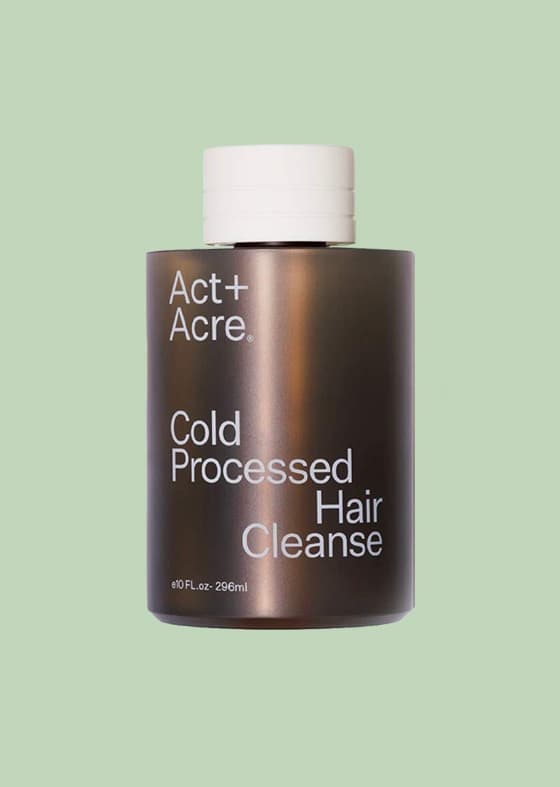 ACT+ACRE
Cold-Processed Hair Cleanse
•••
TALON
Polish
•••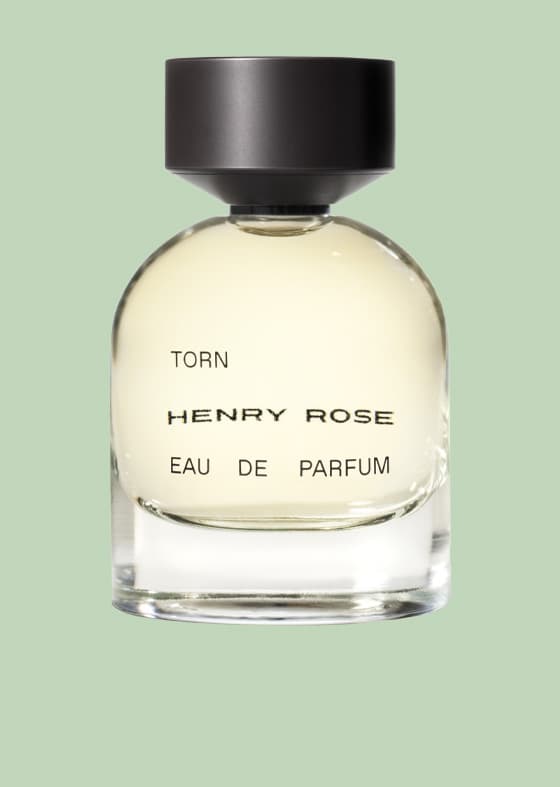 HENRY ROSE
Eau De Parfum
•••
MYRO
Deodorant
•••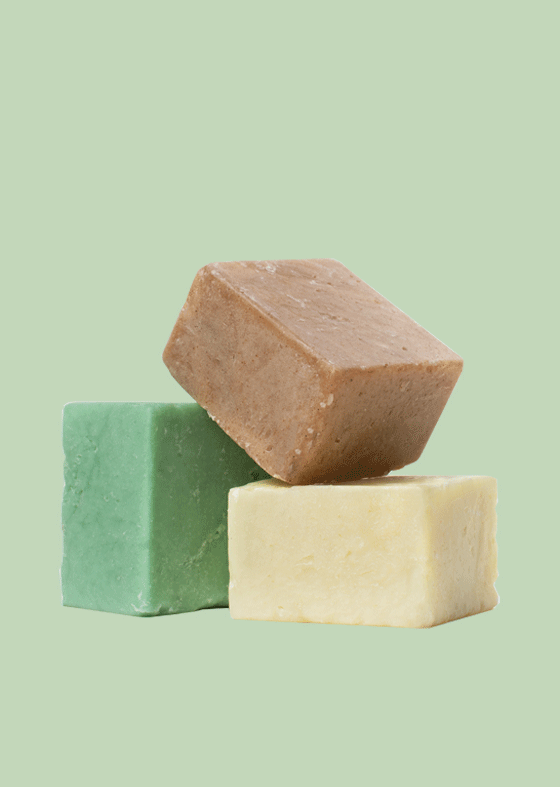 ETHIQUE
Shampoo Bar
•••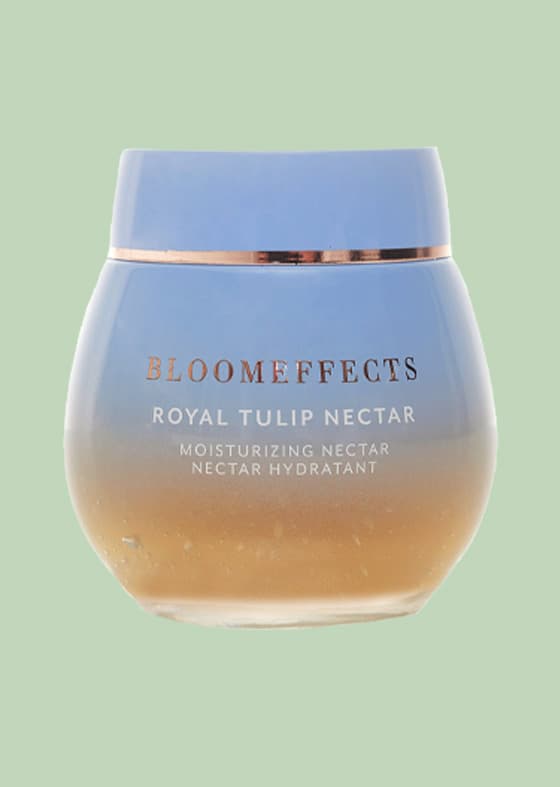 BLOOMEFFECTS
Tulip Nectar
•••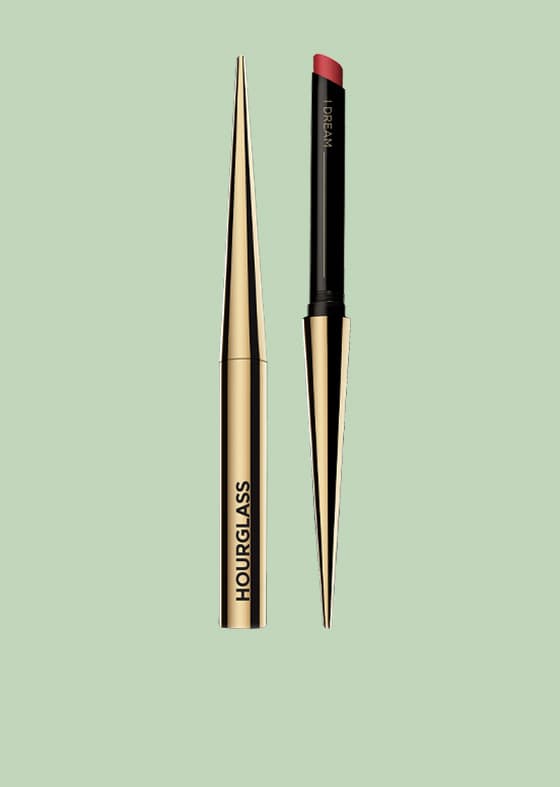 HOURGLASS
Ultra Slim Refillable Lipstick
•••
AT REFINERY29, WE'RE HERE TO HELP YOU NAVIGATE THIS OVERWHELMING WORLD OF STUFF. ALL OF OUR MARKET PICKS ARE INDEPENDENTLY SELECTED AND CURATED BY THE EDITORIAL TEAM. IF YOU BUY SOMETHING WE LINK TO ON OUR SITE, REFINERY29 MAY EARN COMMISSION.
WRITTEN & EDITED BY RACHEL KRAUSE; DIRECTED BY CAT QUINN; PRODUCED BY SARAH FILIPPI; DESIGNED BY ANDREINA CARRILLO & EVELYN ZHANG
PHOTOGRAPHS AND VIDEO BY FIONAYEDUARDO; STYLED BY ELLA CEPEDA; SET DESIGN BY TAYLOR HORNE AT MHS ARTISTS; MAKEUP BY JENNY SAUCEDA; HAIR BY EROL KARADAG; NAILS BY SARAH NGUYEN AT WALTER SCHUPFER MANAGEMENT; MODELED BY ANIMA AGYEMAN; MODELED BY DAPHNE VARGAS AT OFFSHORE AGENCY; MODELED BY TEF GORRIN AT OFFSHORE AGENCY