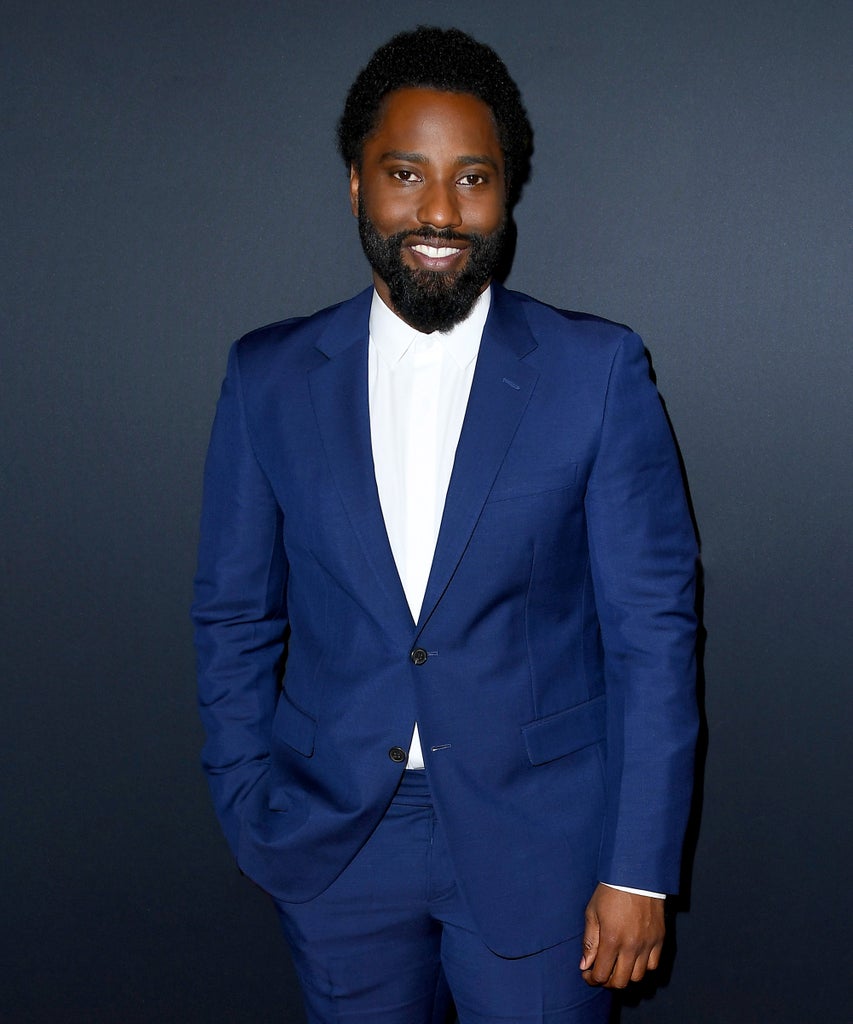 Tenet
stars
John David Washington
(
BlackKklansman
) as a particularly courageous spy tasked with stopping World War III. Who would bring upon this war and for what reason, is unclear, but the threat comes with a fate worse than that of a "nuclear holocaust." 
The trailer is vague on details, but Washington's character doesn't seem to get many, either.  
"All I have for you is a word: 'Tenet,'" a man tells him in the trailer. "It'll open the right doors, and some of the wrong ones." 
Whatever 'tenet' means, it seems to have something to do with time travel — or at least, "time reversal." At one moment in the teaser, a car flips over on the road, nearly hitting a vehicle driven by Robert Pattinson's character. Washington watches as the car seemingly reverts to the state it was in just seconds earlier.
Director Nolan
called Tenet his "most ambitious project" to date
in an interview with
Entertainment Weekly
— which is saying a lot, considering he literally inverted the world in 2010's
Inception
and turned Gotham City to rubble in 2012's
The Dark Knight Rises
. 
"We're crossing a few different genres in a hopefully exciting and fresh way. [Producer] Emma [Thomas] and I have put together a lot of large-scale productions, but this is certainly the biggest in terms of international reach," Nolan told the outlet. "We shot in seven countries, all over the place, with a massive cast and huge set pieces."
One thing that is clear, according to Nolan's interview with EW, is that the "massively talented" Washington is "very much the hero" of the story — though I wouldn't put it past Nolan to incorporate a third act twist that changes that.
Check out the trailer below. Tenet hits theaters on July 17, 2020.