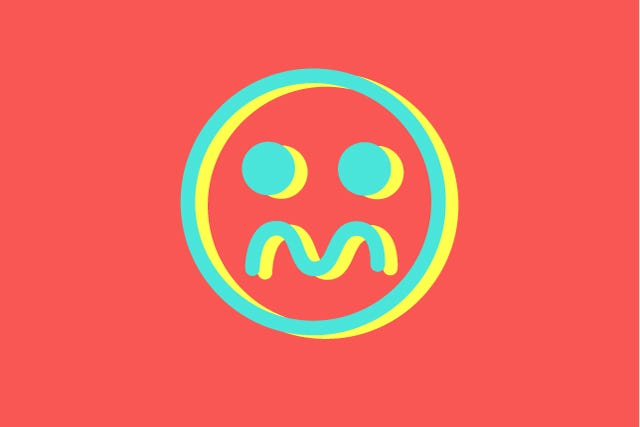 Despite the fact that women outnumber men in higher education
and
make up 50% of the American workforce, the glass ceiling remains fully intact. Women are still drastically underrepresented at the executive level — and, somehow,
still get paid less than their male counterparts
. Why? According to Katty Kay and Claire Shipman, authors of the new book
The Confidence Code
, it's all a matter of confidence. This week,
The Atlantic
's journalists tackle the question of why women are suffering what they call a "crisis of confidence" — and why it really, really matters.
Study after study suggests that, at least compared to their male coworkers, women have much lower levels of confidence in their professional abilities. 2003 research found that women tend to underestimate both their performance and their aptitude, while men consistently overestimate themselves on both counts. The study authors cited testimony from male executives and business school professors who "believed that a lack of confidence was fundamentally holding back women, but...had shied away from saying anything, because they were terrified of sounding sexist."
It's not just male managers who have noticed the problem; the authors also interviewed WNBA athletes, investment bankers, Silicon Valley execs, and other female superstars, all of whom reported feeling like "
imposters
" or that they didn't deserve their success.
What does the confidence gap mean in practical terms? The study suggests that confidence matters just as much as competence when it comes to professional advancement. Men are four times as likely as women to negotiate a higher salary, and they ask for 30% more money than their female counterparts. Men are also much more likely to apply for promotions than women — even if they don't satisfy the job requirements.
So, what can we do to close the gap? The authors suggest that we might be able to
teach our brains to stop holding us back
by actively silencing our inner critics. It
would
be cool to train ourselves to be bold and self-assured — but that seems easier said than done. (
The Atlantic
)