The 29 Game-Changers Who Made The World Better In 2021
by Nadia Ebrahim, Katherine Singh, Courtney Shea
AND THE POWERHOUSES ARE...
›
If this is your first time reading
29 Powerhouses
, our annual celebration of trailblazers and game-changers, here's a quick refresher: 29 Powerhouses is not a ranking. Nor is it a worthy-under-30 list (because great things
can
happen after 29). It's also not a definitive list of the only people making change across the country.
What sets these 29 groundbreakers apart is how they stood up to challenges and pushed back against the status quo in 2021. During a
pandemic that won't quit
and a bungled vaccine rollout; as Canada continued to confront this
country's racist past and present
and the on-going
legacy of colonization
; as we faced down floods and heat waves and climate-change deniers; as we slogged through a déjà vu federal election, these groundbreakers stood up, stayed inspired, and gave us a reason to be hopeful.
Some, like
NDP MP Mumilaaq Qaqqaq
and
Green Party leader Annamie Paul
showed us the power of calling out bullies and choosing ourselves in the end. Others, like Penny Oleksiak and Leylah Fernandez reminded us that winning isn't everything, but the journey there sure is fun. And more, like musician Faouzia and actor and playwright Bilal Baig demonstrated the power of art, and the beauty and authenticity of being yourself in a world that celebrates sameness. All of our 29 Powerhouses made us feel more empowered and less alone. And we are forever grateful for them.
— Carli Whitwell, interim editorial director
Marci Ien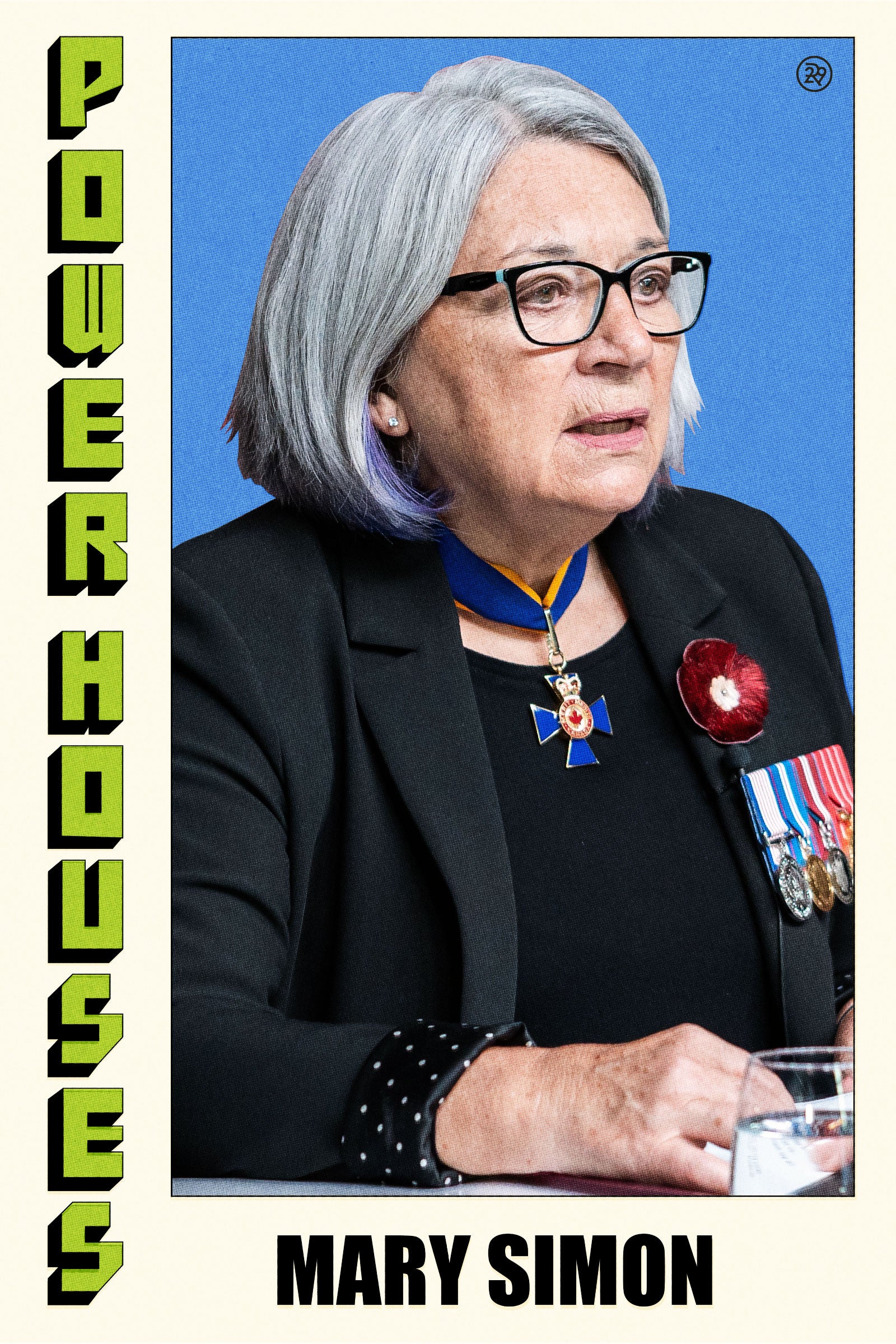 Mary Simon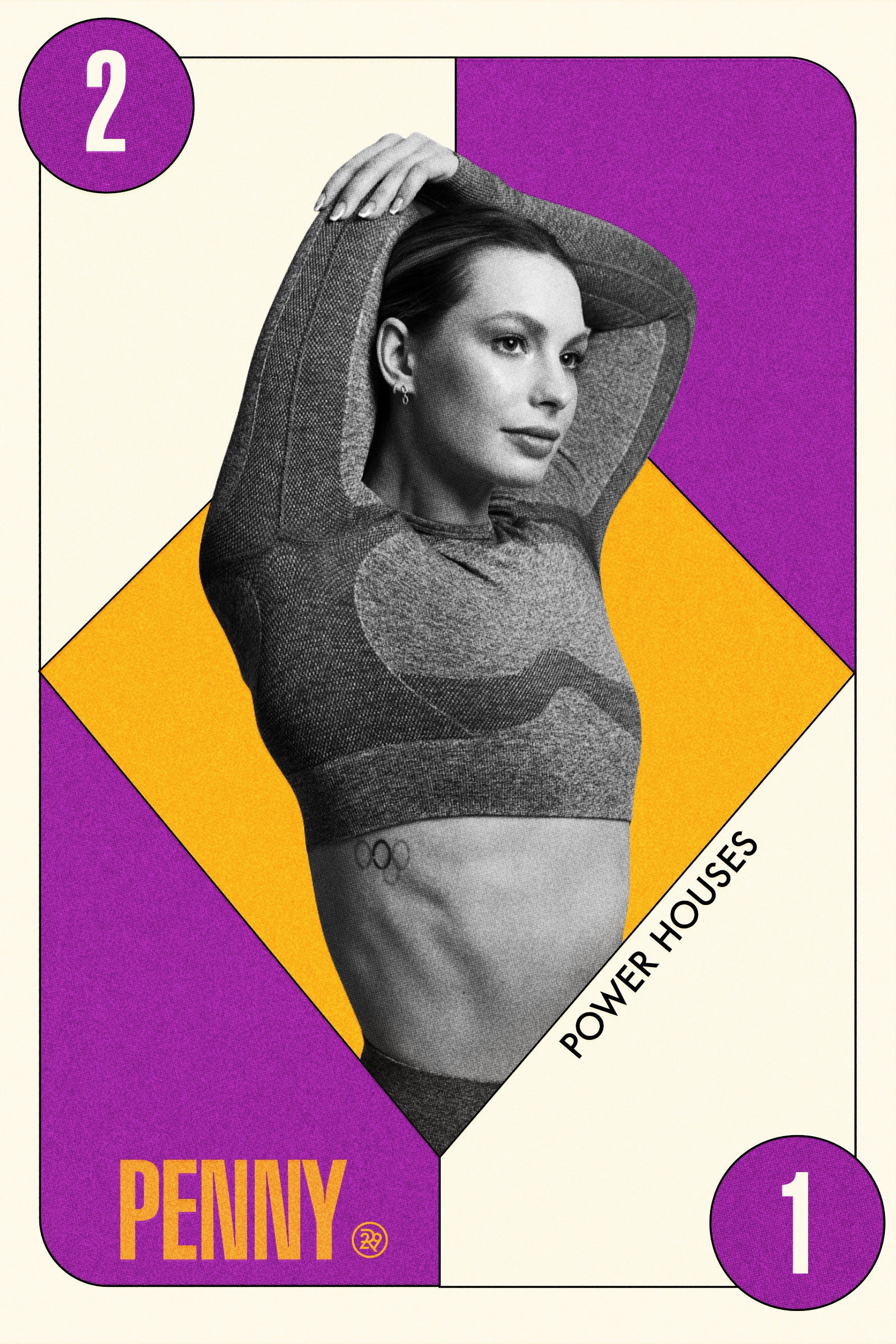 Penny Oleksiak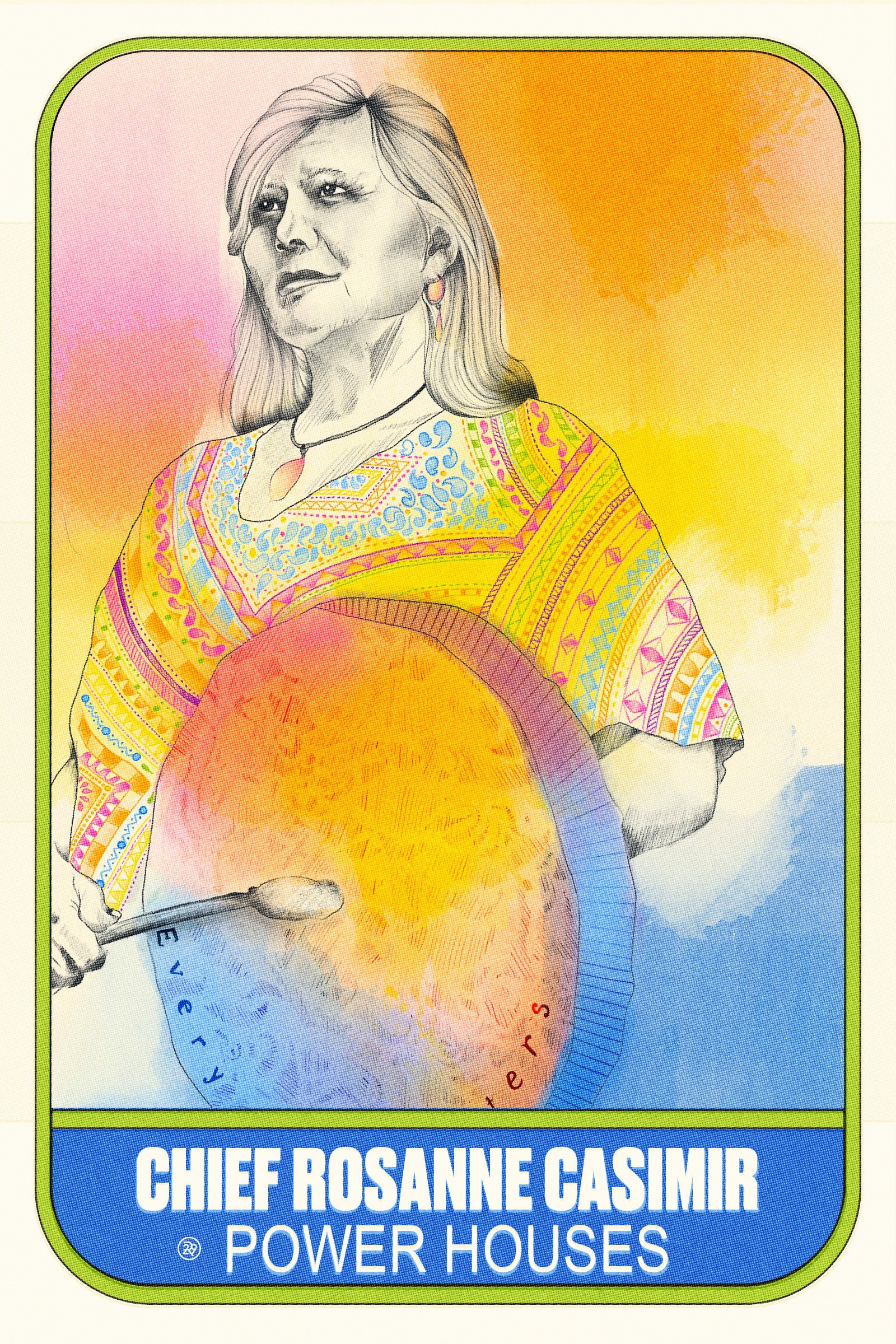 Chief Rosanne Casimir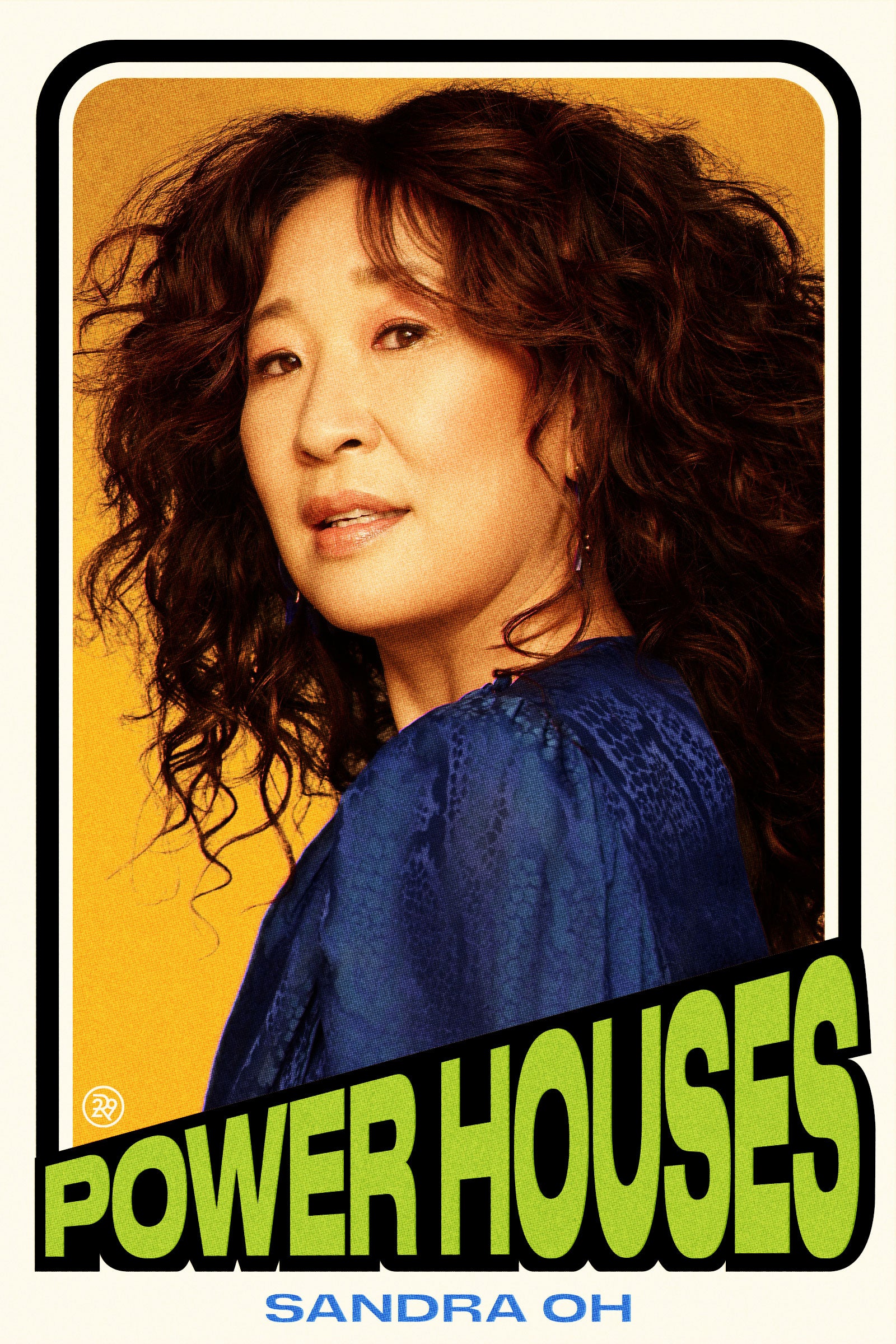 Sandra Oh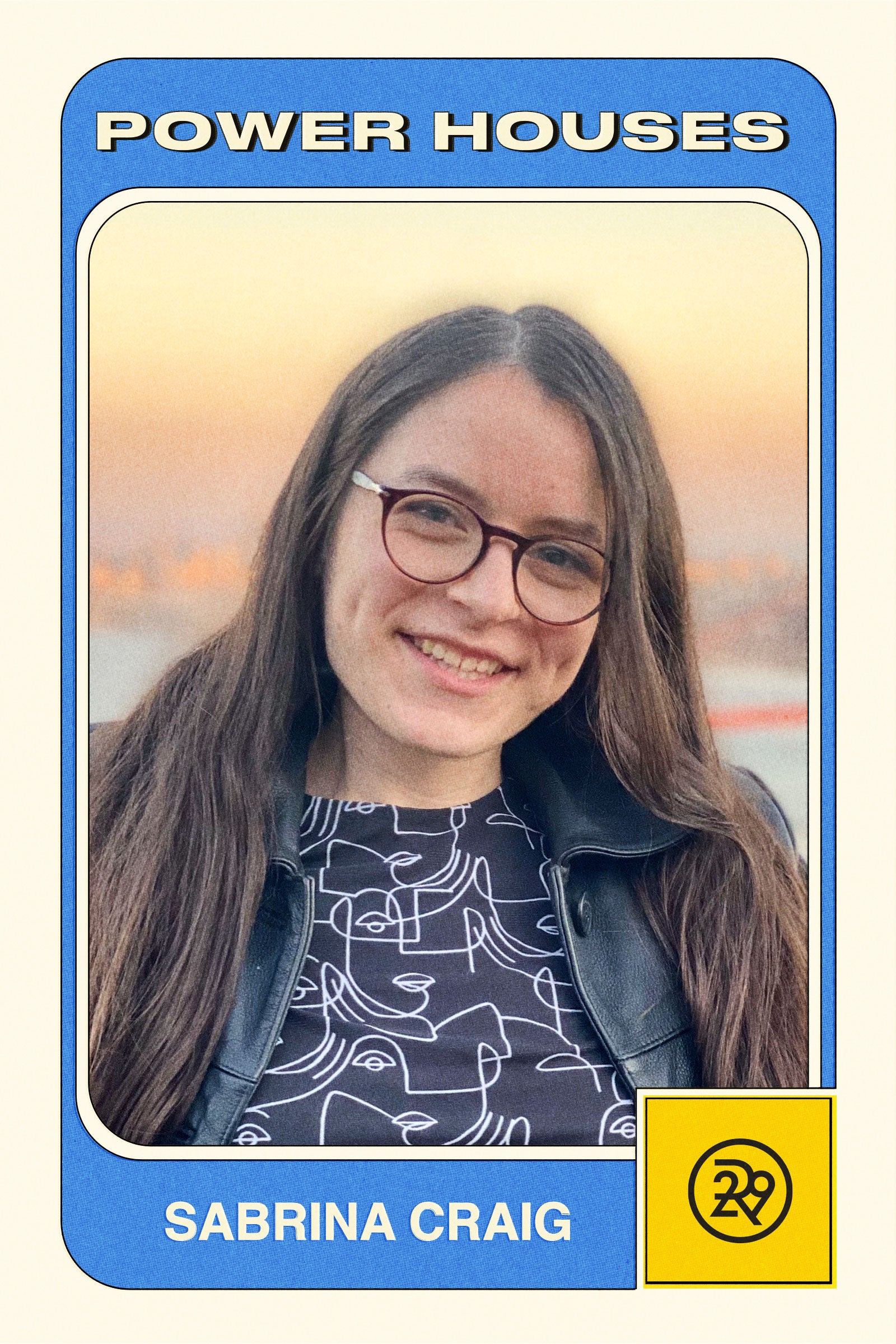 Sabrina Craig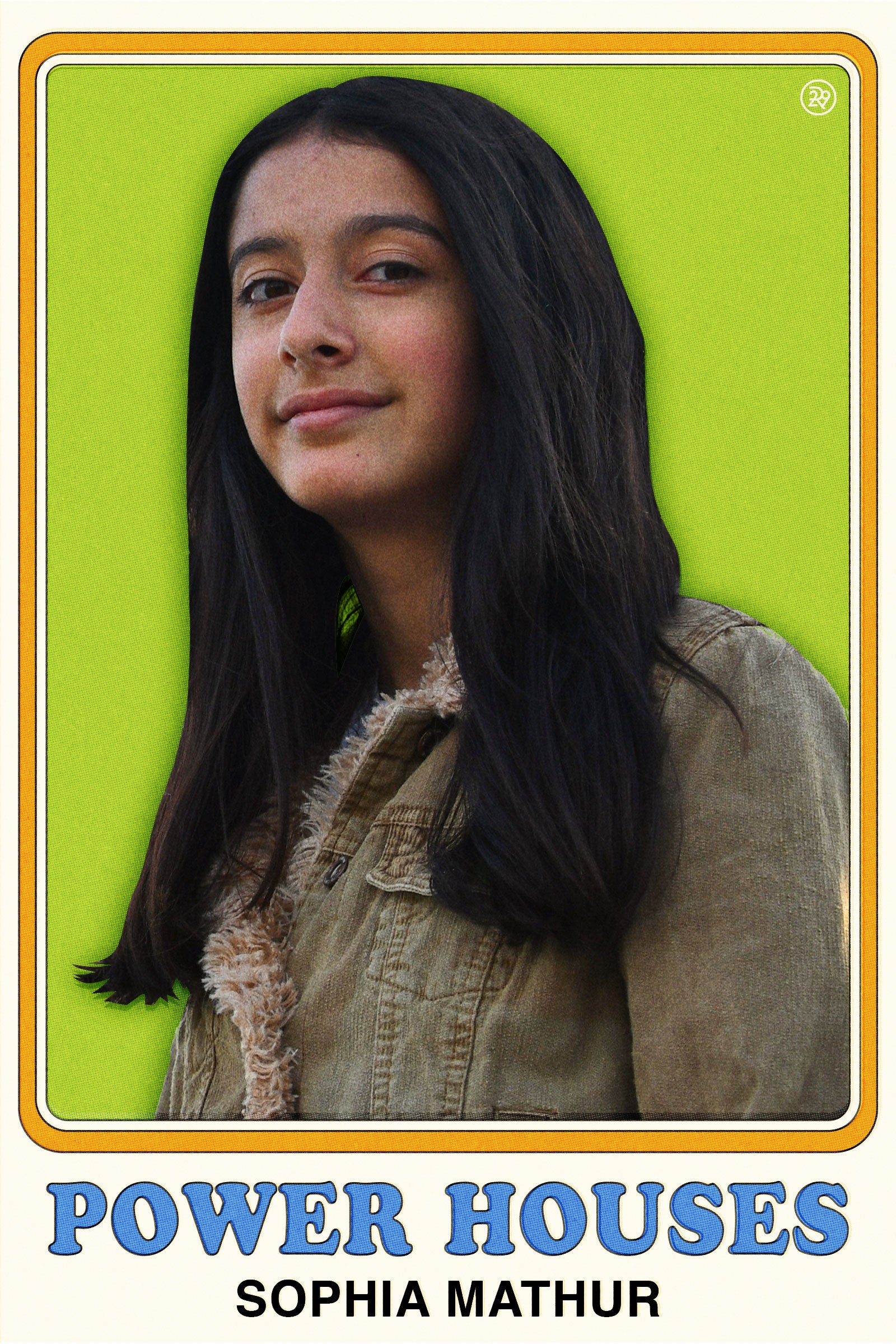 Sophia Mathur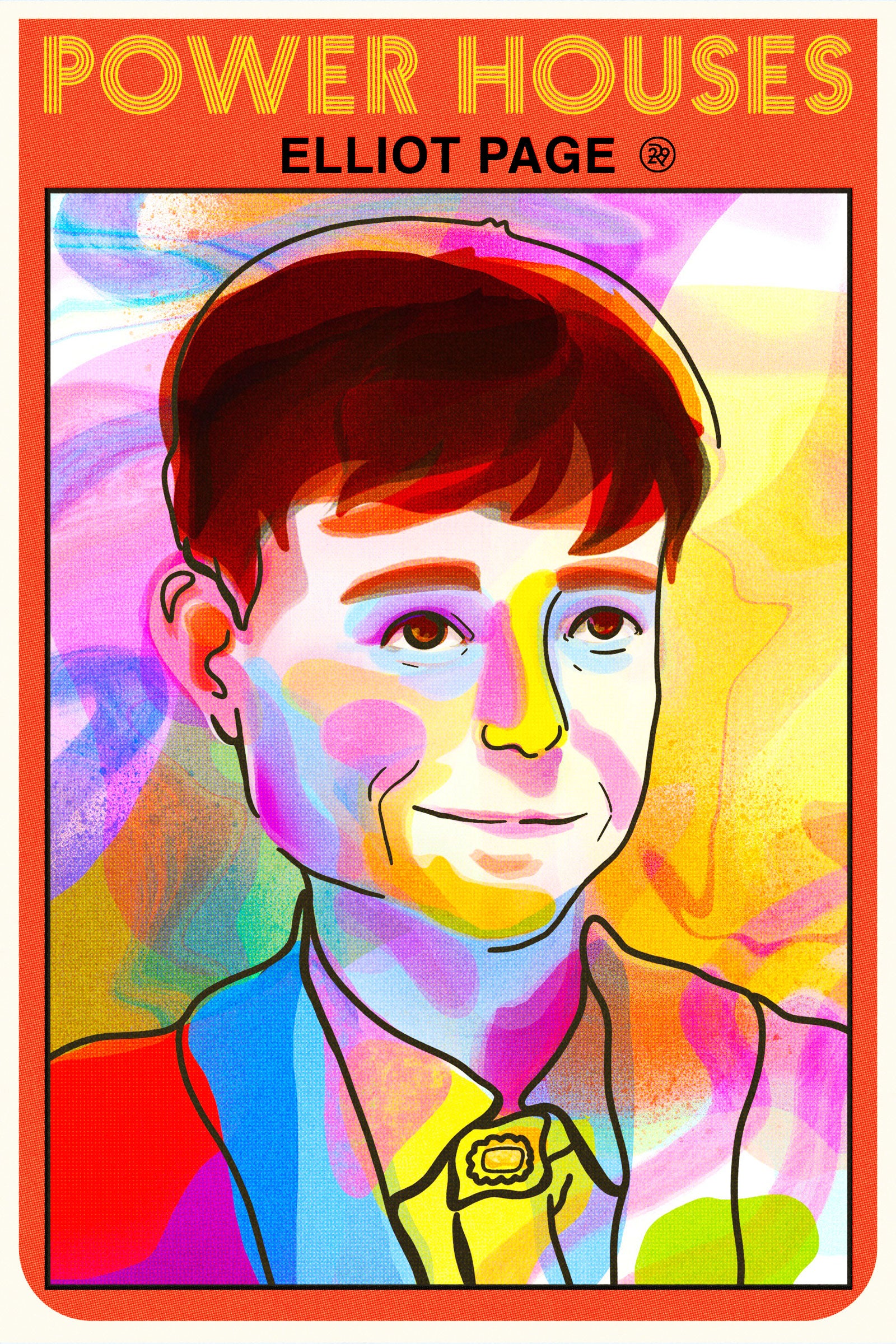 Elliot Page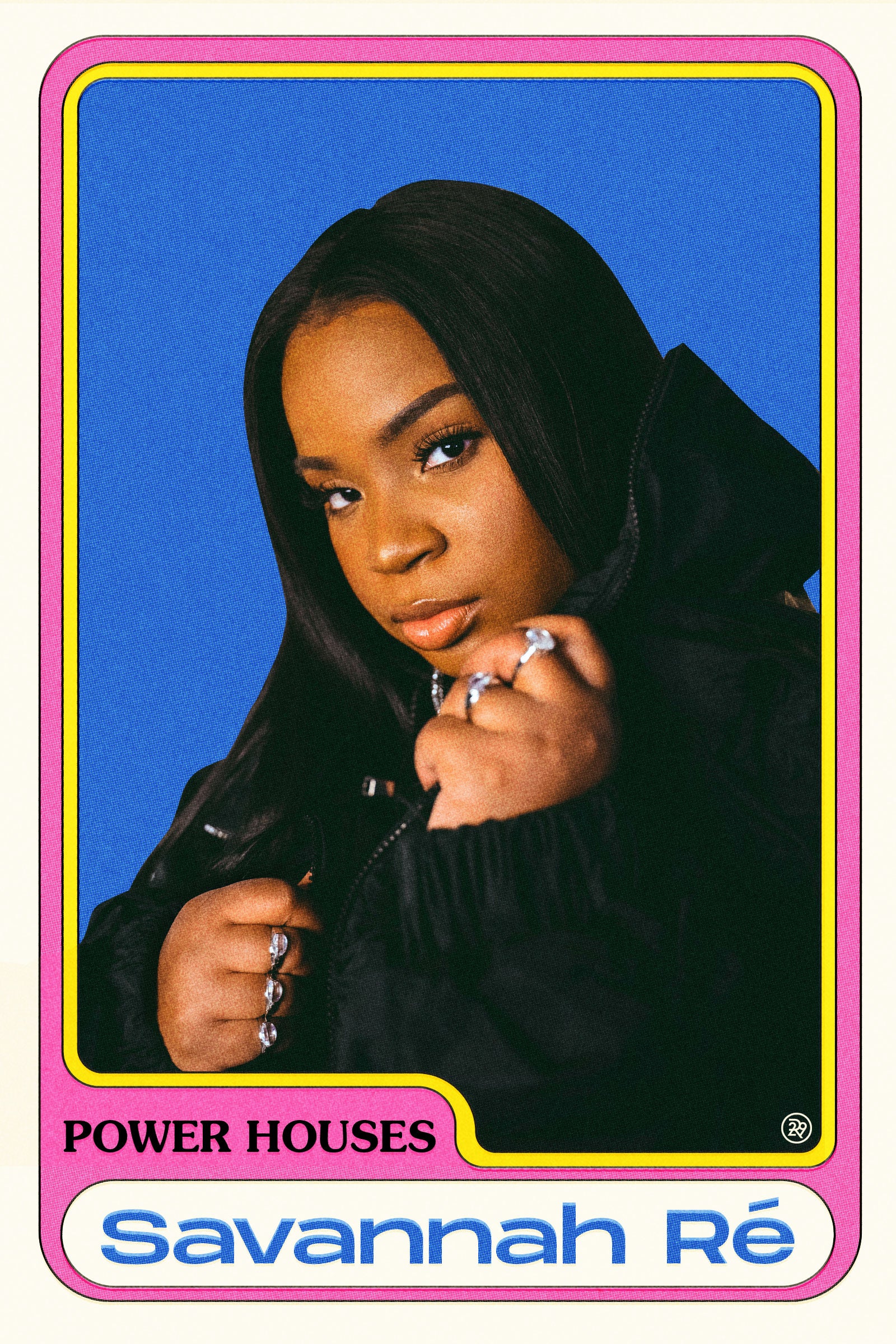 Savannah Ré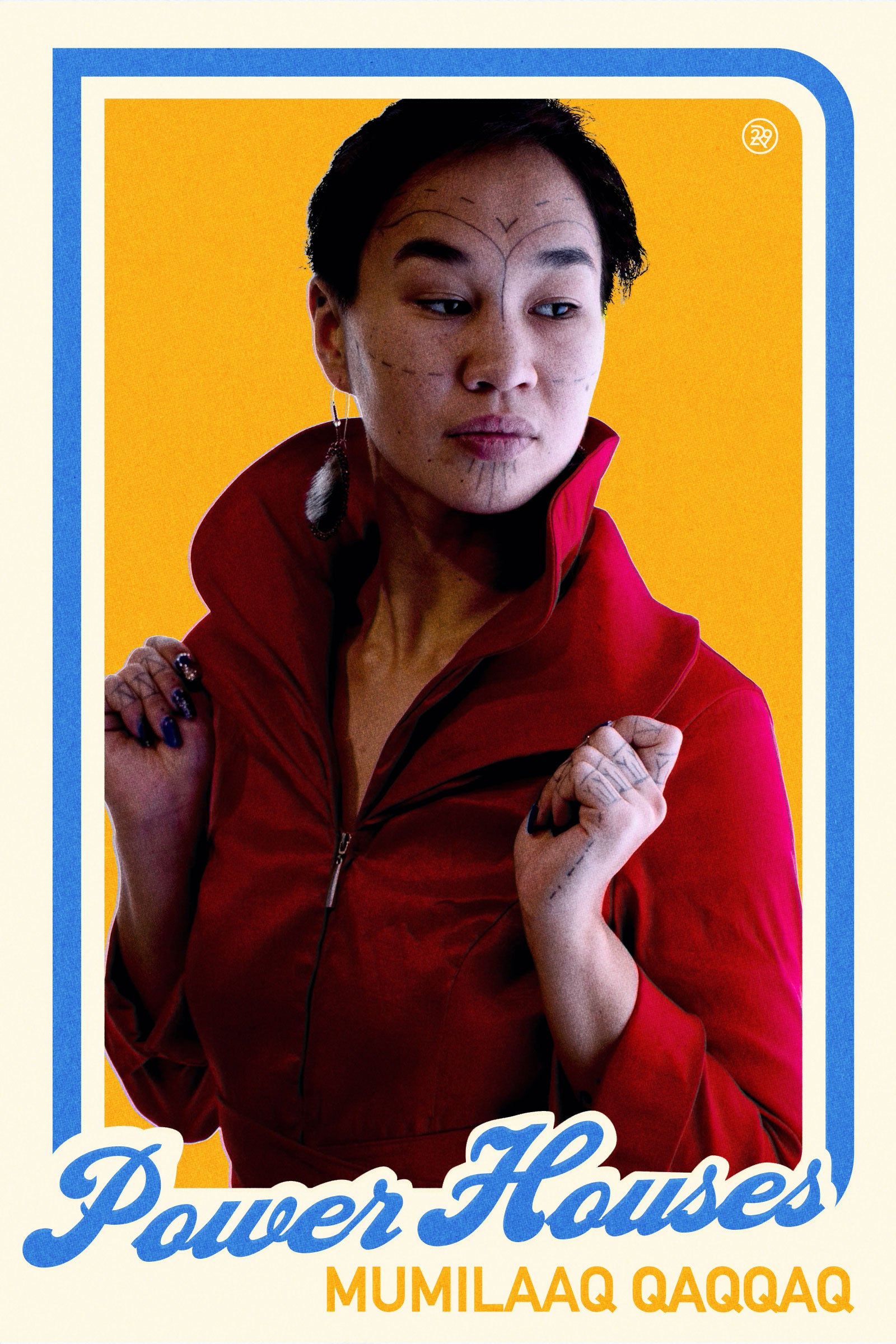 Mumilaaq Qaqqaq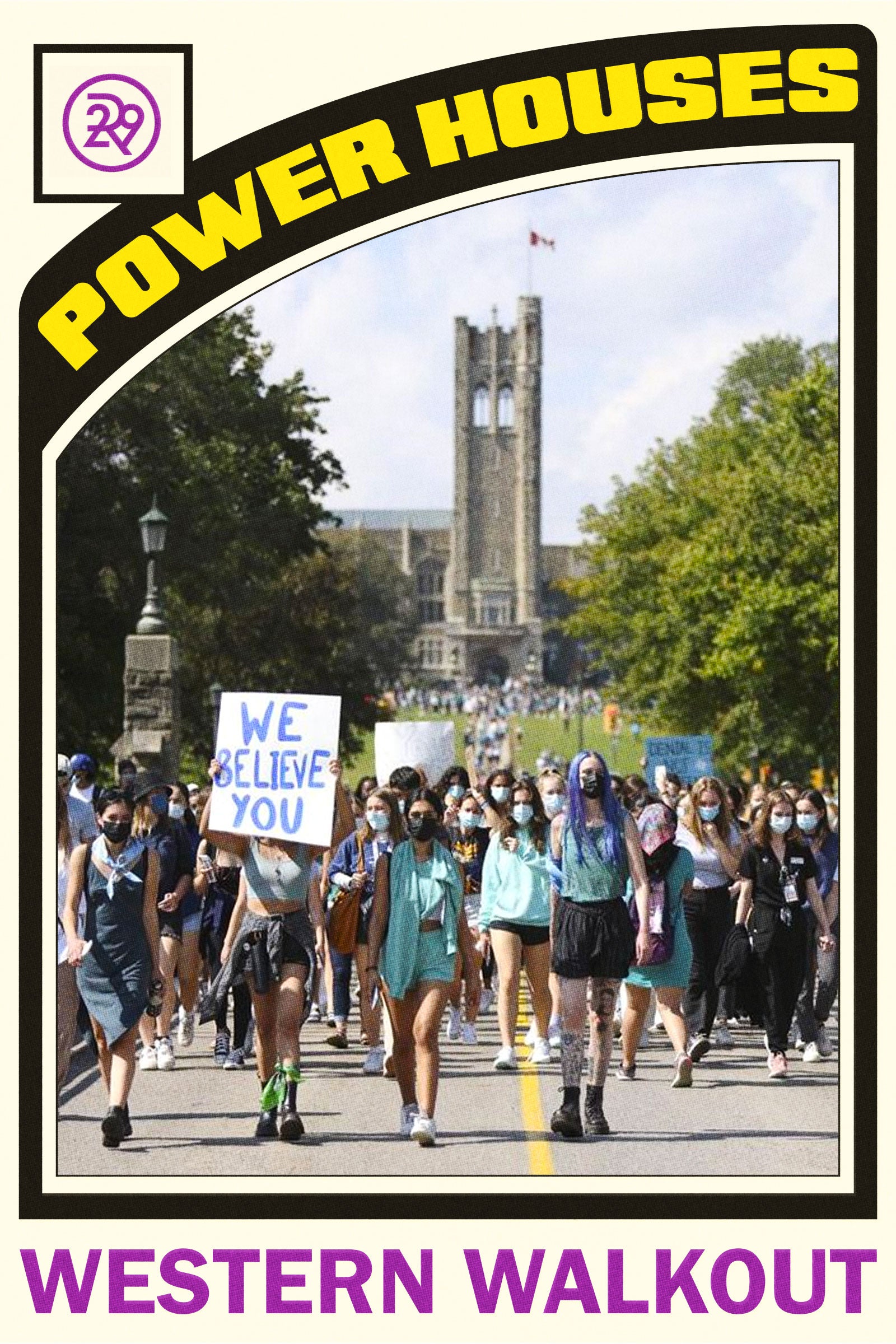 The Western Walkout Committee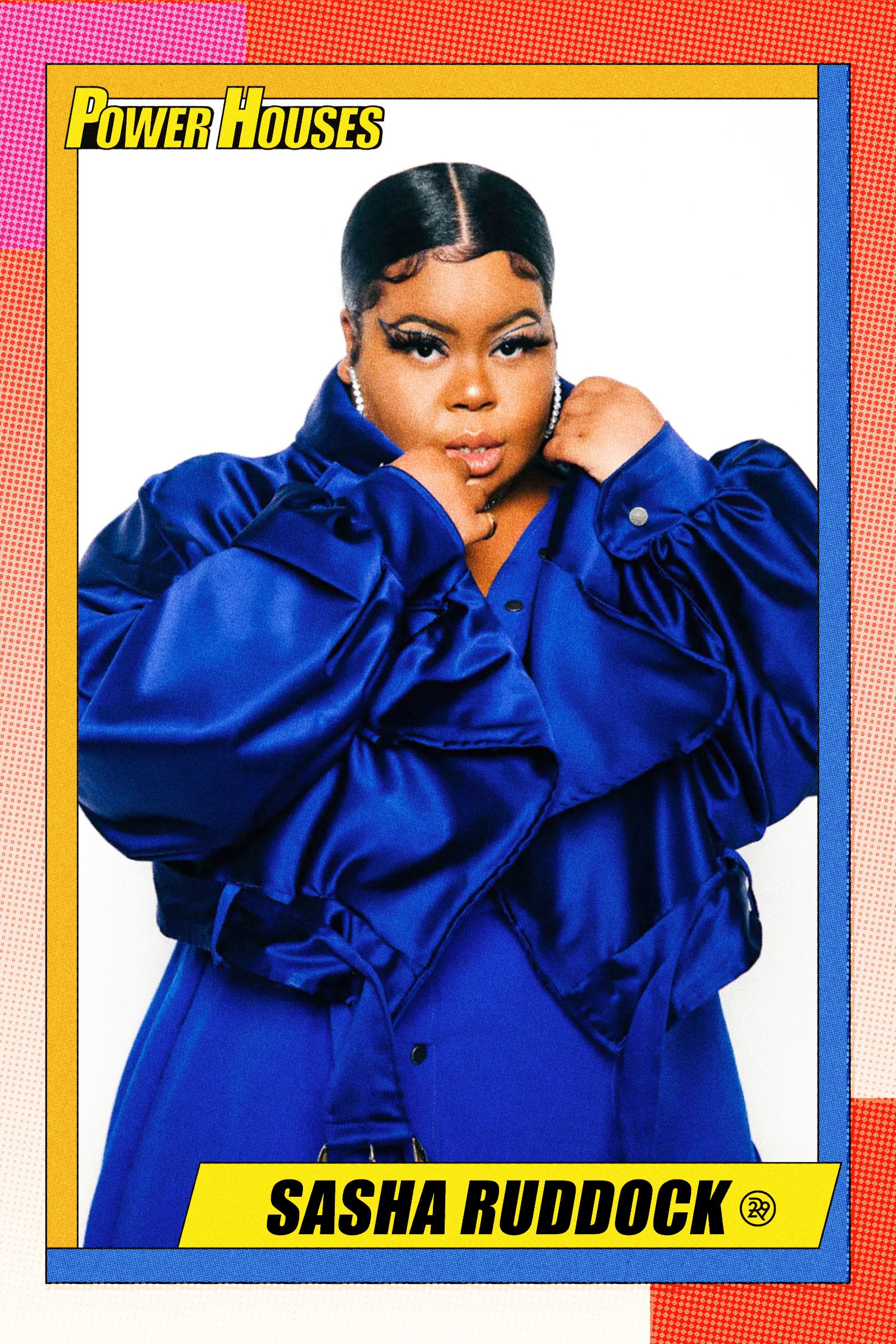 Sasha Ruddock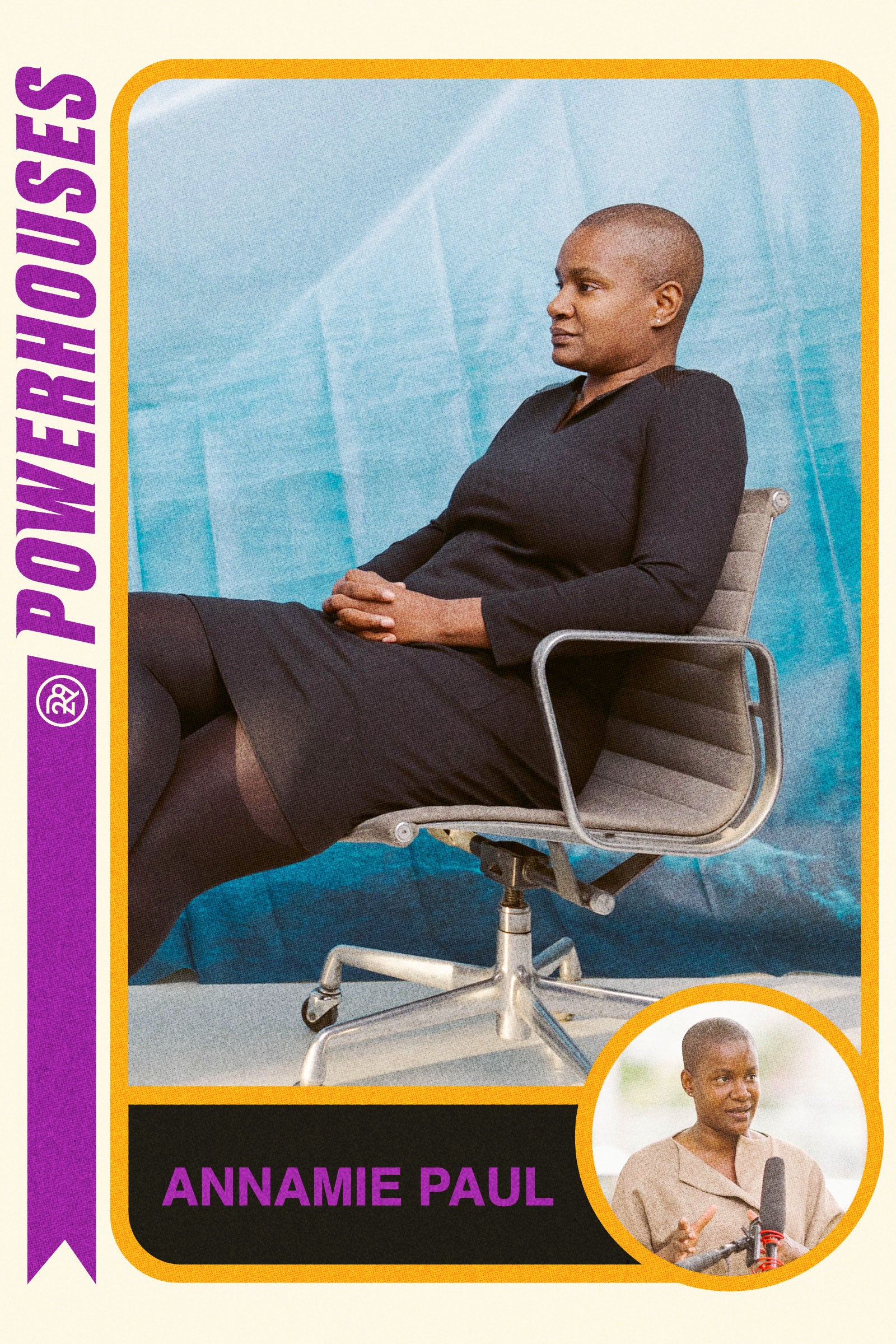 Annamie Paul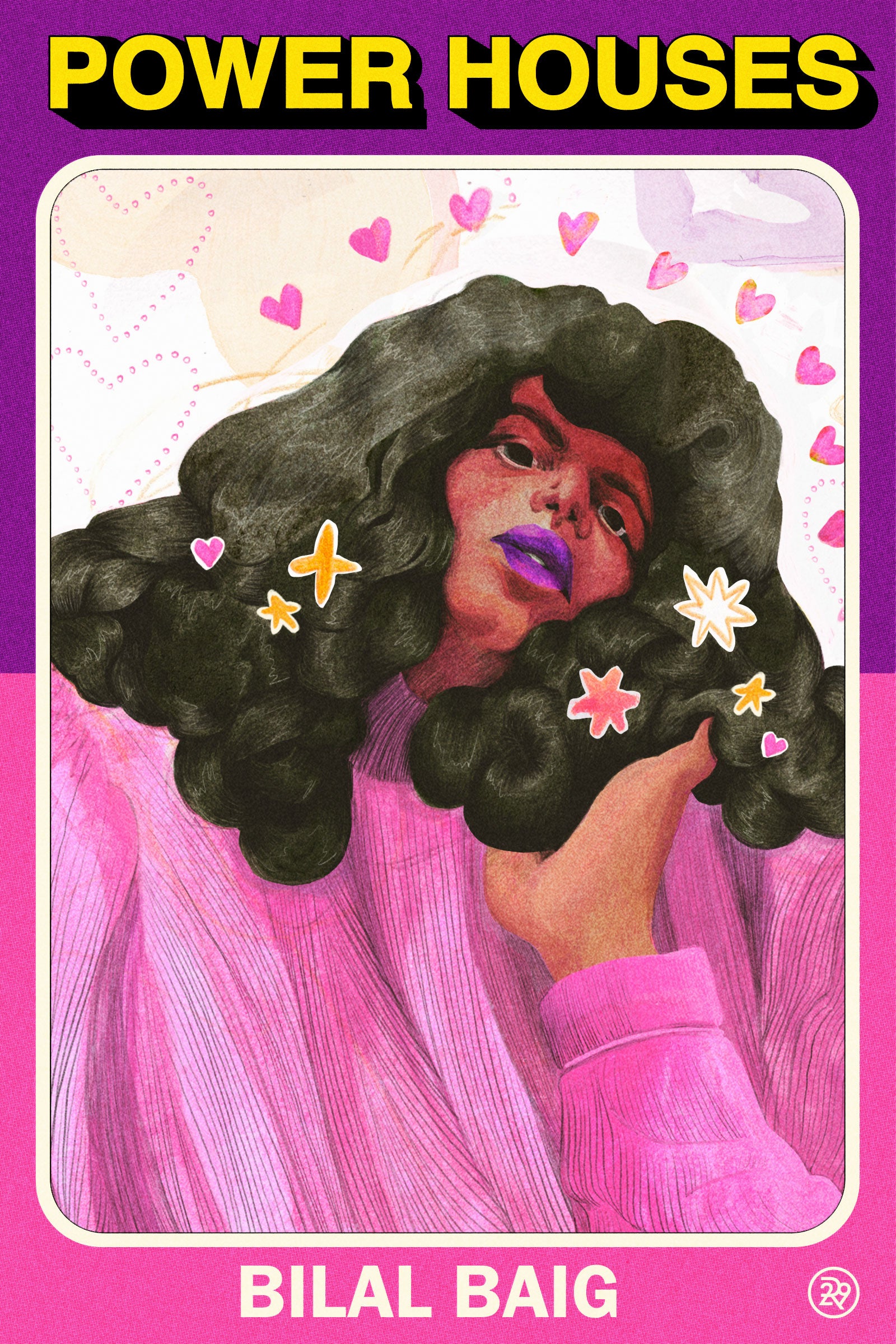 Bilal Baig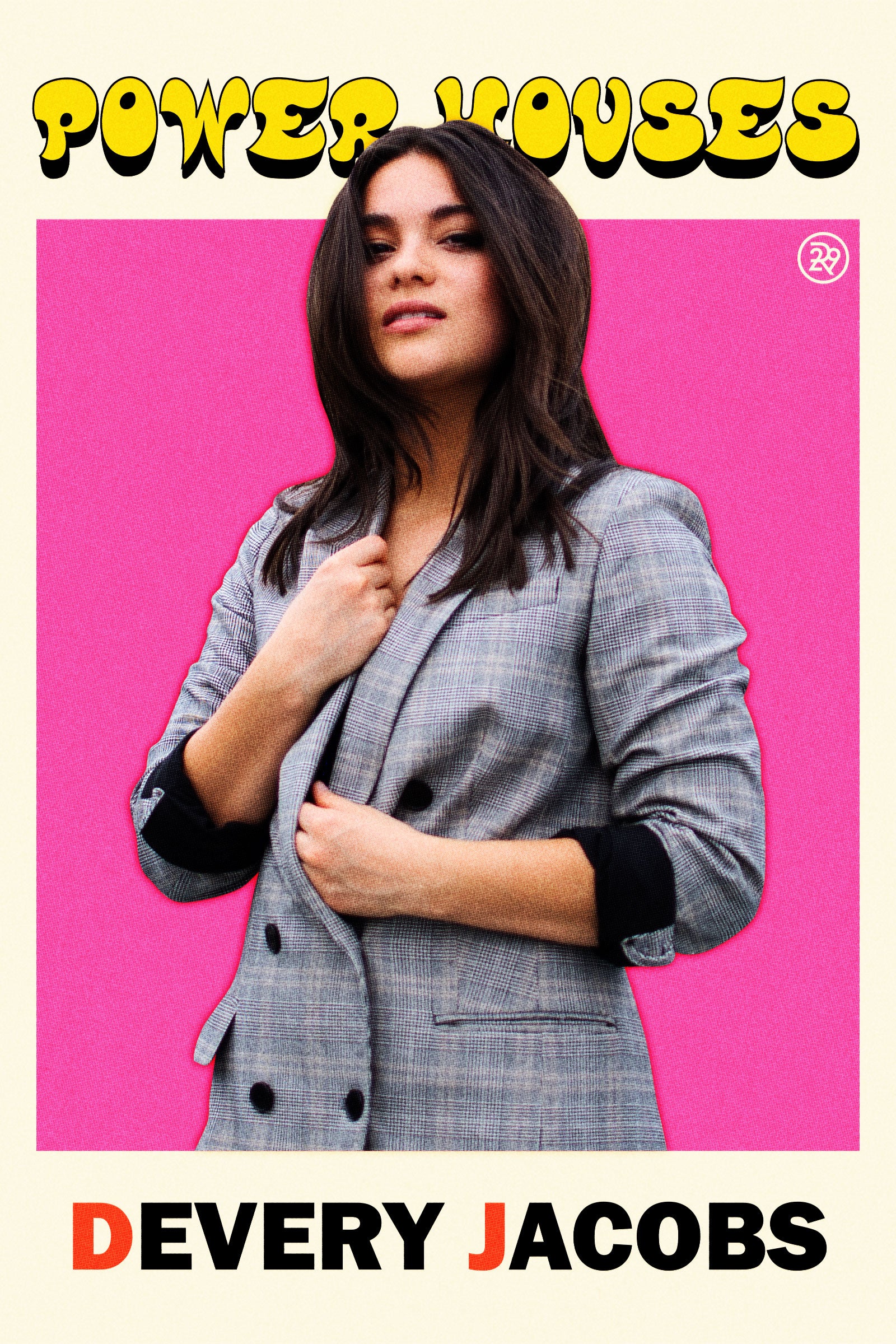 Devery Jacobs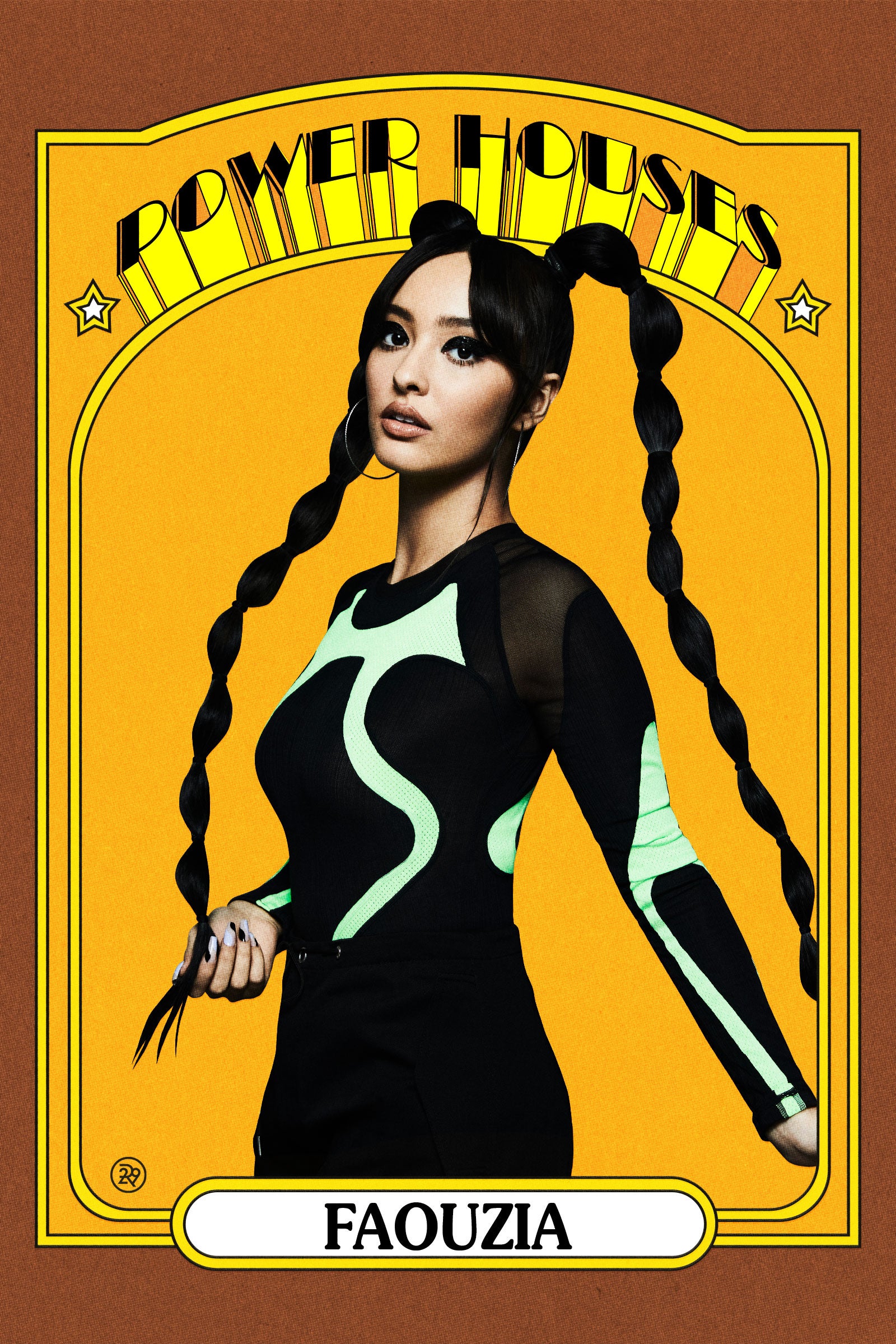 Faouzia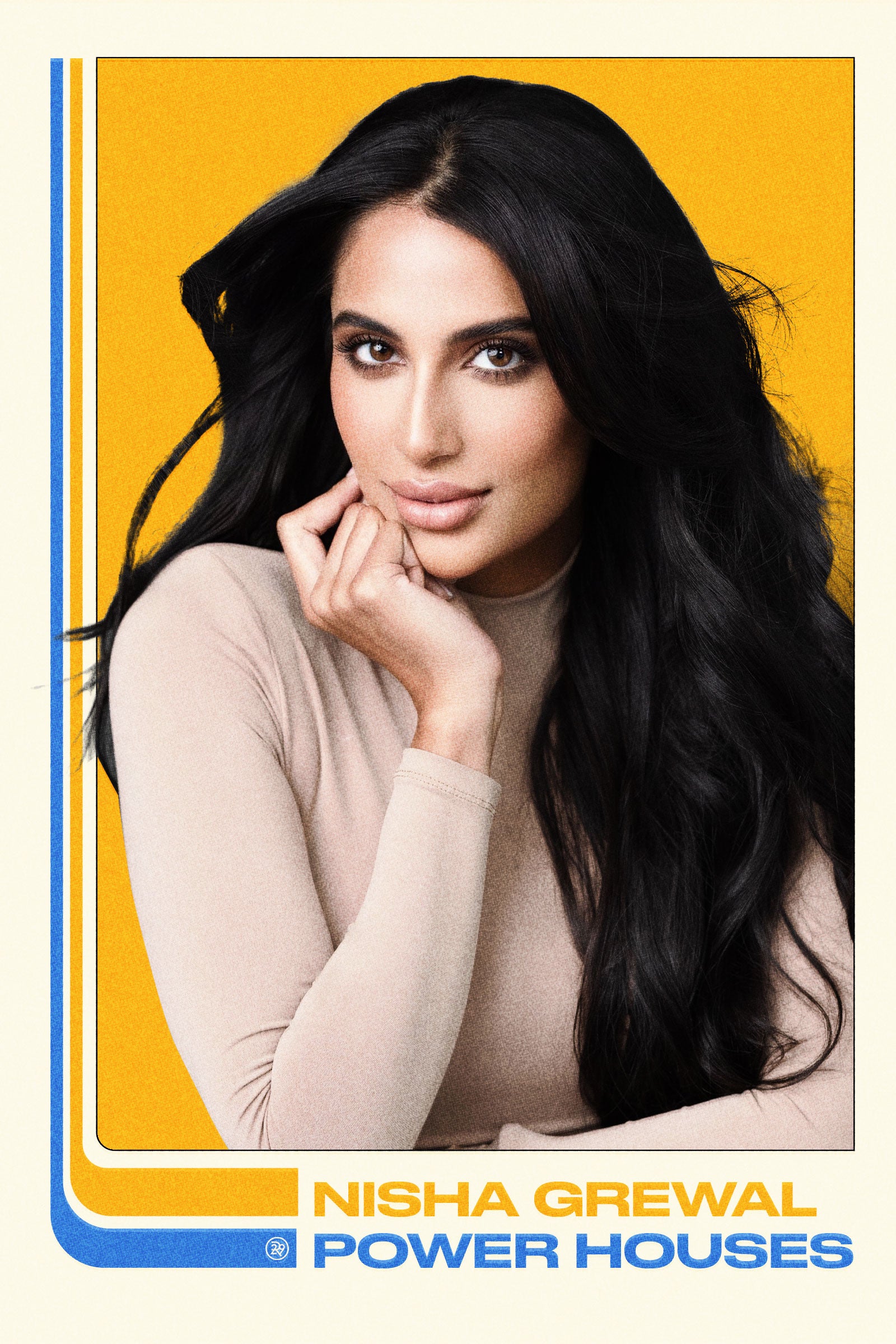 Nisha Grewal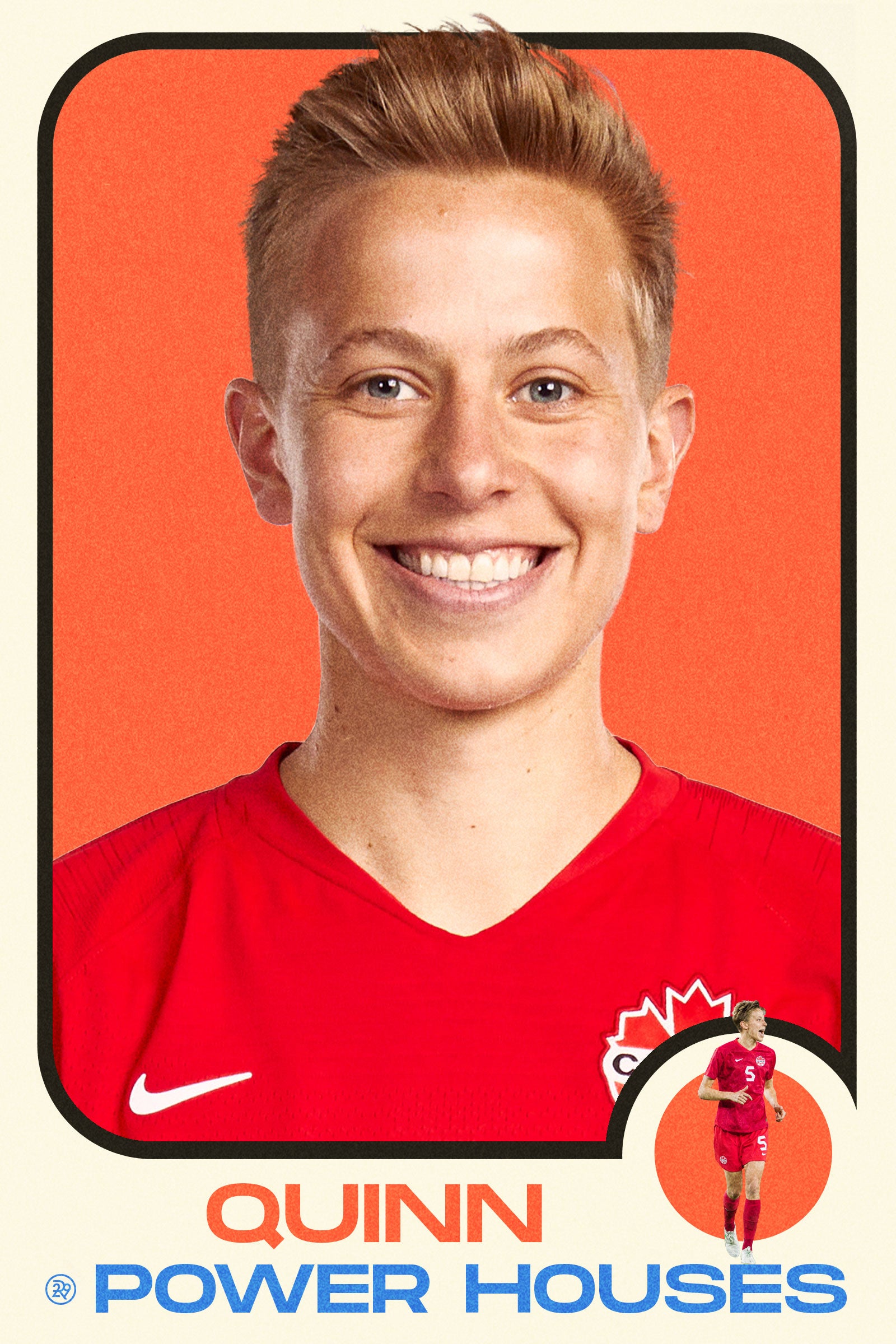 Quinn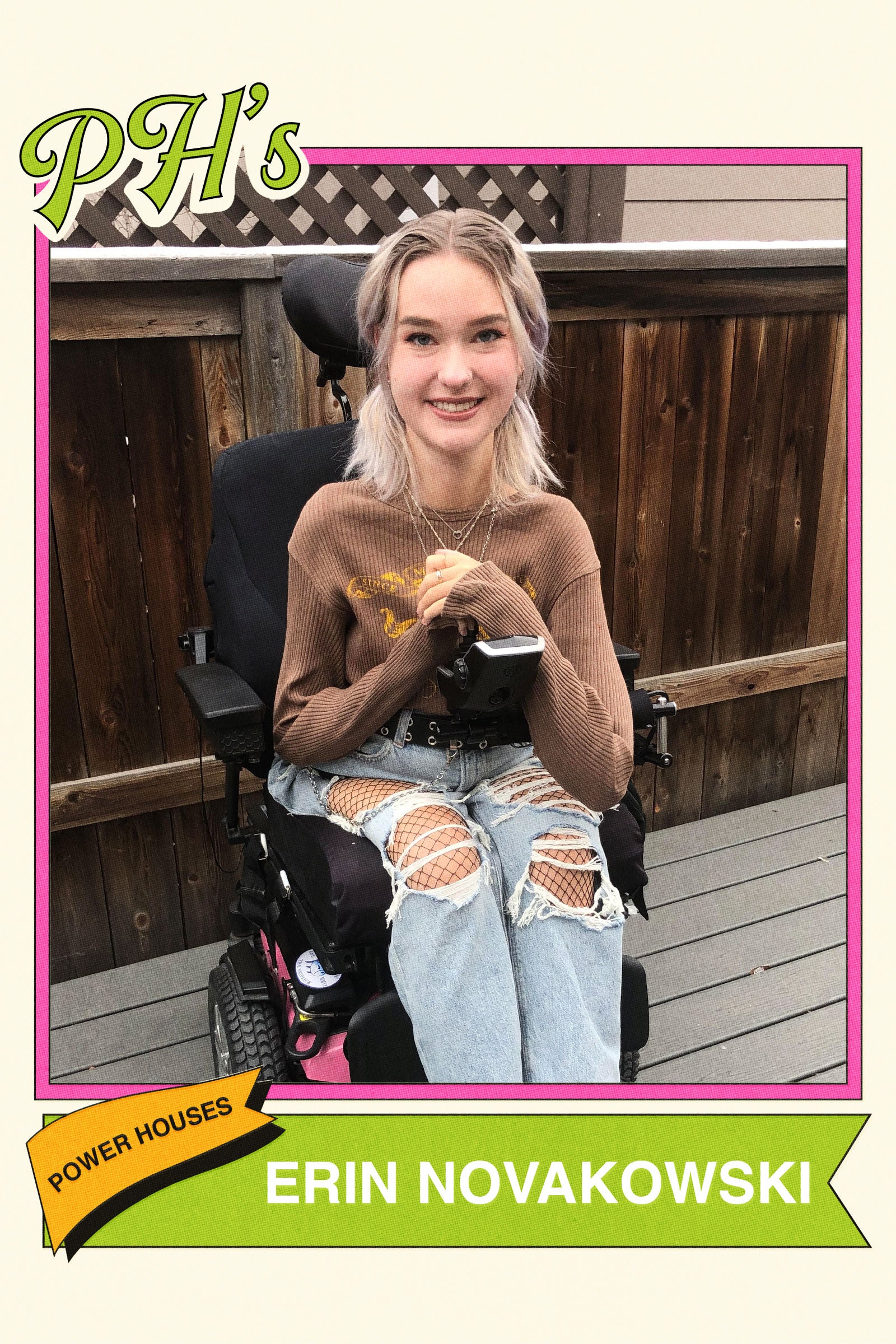 Erin Novakowski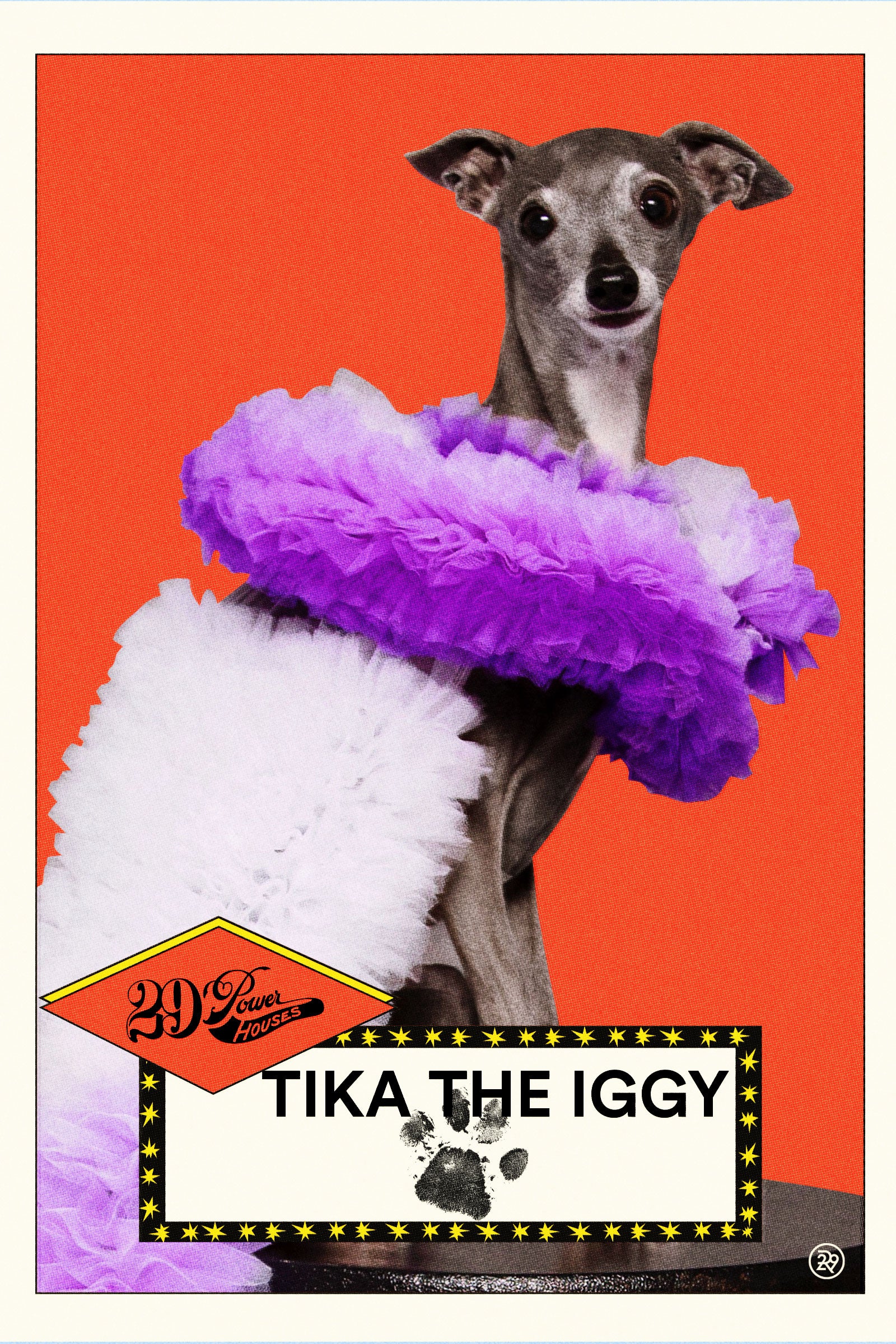 Tika The Iggy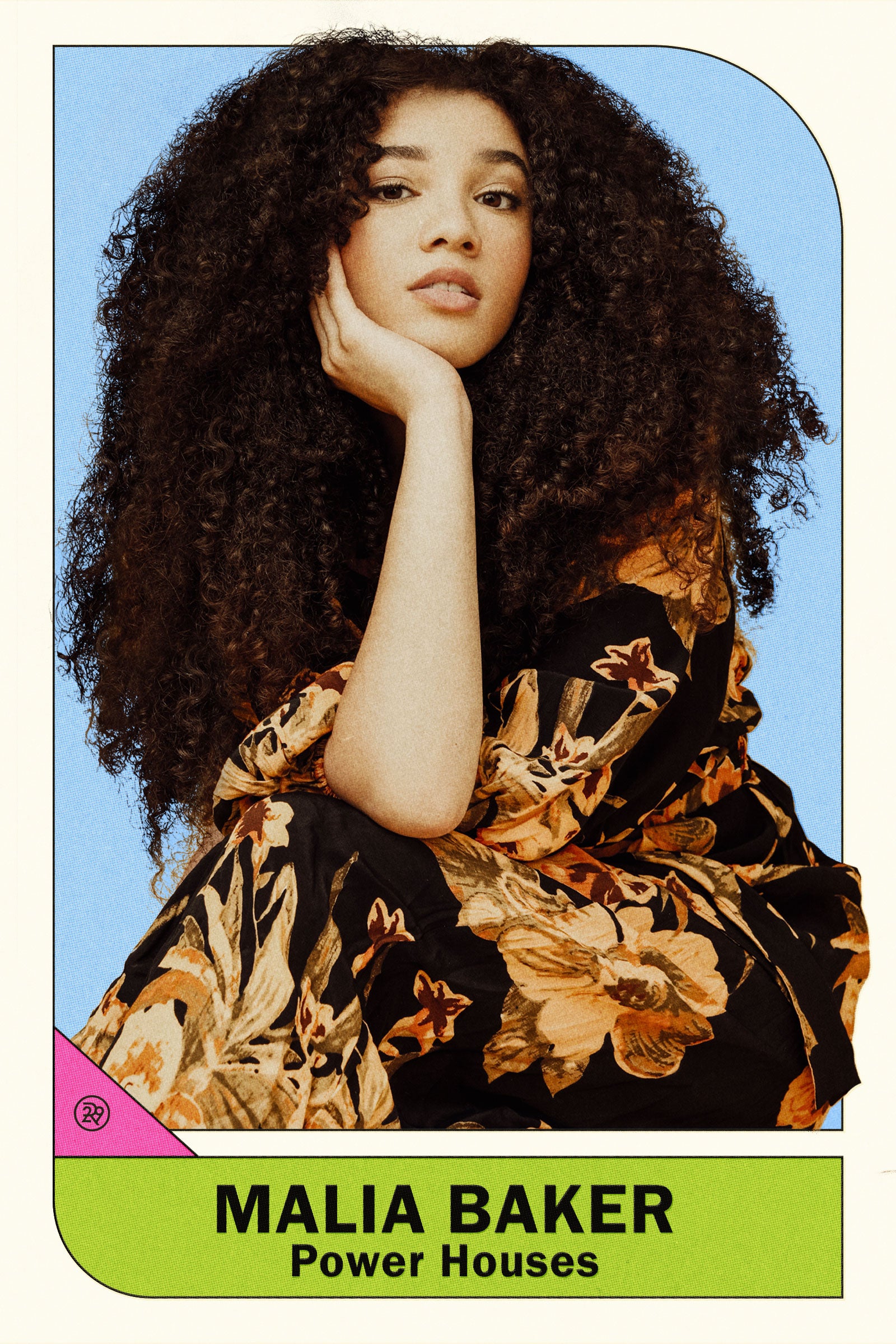 Malia Baker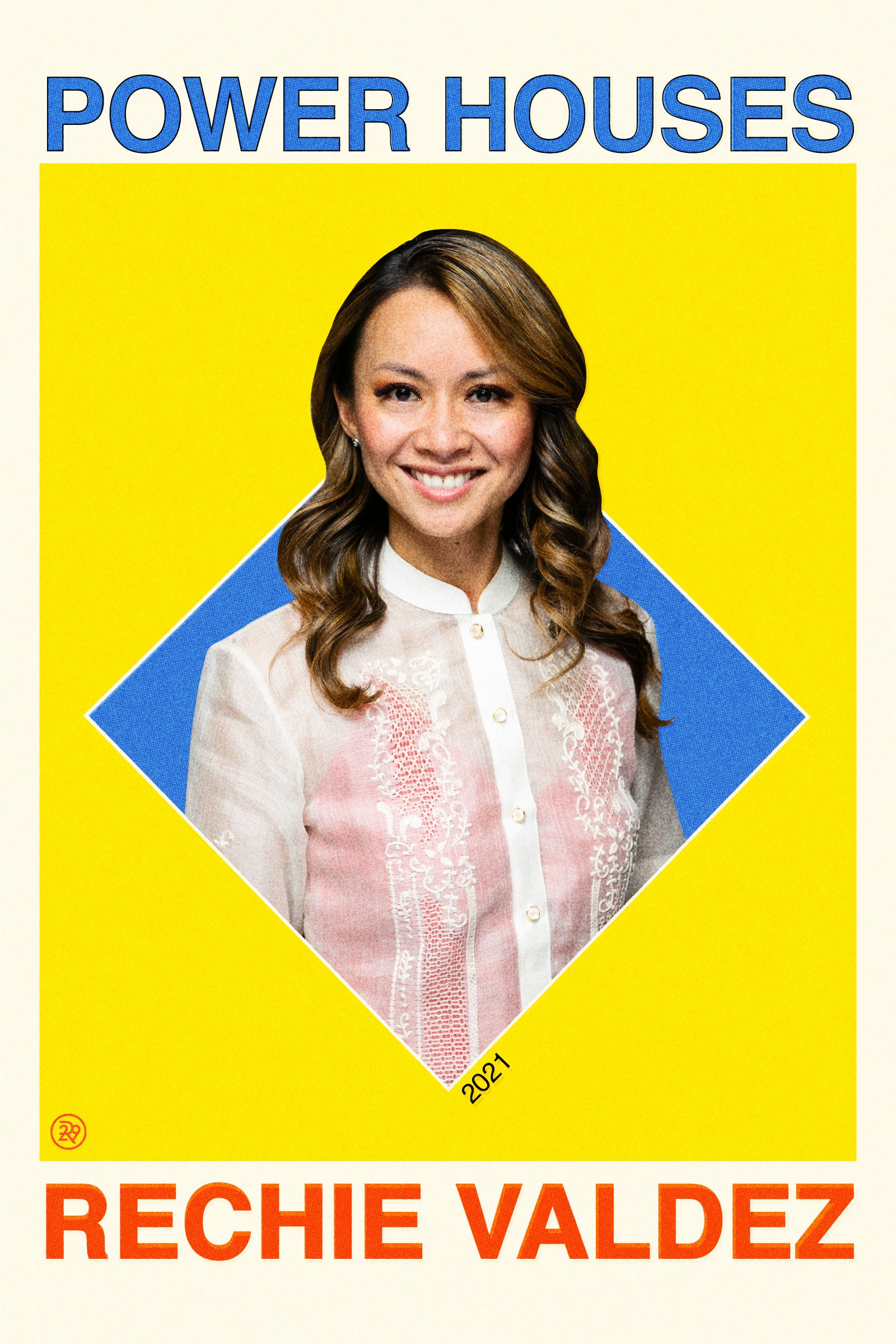 Rechie Valdez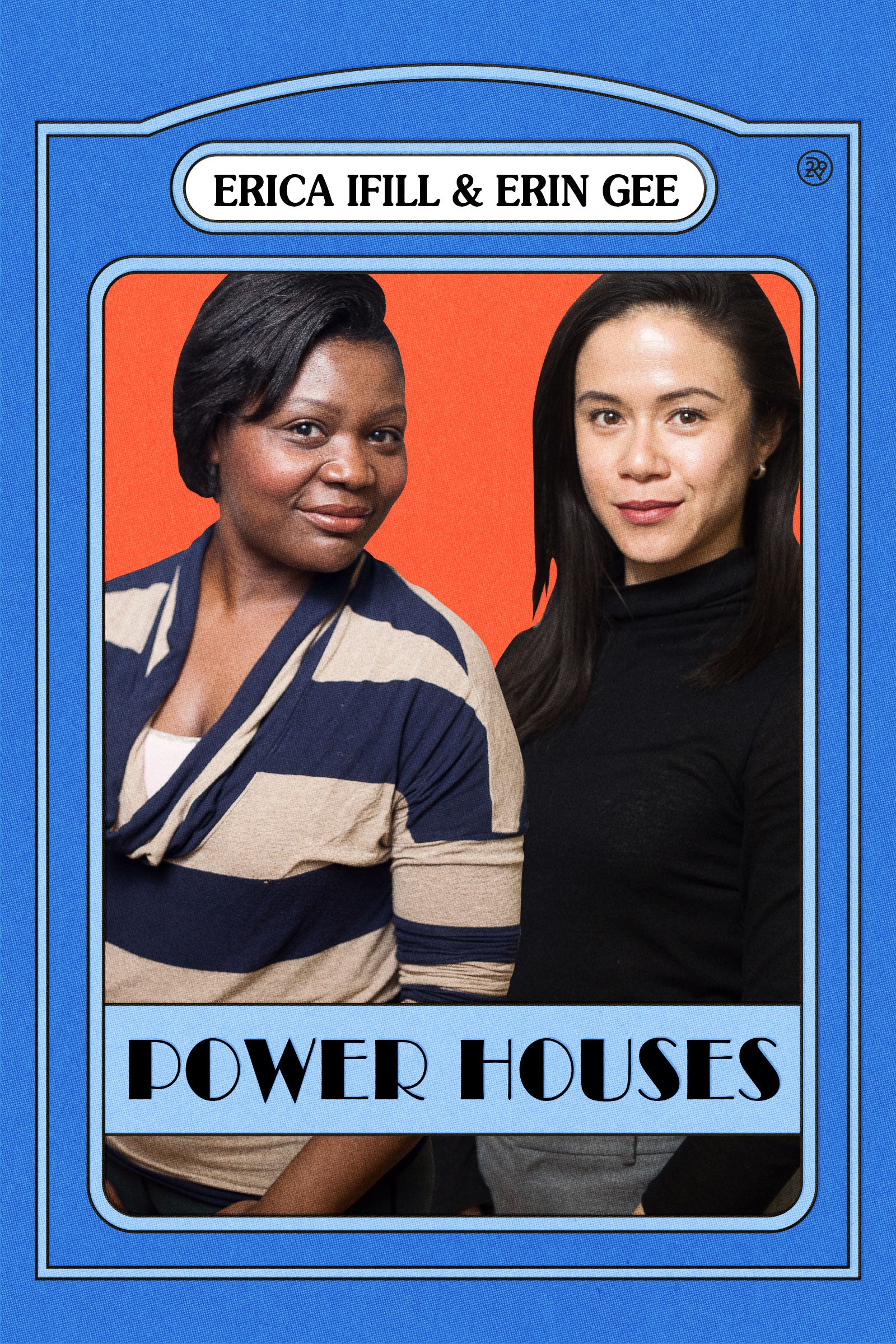 Erica Ifill and Erin Gee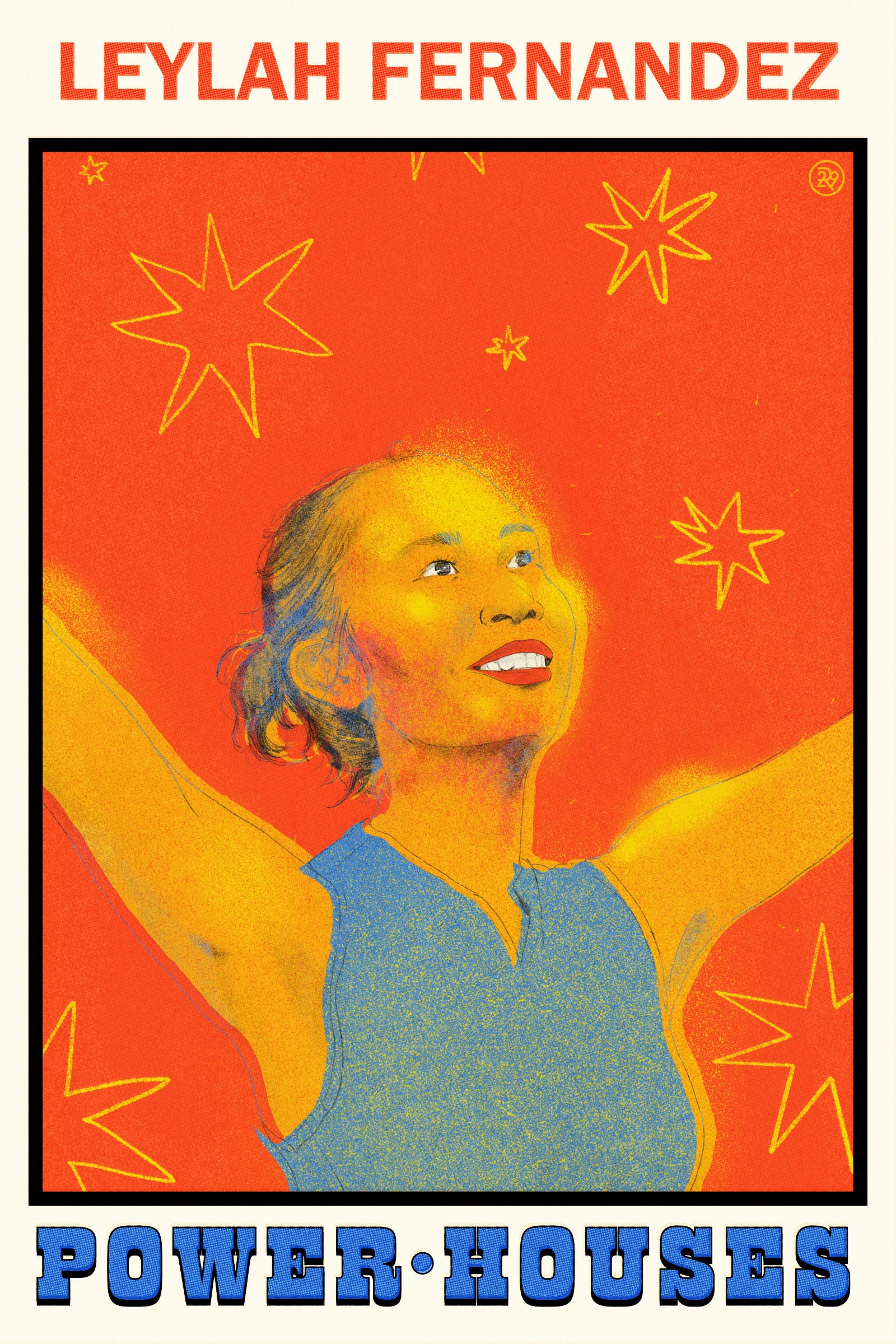 Leylah Fernandez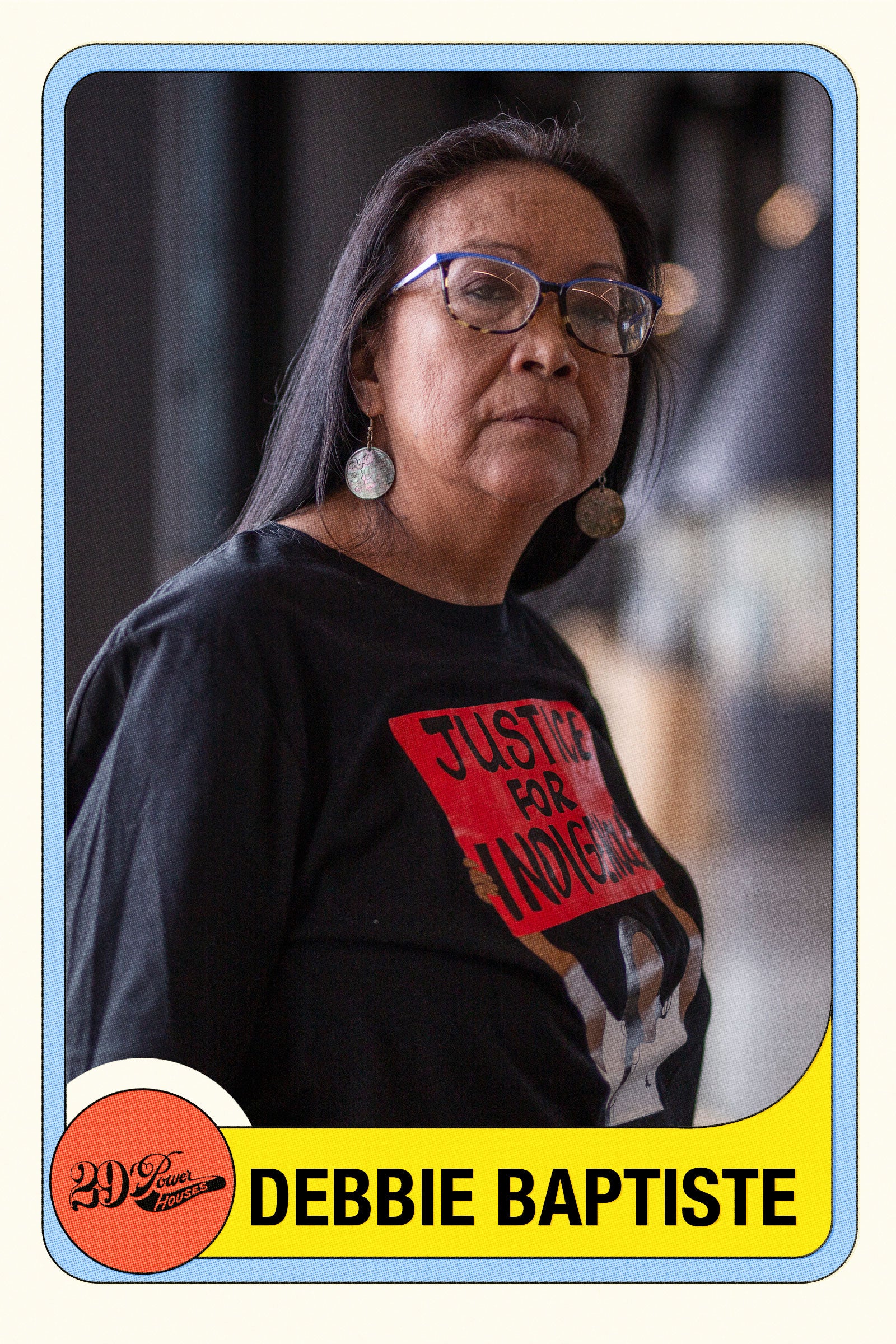 Debbie Baptiste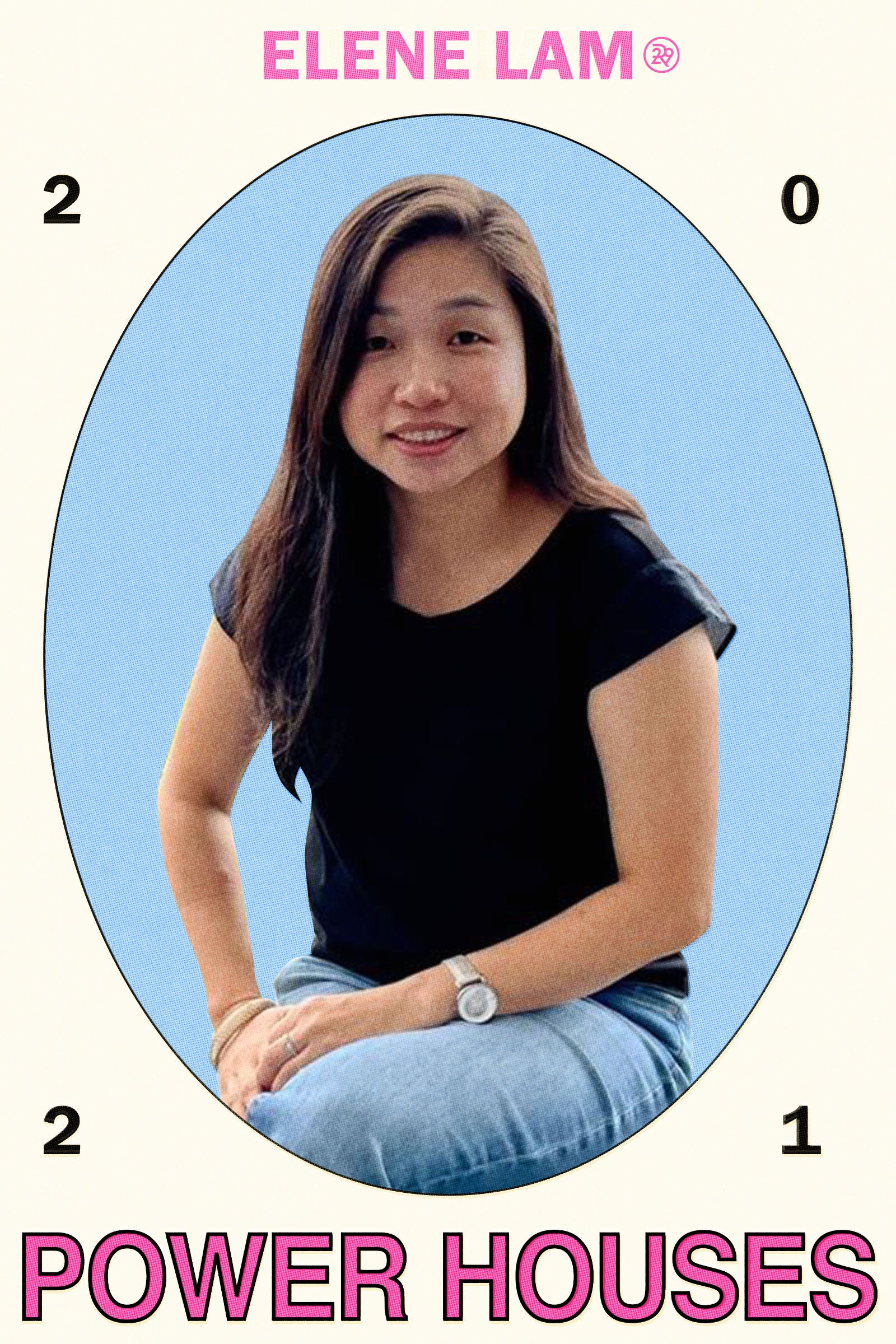 Elene Lam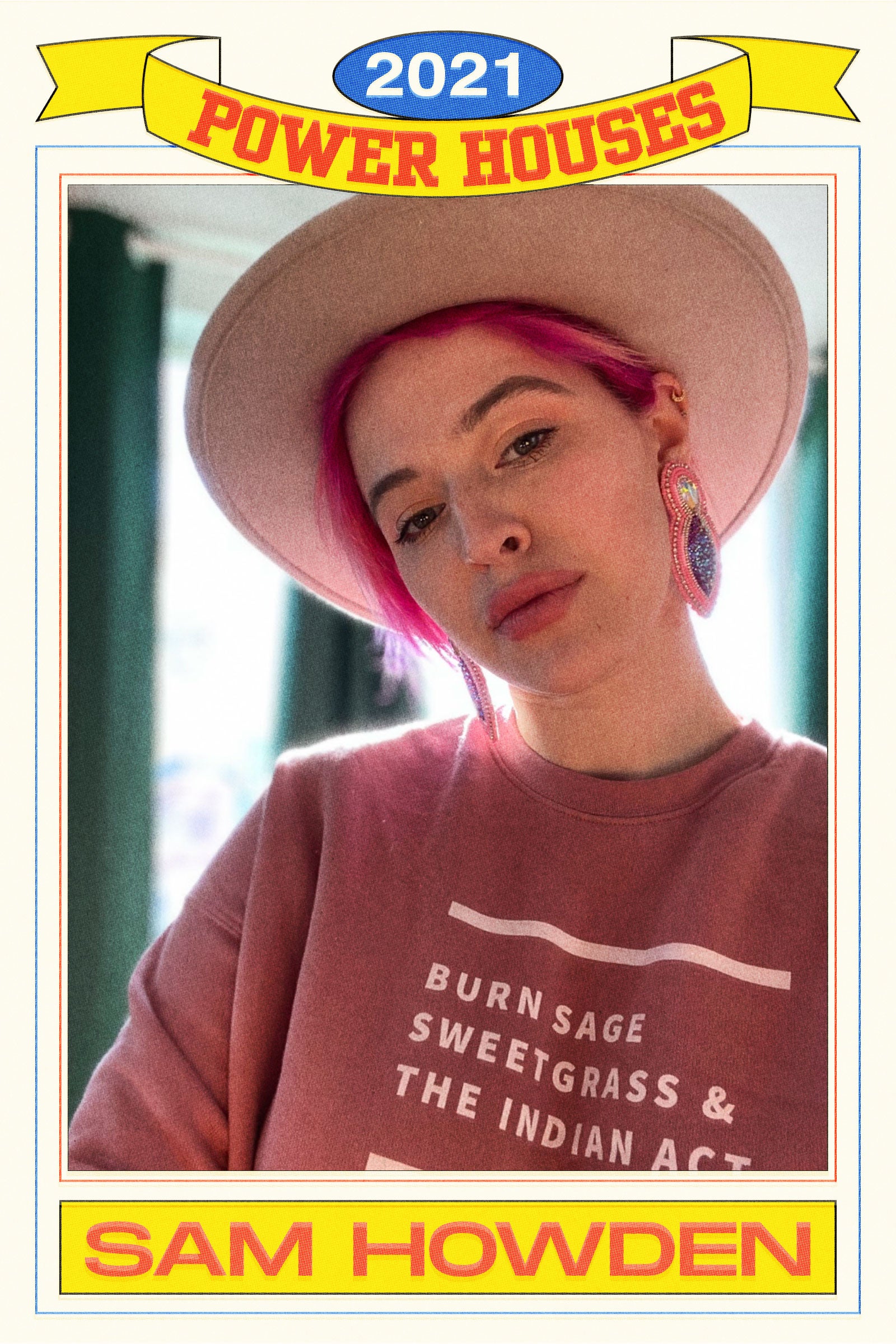 Sam Howden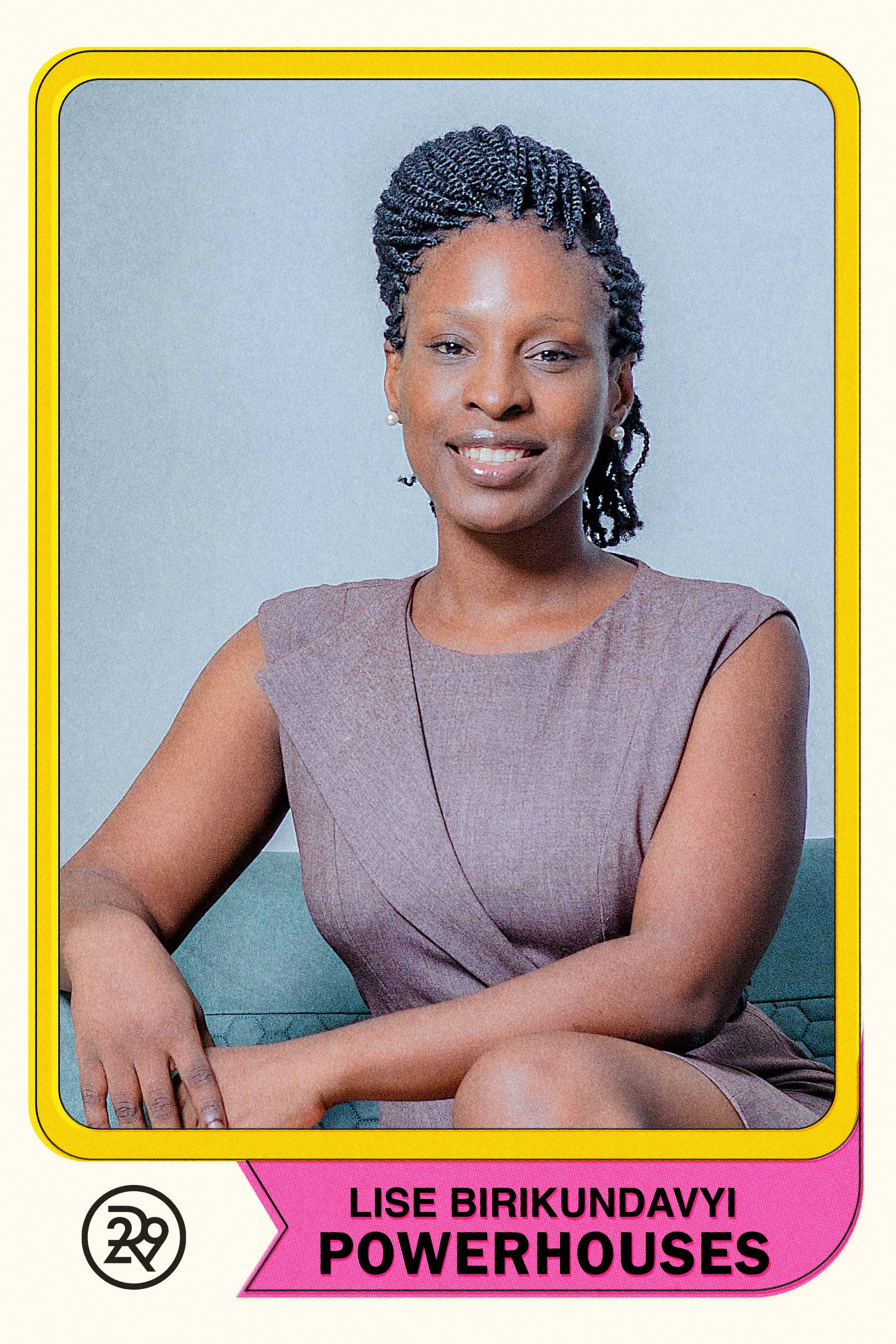 Lise Birikundavyi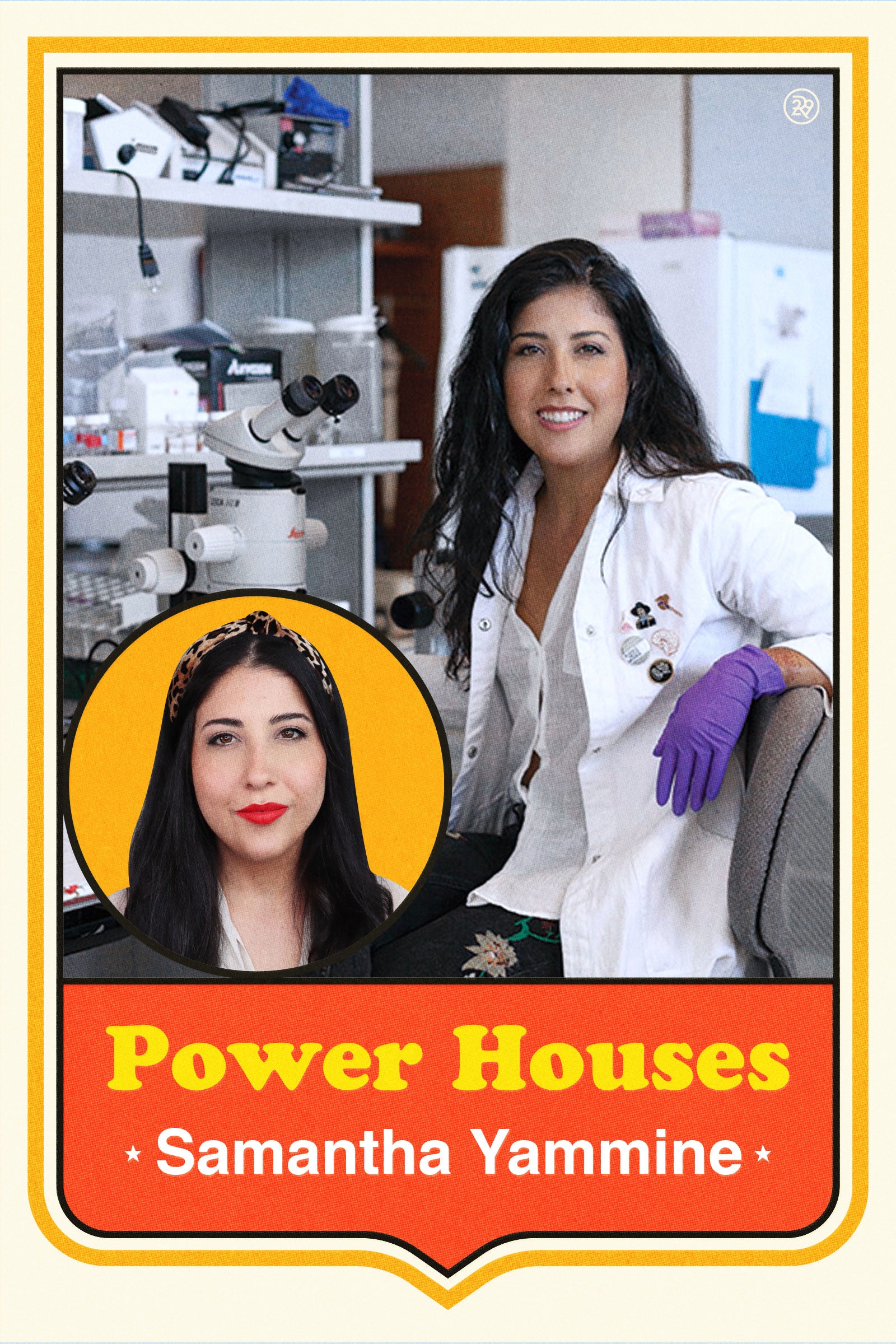 Samantha Yammine
WRITTEN BY: Nadia Ebrahim, Katherine Singh, Courtney Shea & Kelly Boutsalis
ILLUSTRATIONS: Ashley Floreal; Pernia Jamshed; Sara Tanner; Neha Ray; Jesseca Buizon. ART DIRECTION: Yazmin Bucther; DESIGN: Yazmin Butcher; Built by R29 Product & Engineering.