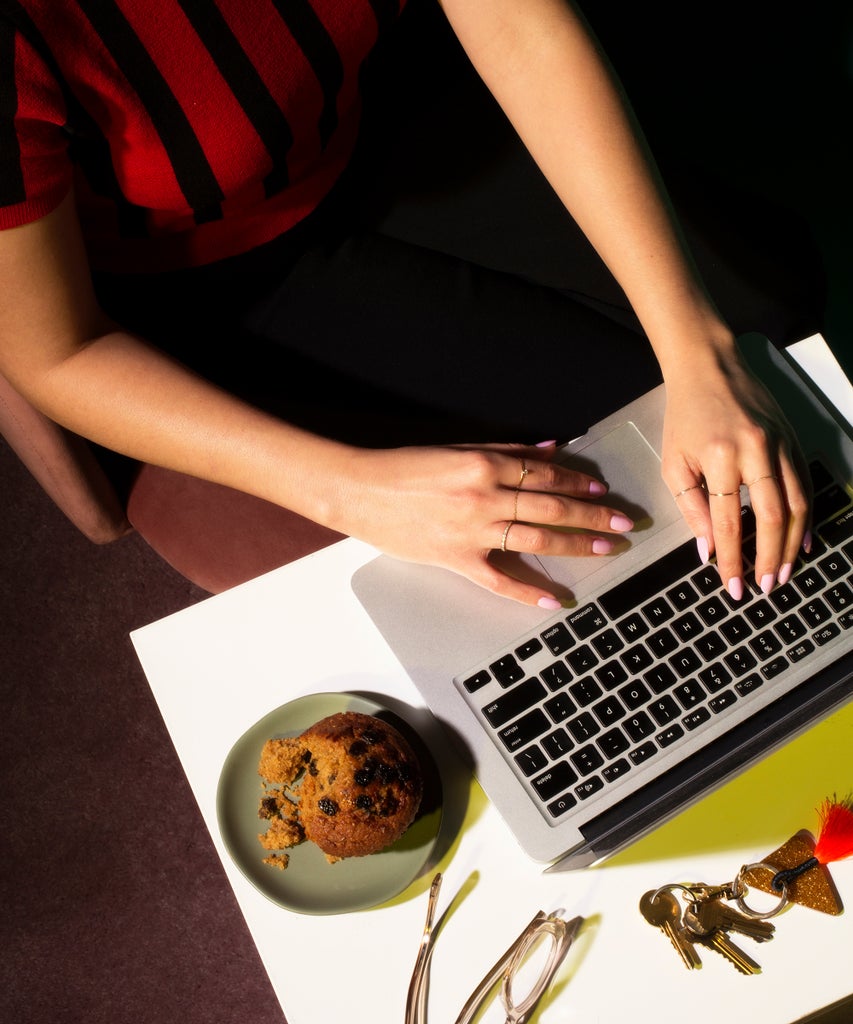 With more people than ever relying on Zoom to
facilitate remote meetings
and online learning, the video conferencing service has become a logical — and easy — target for online trolling attacks. It's a phenomenon called
"zoombombing,"
which means bombarding public video calls with racist, pornographic, or vulgar content. Here's what you need to know to protect your Zoom calls from outside harassment.
"Zoombombing" refers to a new method of internet trolling by interrupting Zoom calls with vulgar content through the service's screen-sharing tool. The
University of Southern California and other schools
have reported incidents of racist and pornographic language and imagery crashing their internal Zoom classes, as well as companies like
Chipotle and even book club meetings
. In response to the recent uptick in this behaviour, Zoom said in a statement that it suggests using
password protections
and limiting screen-sharing abilities to protect privacy.
Advertisement
ADVERTISEMENT
How to keep your Zoom calls private
The first step is to change your Zoom meeting's settings so that random participants are blocked from sharing their screens. To do this,
select Share Screen
> Advanced Settings > Who can share? > Only host at the bottom of your Zoom meeting. You can also set up this preference before your Zoom call via Settings > Screen Sharing.
In addition to making
Zoom rooms private
, Zoom admins can also require participants to enter a password to join. Password settings can be found here: Settings > Meetings > Schedule meetings >
Require password
when scheduling new meetings.
It's also important to make sure
participants can't rejoin
if they've been removed from a Zoom call. To disable this ability, the administrator should go to User Management > Group Management > Settings > Meeting > In-Meeting (Basic), and switch off Allow Removed Participants To Rejoin.