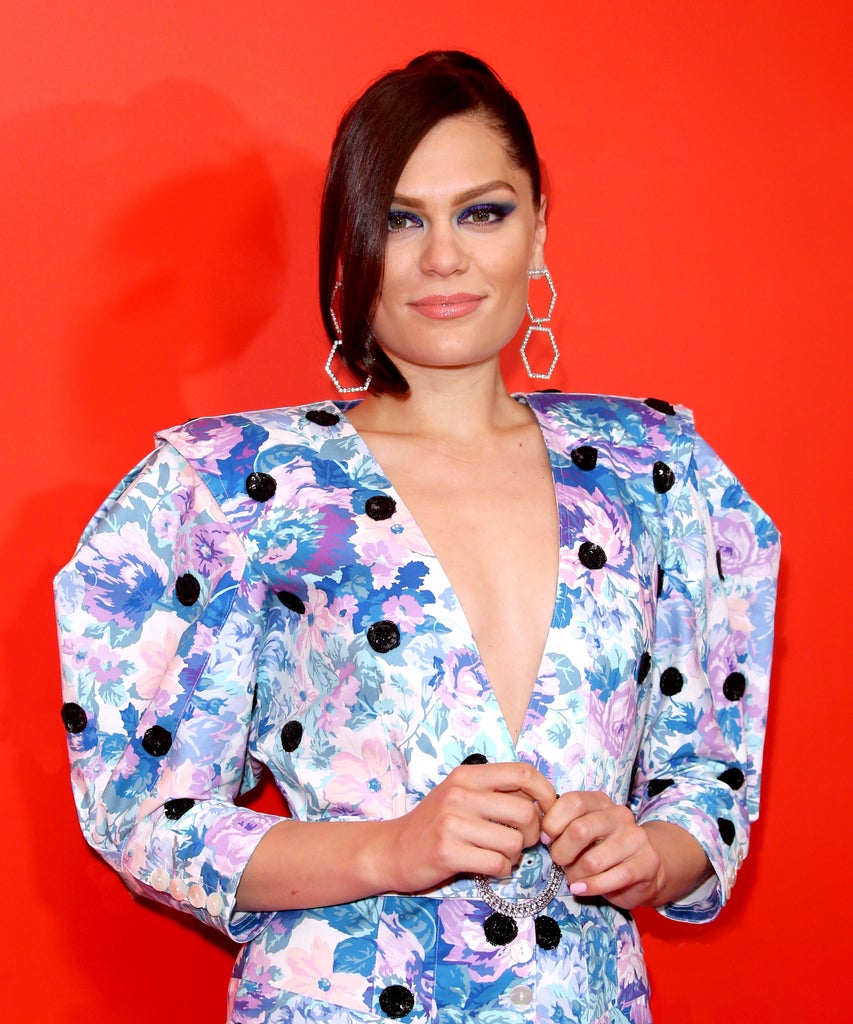 "Channing Tatum and Jessie J broke up about a month ago," one source told the outlet. "They are still really close and still good friends."
That could explain why the singer (real name Jessica Cornish) commented on Tatum's Instagram
as recently as two weeks ago
when he posted a video promoting Magic Mike Live's upcoming stint in Australia.
Advertisement
ADVERTISEMENT
"I wanted it to cut to you doing 'Pony' by the Sydney Opera House so bad Chan," she wrote.
There were also clues on his Instagram. On November 23, he posted a screenshot
from the astrology app, The Pattern
, which informed him that he was going through a life-changing time.
"The intention is transformation, but try not to judge the way in which this happens," it read. "Even though it may feel uncomfortable, what you're going through is intentional."
It appears the diagnosis was spot-on, with Tatum captioning the photo, "Well I've always wondered what it would feel like to be hit by lighting."
"You only have to look at a few of the comments to see these stories are not inspiring women supporting women but mostly women ripping other women down,"
Cornish wrote on her Instagram
in response to the chatter. "I am so disappointed and embarrassed that my name is even involved. It's not something I stand for, at all."
Dewan and Tatum were
officially divorced
in November, and it seems Tatum has taken that to heart. Reps for Tatum and Cornish didn't immediately respond to Refinery29's request for comment.