Skip navigation!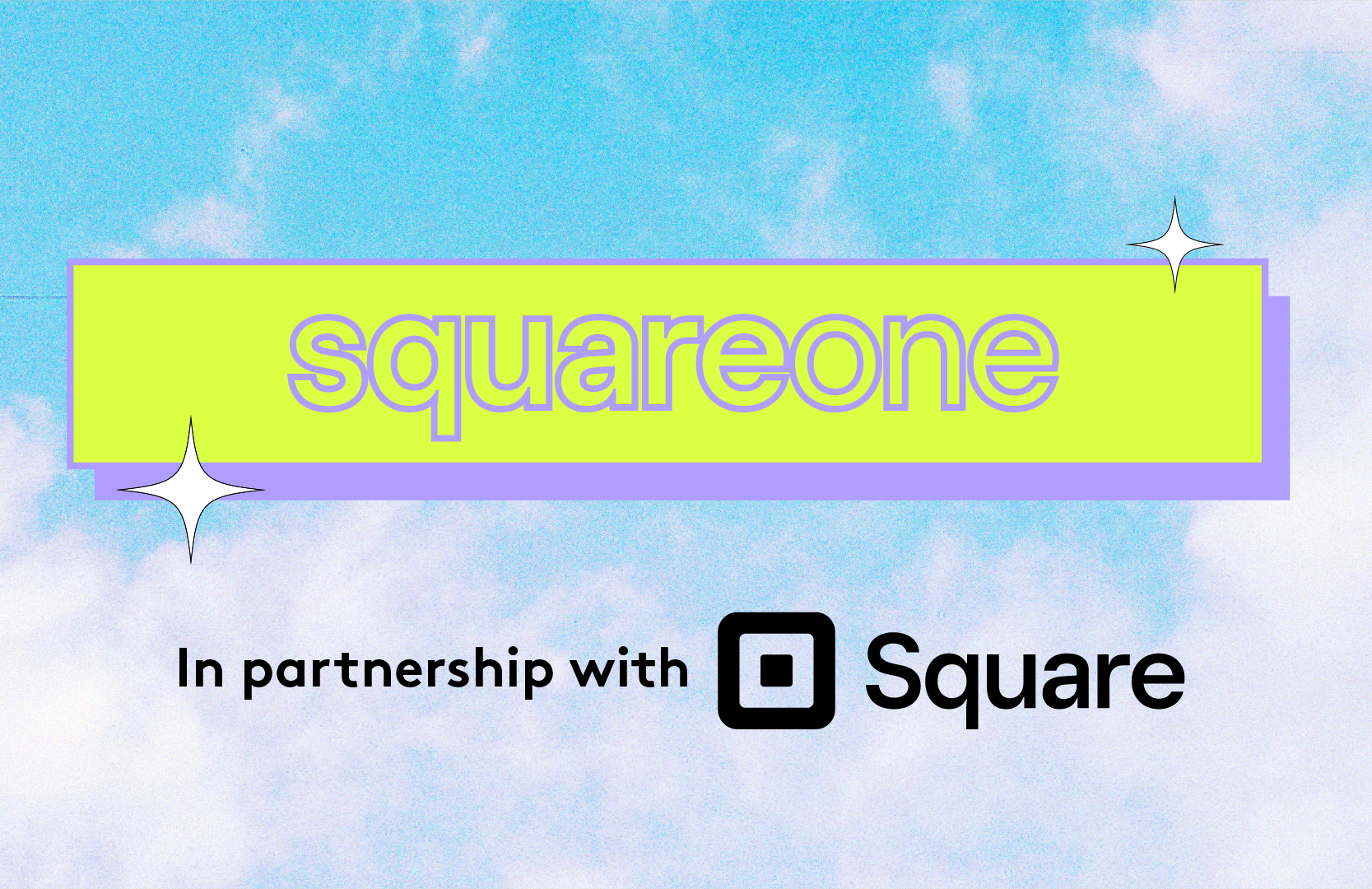 Starting a business can be challenging, and for women and marginalised people, the barriers to succeed can be even more significant. That's why we're here to help, with stories and tips from people who've been there.
Introducing Square One: a series created in partnership with Square to help inspire small and medium enterprises realise their potential.
Meet Melb's Slow-Fashion Sisters
Launching back in 2015, Collective Closets has become a force in the slow fashion space, known for quality pieces that celebrate African-Australian heritage and the coolness of Melbourne street style.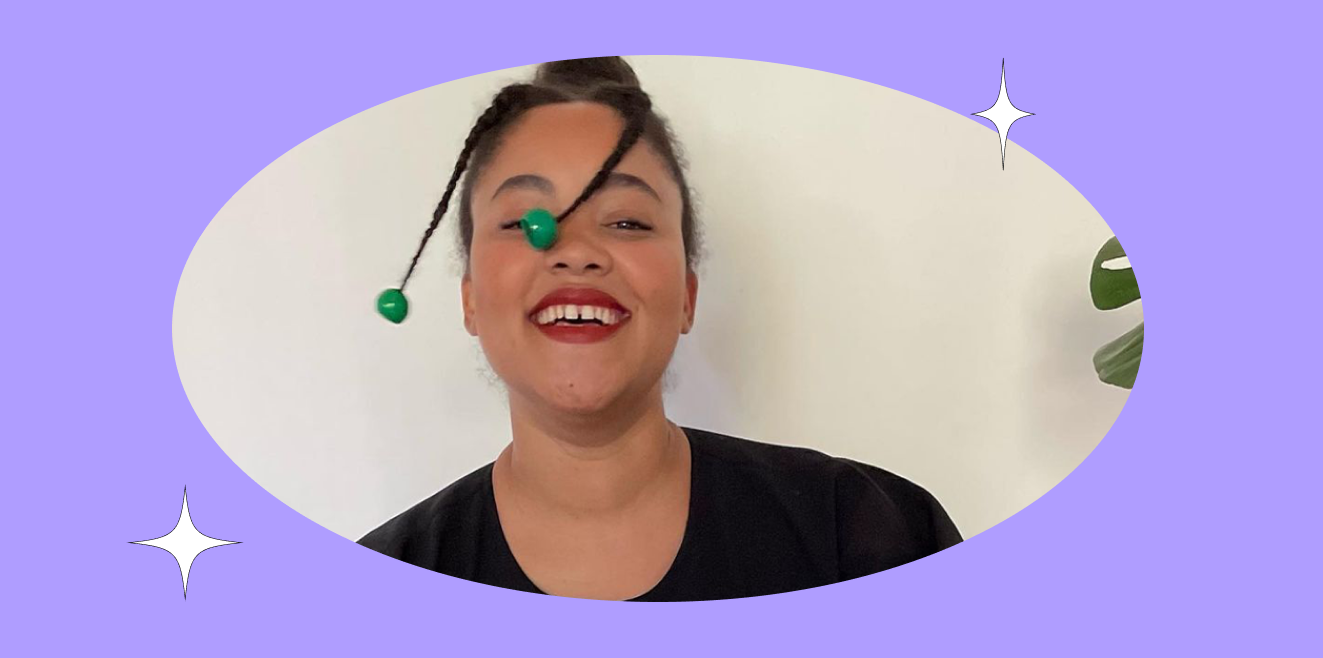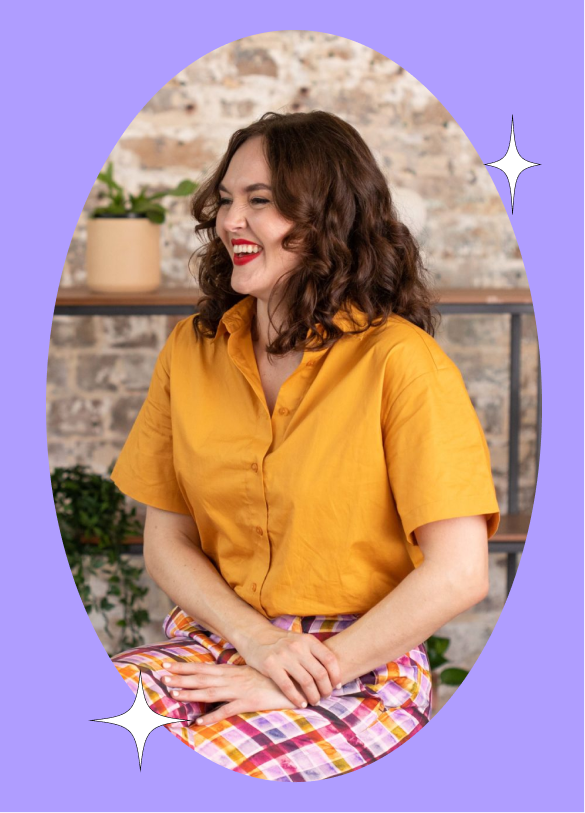 The Female-Founded Sex Toy Brand Giving Aussies The Sex Ed They Never Had
Answers we once had to hunt for in sealed sections of magazines are now out in the open thanks to people like Lucy Wark, founder of sexual wellness brand NORMAL. In tandem with creating a sex toy brand, she created a modern guide to sex, which is free, led by a sex coach and accessible to anyone online.
Inside Syd's Go-To Comfort-Food Hub
It started as a bit of a joke that snowballed," said Elise, explaining how bona-fide (and totally 'grammable) Sydney-icon Grumpy Donuts came to be. Since launching Grumpy Donuts in 2015, Elise has gone on to open Valentina's (a cosy all-day diner in Marrickville) and the group Deep Fried Hospo, with her eyes set on bringing more goodies to the masses over the next few years.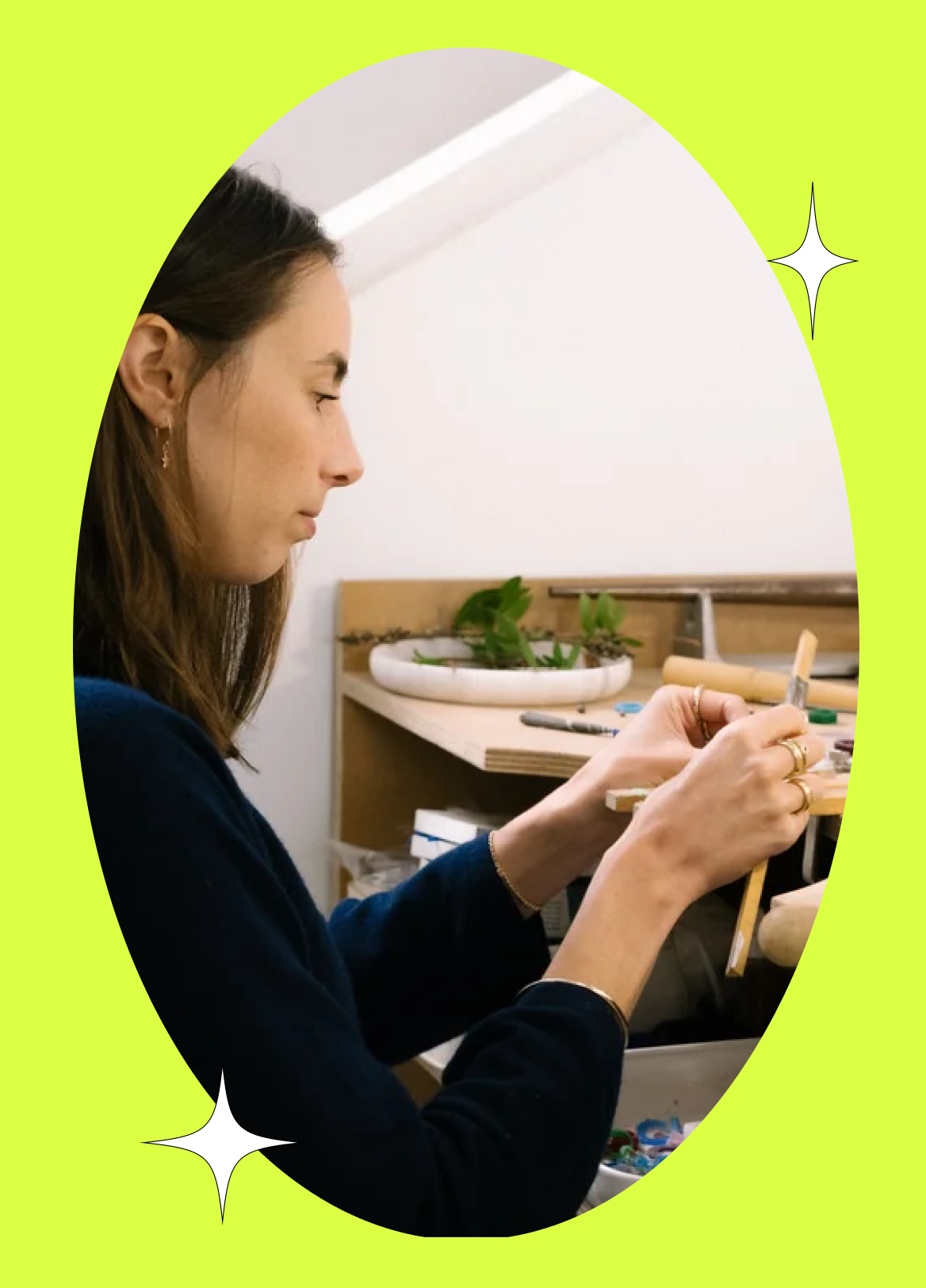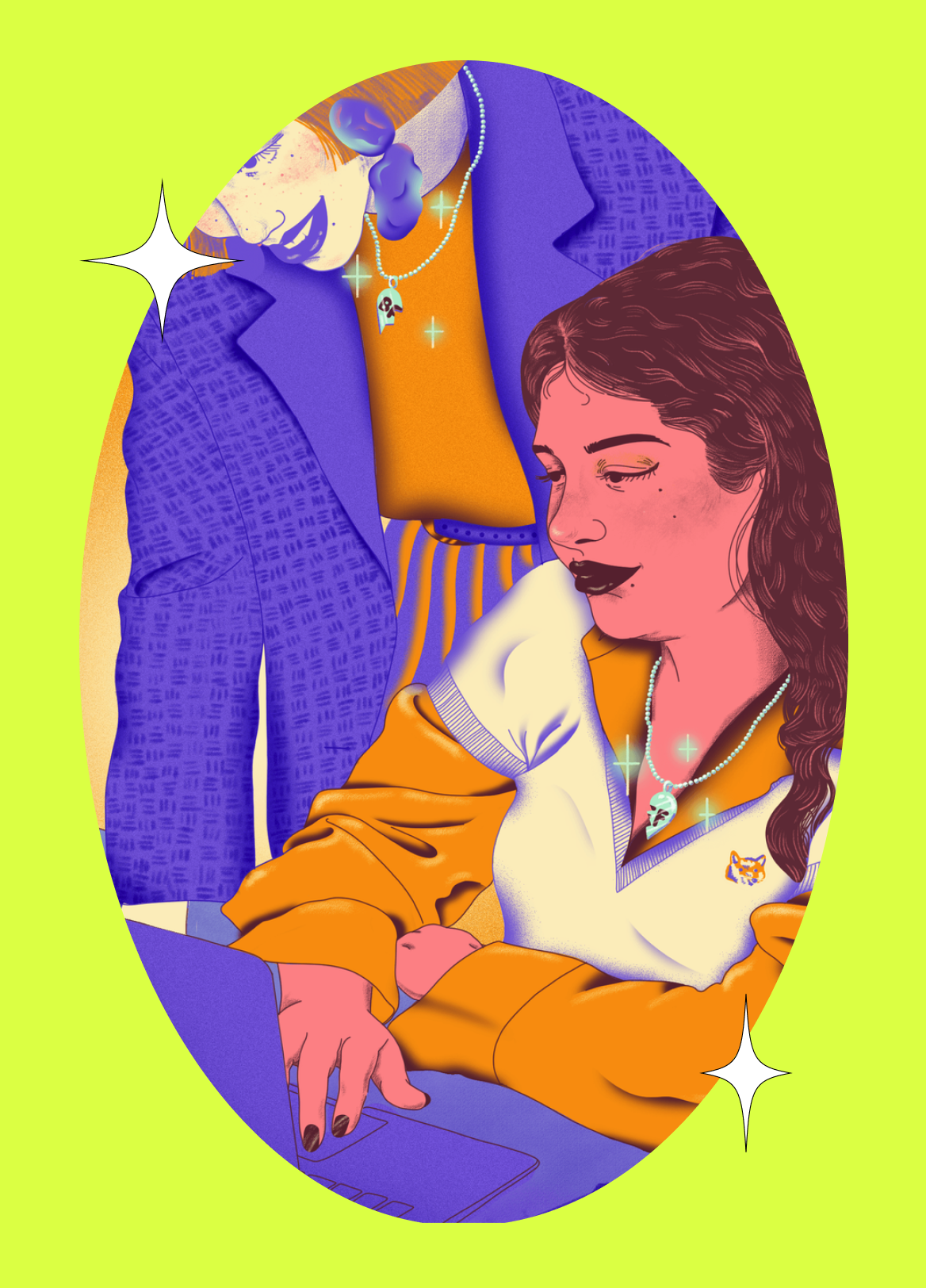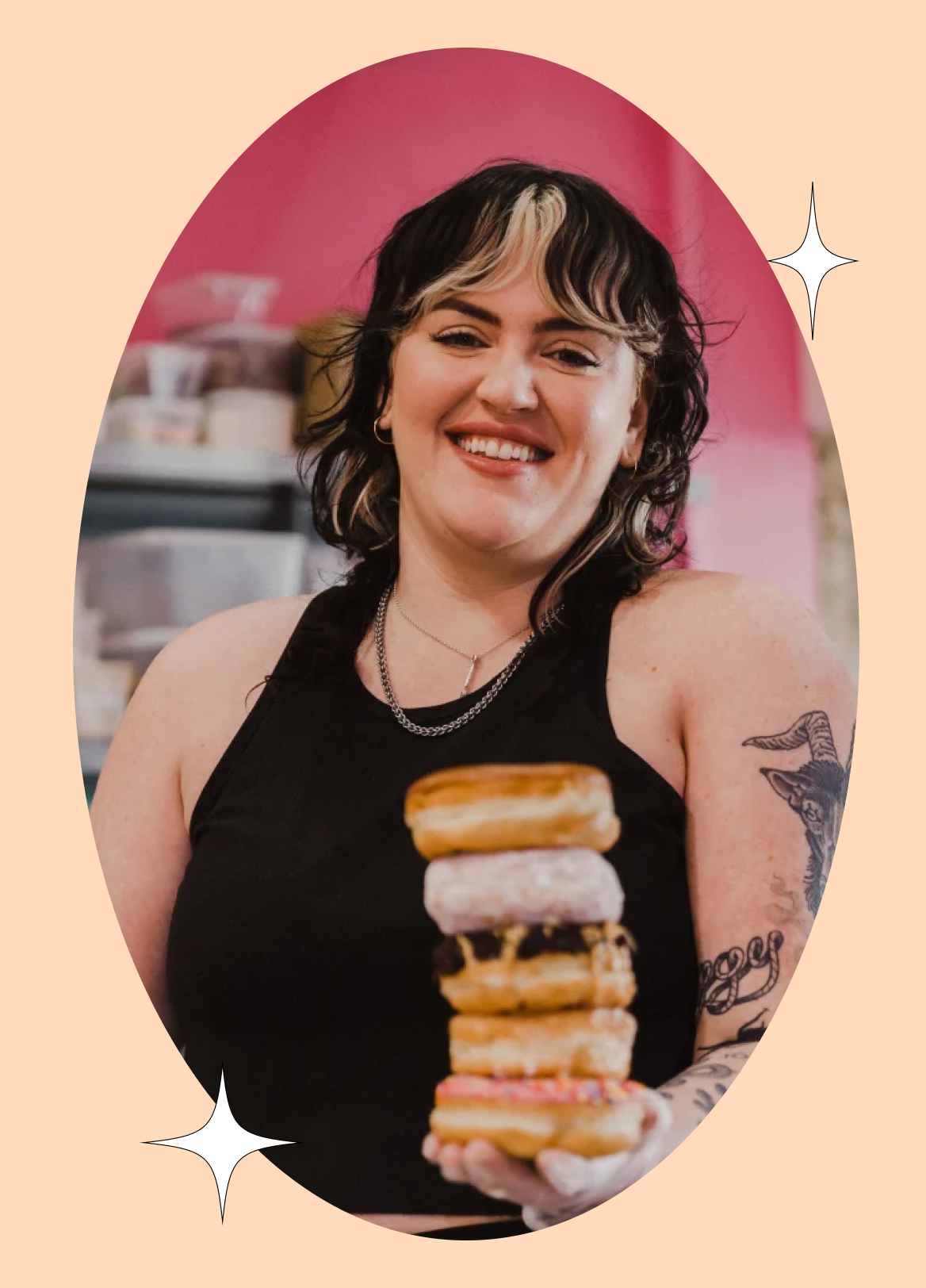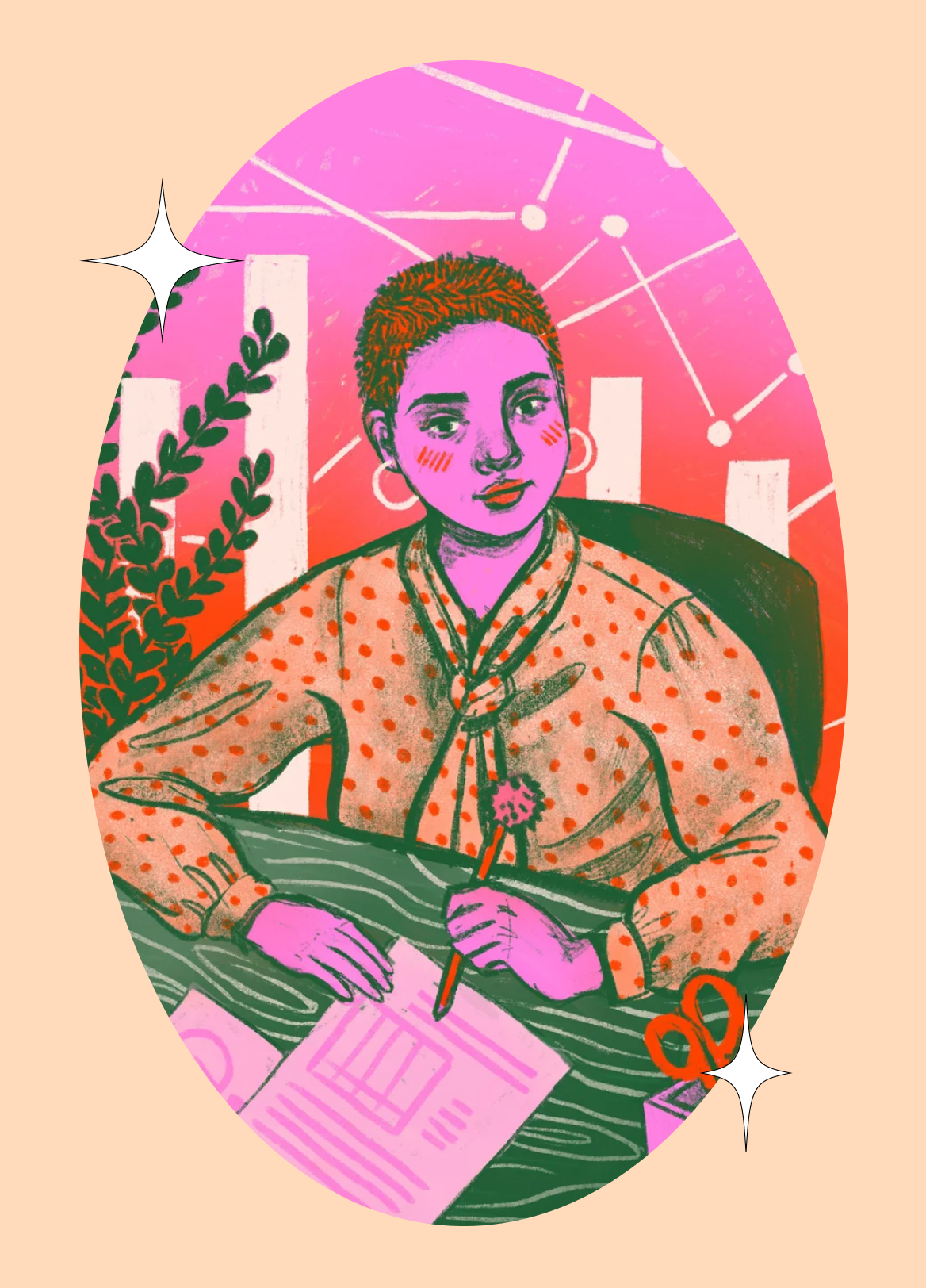 6 Women On How They Balance A Full-Time Job With A Side Hustle
We spoke with six people who have balanced a full-time job with a side hustle to unearth the strategies that make this double life more efficient and sustainable. Ahead, tips from real people that can help make the full-time-freelance shuffle a bit more manageable.
Jewellery That Tells A Story
So many memories of people that I love are linked to the jewellery they wore," says Tania Gnecchi Ruscone, founder and designer of fine jewellery label RUUSK. Come with us as she shares what sparked her love of custom jewellery, the thrill of expanding the store internationally and why connecting with customers is the best part of the job.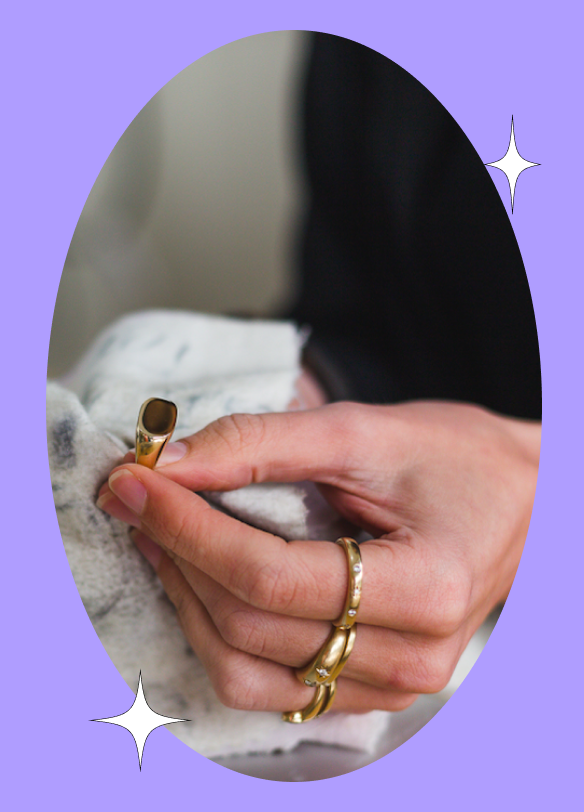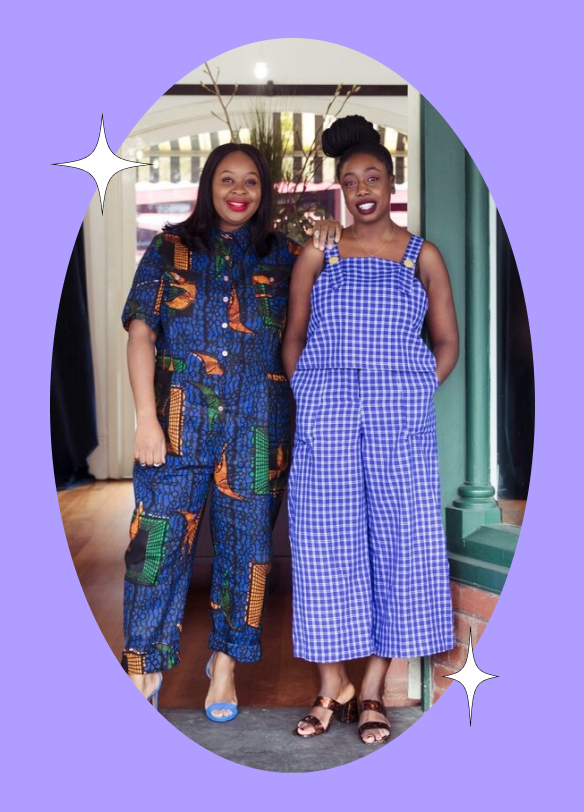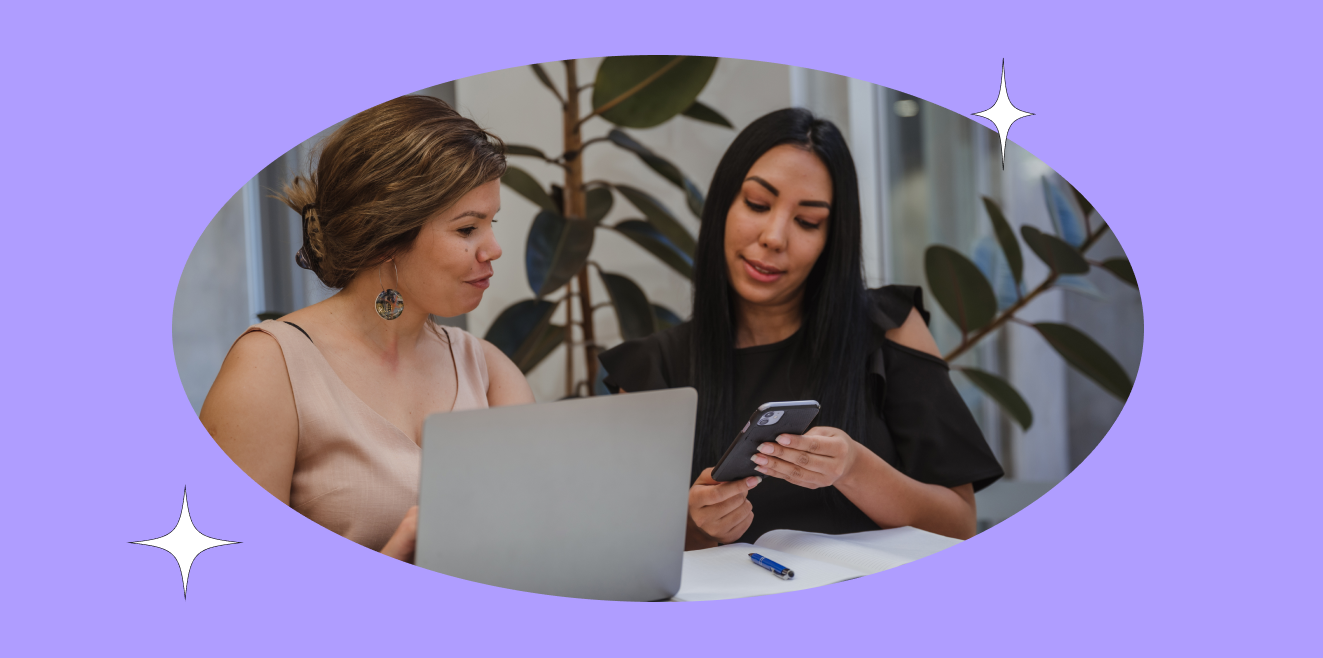 Tell Us Your Business Idea To Win A $2k Coaching Course
We've partnered with Square to give away four business-building prize packs from My Daily Business Coach, valued at $2843 each. All you have to do to go in the running is tell us how you'd hope to grow your business — no matter what stage in the process you're currently at.