26 Home Decor Items That Blend The Best Of New York & L.A.
The great East Coast-to-West Coast migration is a move that's as old as time (or at least the Gold Rush) — and Lily Montasser, a fashion/lifestyle digital creator and founder of Ambyr Social Club, makes a compelling case for making the jump from New York to Los Angeles.
"In one sense, I'm very into 'slow living' and hiking and surfing and vegetable gardens and all of that," she tells Refinery29. "But I'm also growing my career — and L.A. is the place [where] I can surf at 7 a.m. and make a meeting at 9 a.m., and that is a dream for me."
Advertisement
ADVERTISEMENT
While Montasser's new L.A. pad came readily equipped with bits of sunny, California whimsy (think tiered ceilings, tons of space, and big windows where streams of natural light shine through), her apartment also feels decidedly downtown Manhattan, with industrial-style touches like red brick walls and a loft-style layout. In other words, it's the perfect blank slate (or canvas, given that Montasser is also an artist).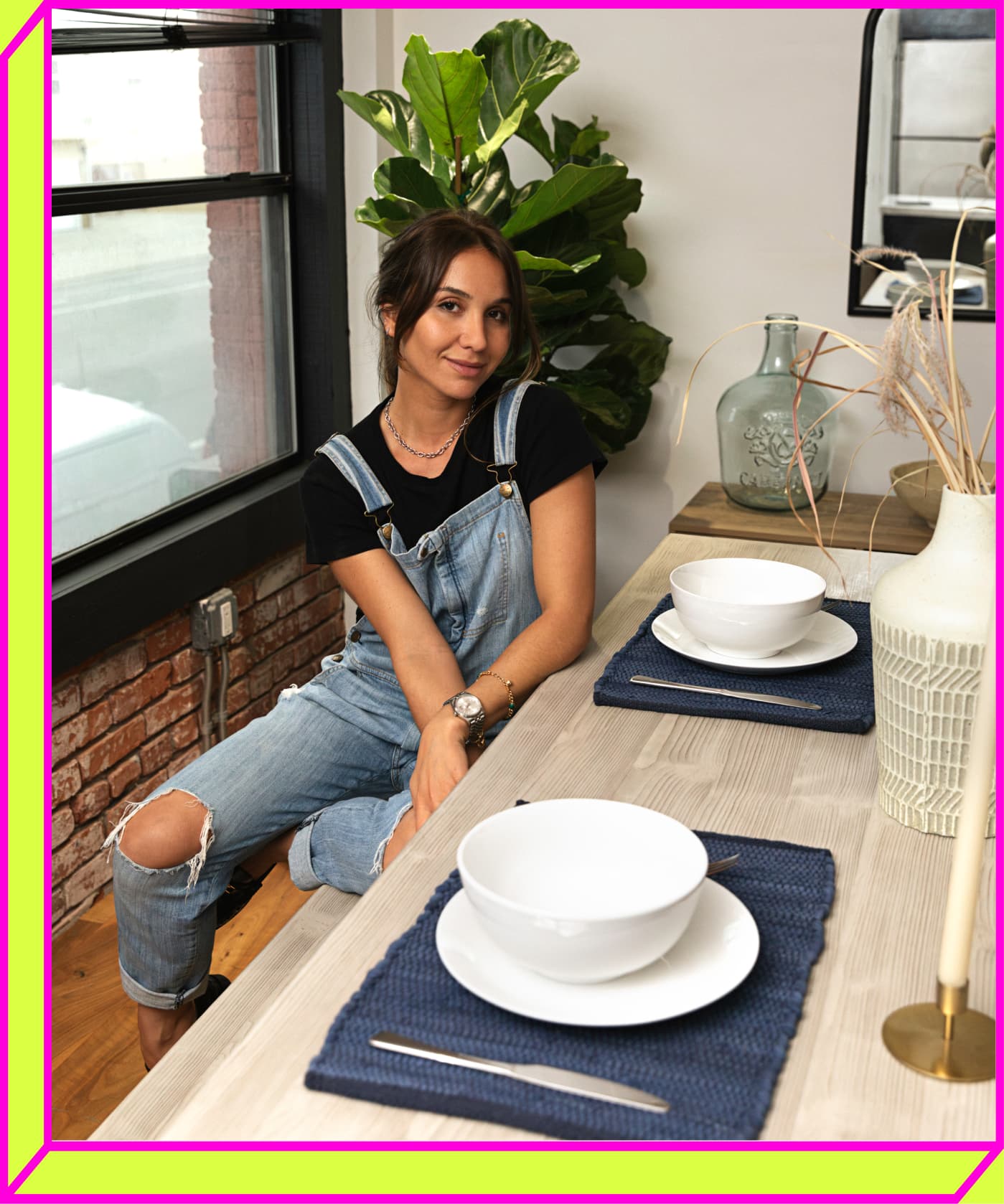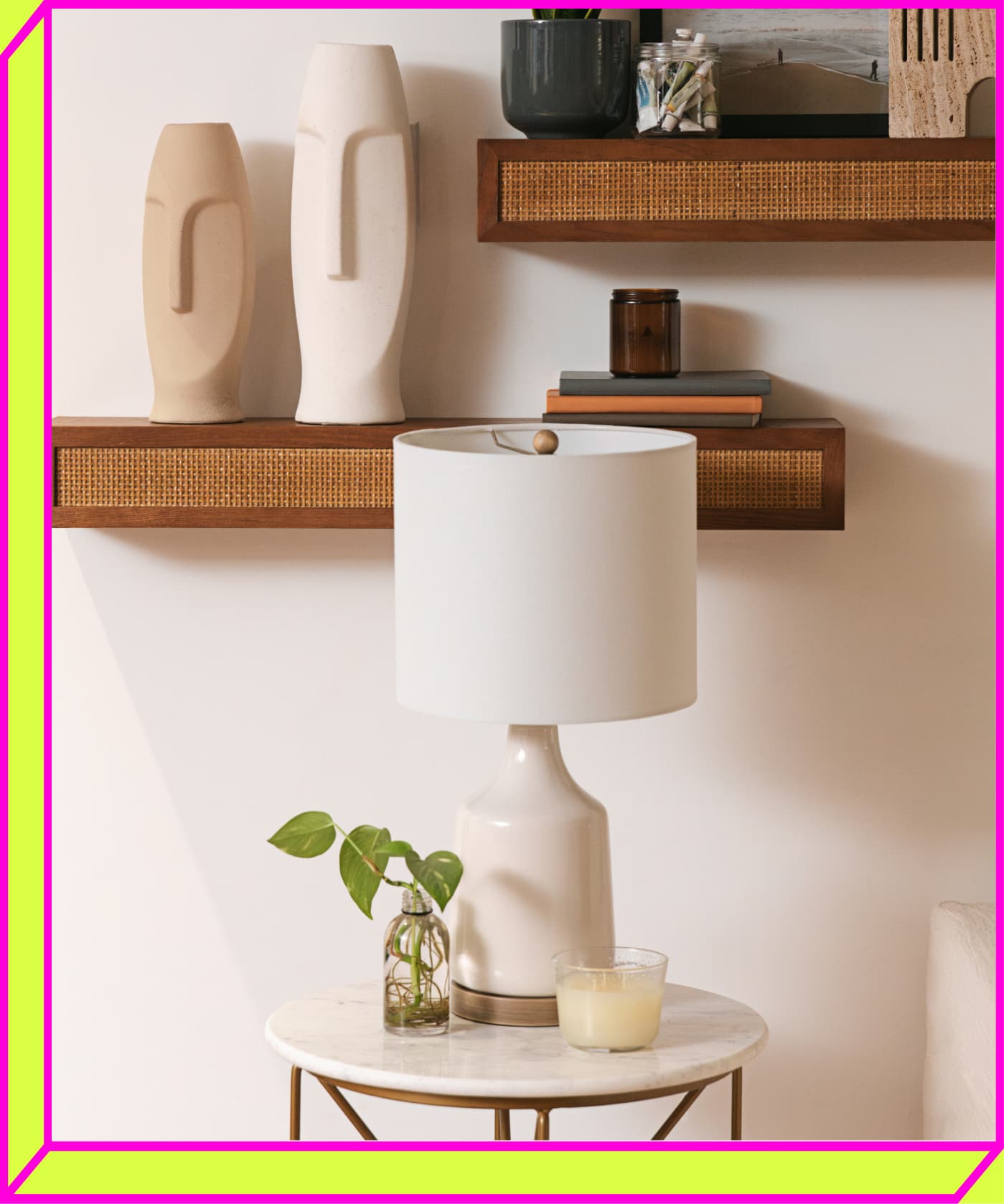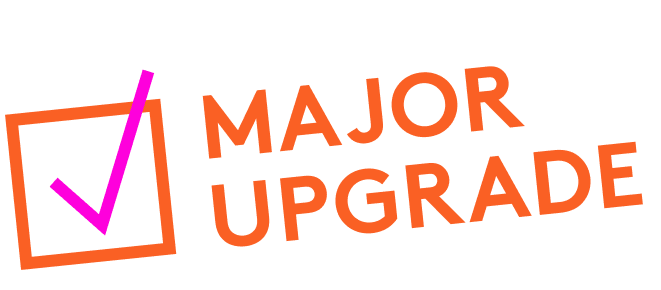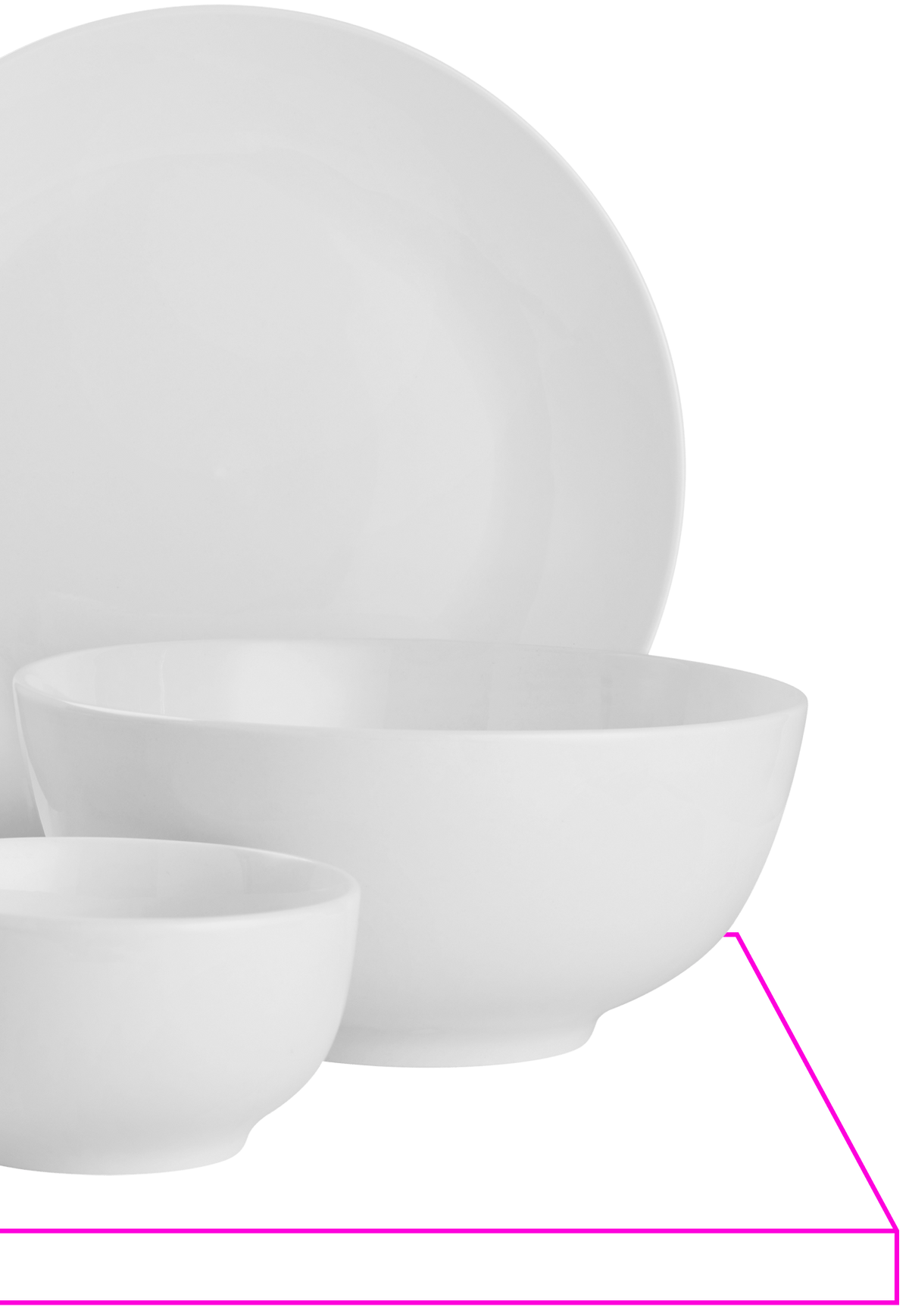 And Montasser takes advantage of her newfound space with earthy, ethereal touches and practical, clever pieces. Before diving into it, she starts by "clearing energy" and "setting an intention" by way of lighting palo santo or sage. "When I move into a new space, I really want to have a fresh start and a space that I can be creative in," she says.
Next up: ordering decor — online! — from The Home Depot (you can shop her choices directly here, or head over to
TheHomeDepot.com
to scope out more budget-friendly pieces available online and in-store). "As I learn more about interior decorating, I'm really into vertical styling. It's a good way to add dimension to your space," she says, calling out sturdy floating shelves and a chic, antique-style mirror that'll save her a trip to the flea market as easy, affordable pieces to spruce up the walls — and blend in with her own paintings.
A top priority was the dining room. Finally equipped with ample room to host dreamy dinner parties and food-focused gatherings, she put extra care into curating the perfect dining table, with stainless steel silverware, elegant placemats, and a ceramic dinnerware set. Elsewhere, she added life (and zen) to her space by way of accent pillows, natural textures, and plants you wouldn't believe are actually artificial.
Advertisement
ADVERTISEMENT
Watch Montasser curate her new L.A. digs with help from The Home Depot in the video, below.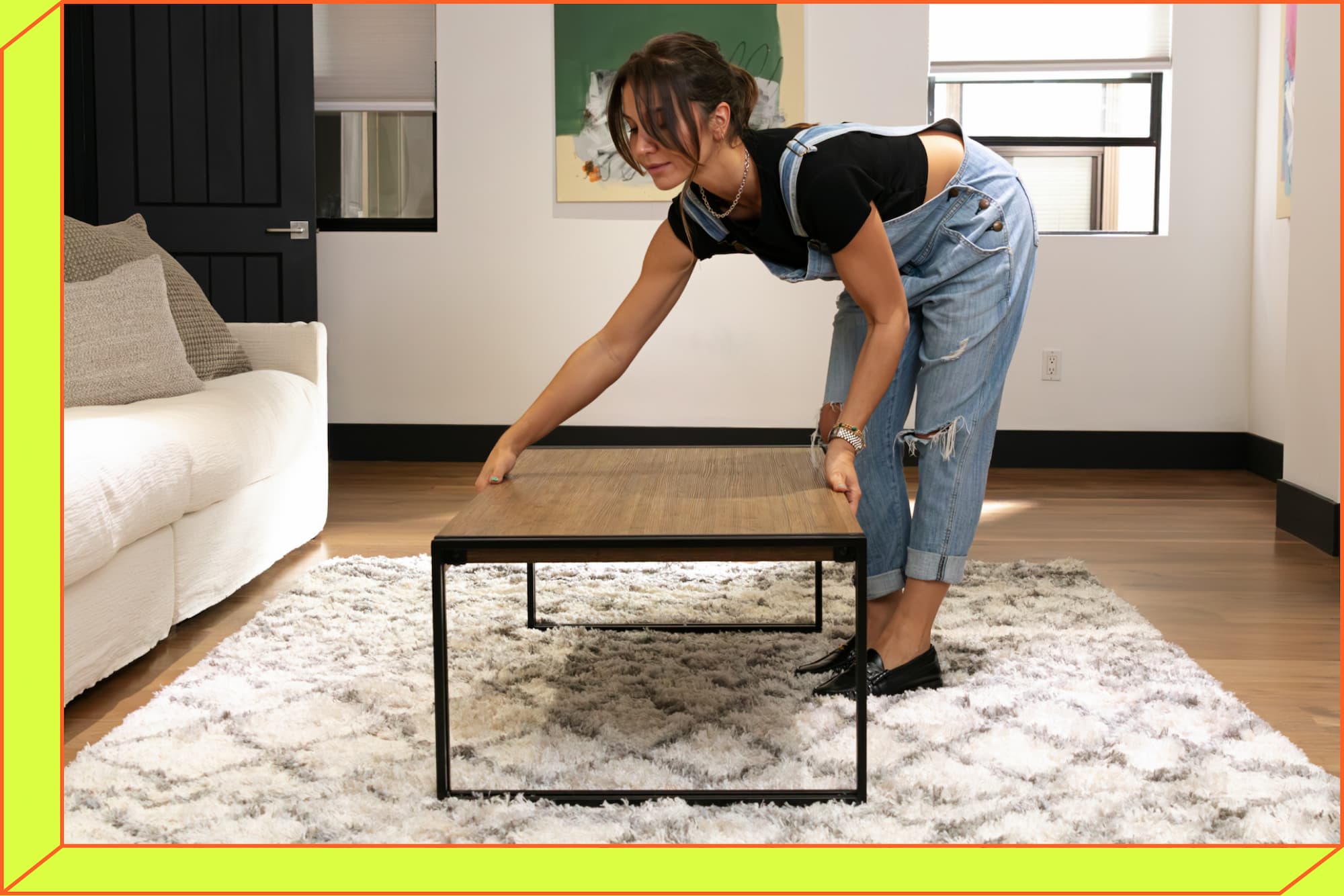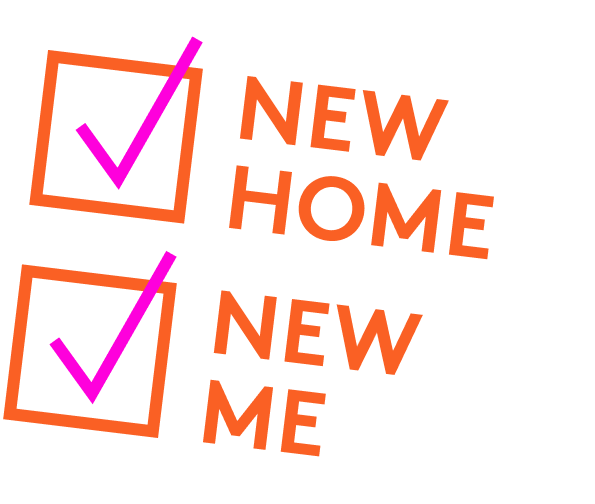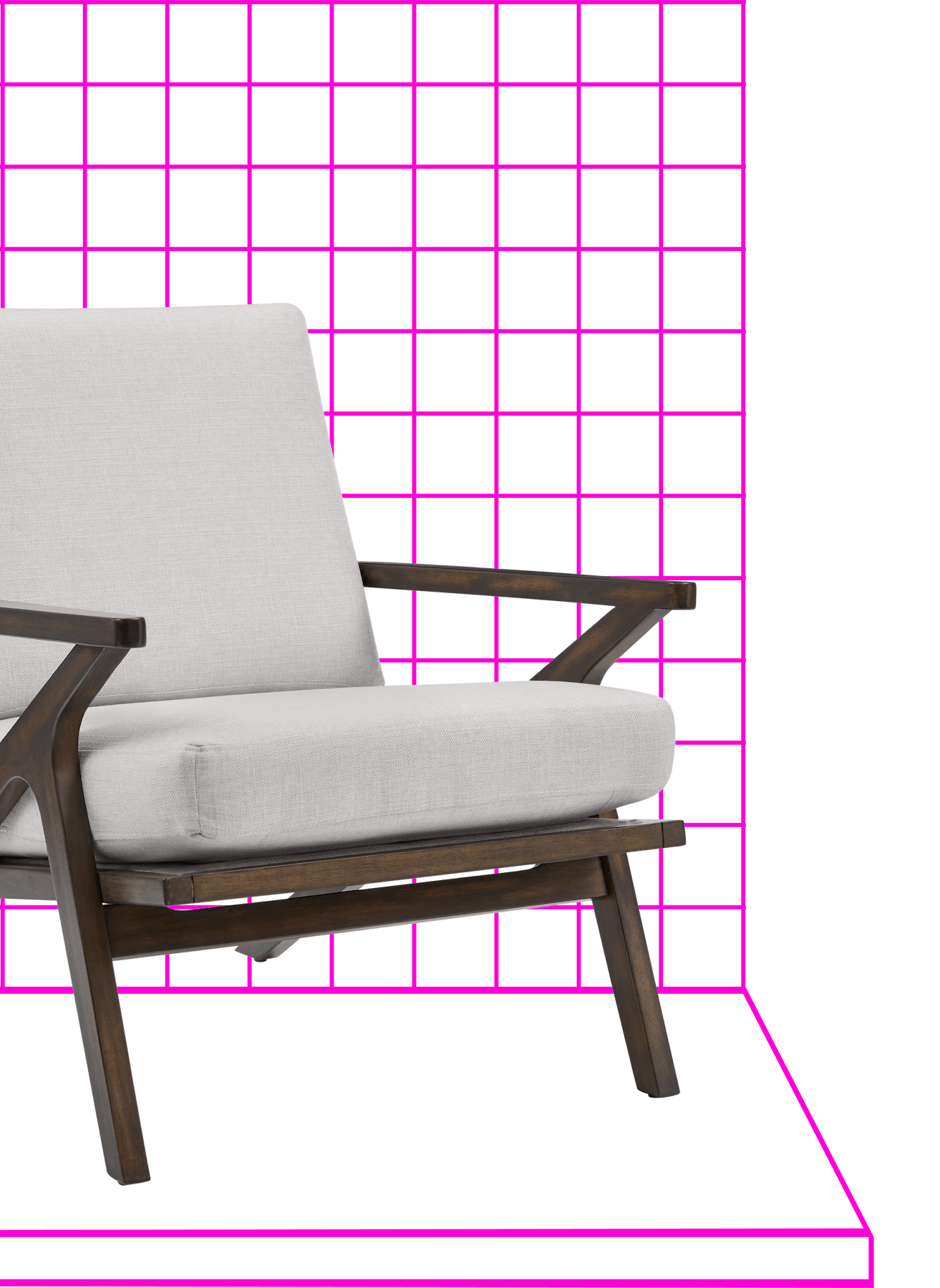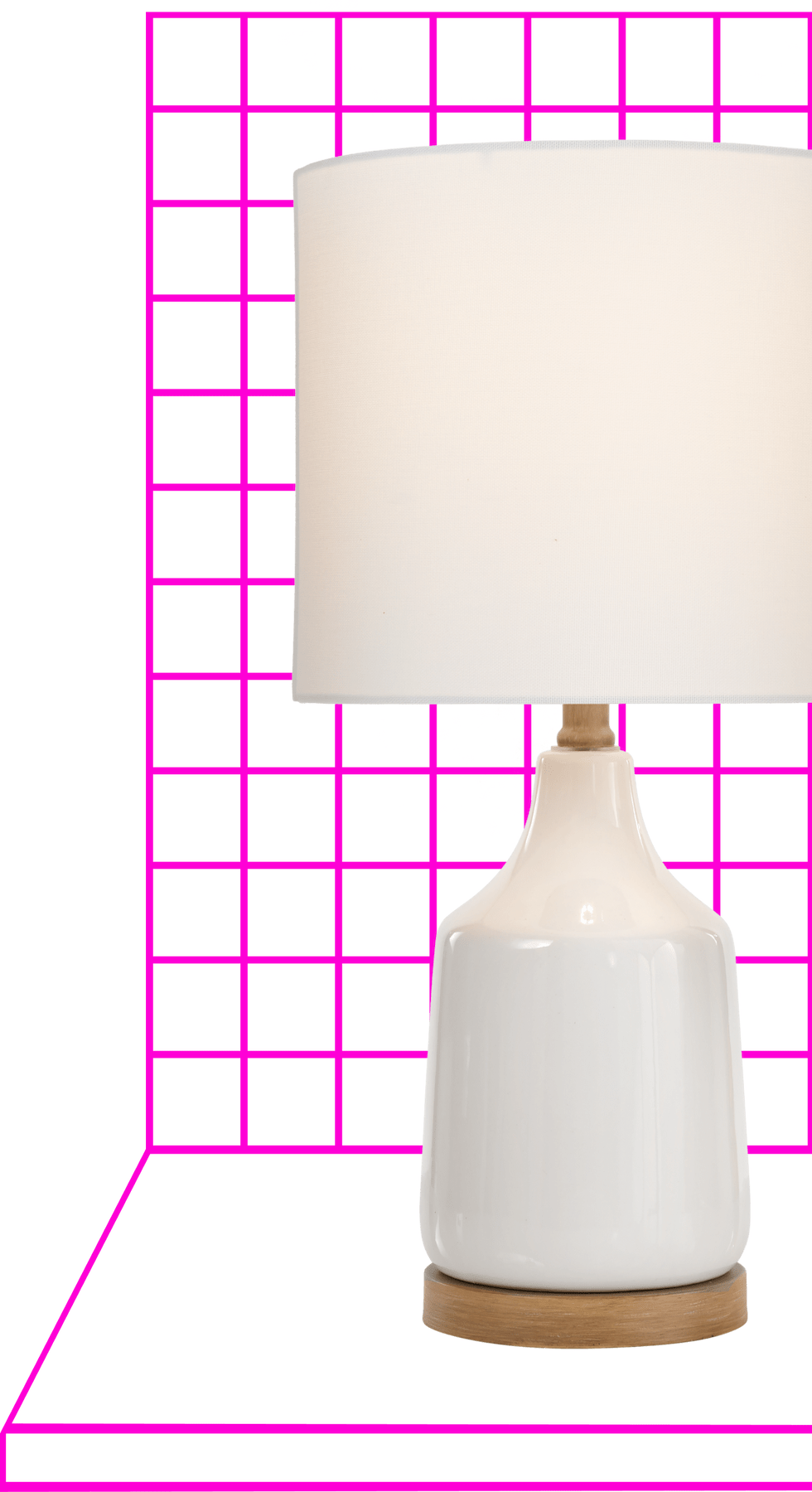 Advertisement
ADVERTISEMENT