Skip navigation!
Collagen Essence Facial Sheet Masks (24 Combo Pack)
Amazon.com : DERMAL 24 Combo Pack Collagen Essence Full Face Facial Mask Sheet - The Ultimate Supreme Collection for Every Skin Condition Day to Day Skin Concerns. Nature made Freshly packed Korean Face Mask : Beauty
"
Just under $2 per sheet.
"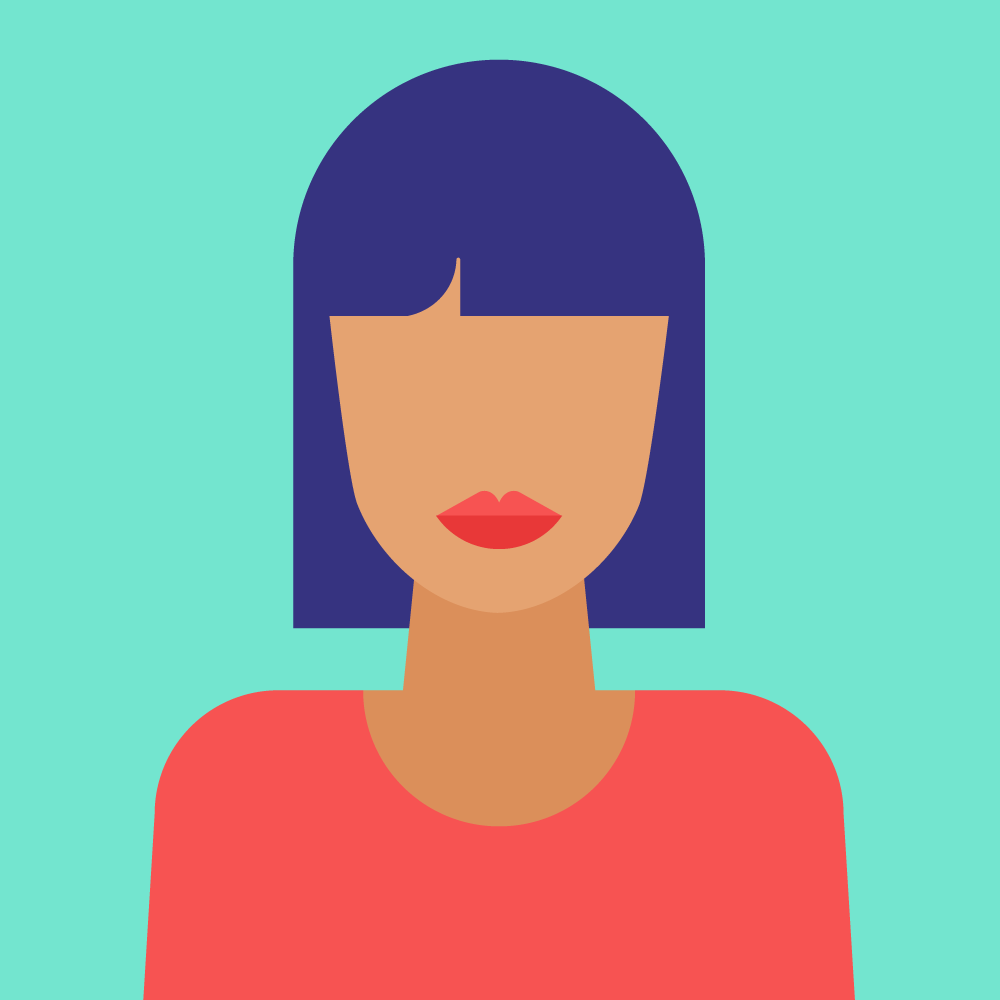 More from Refinery29
4.5 out of 5 stars and 1,312 reviews Face mask enthusiasts lined up to cart this major Amazon value pack of 24 collagen-infused and enriching treatments that cost out to just under $2 per sheet.