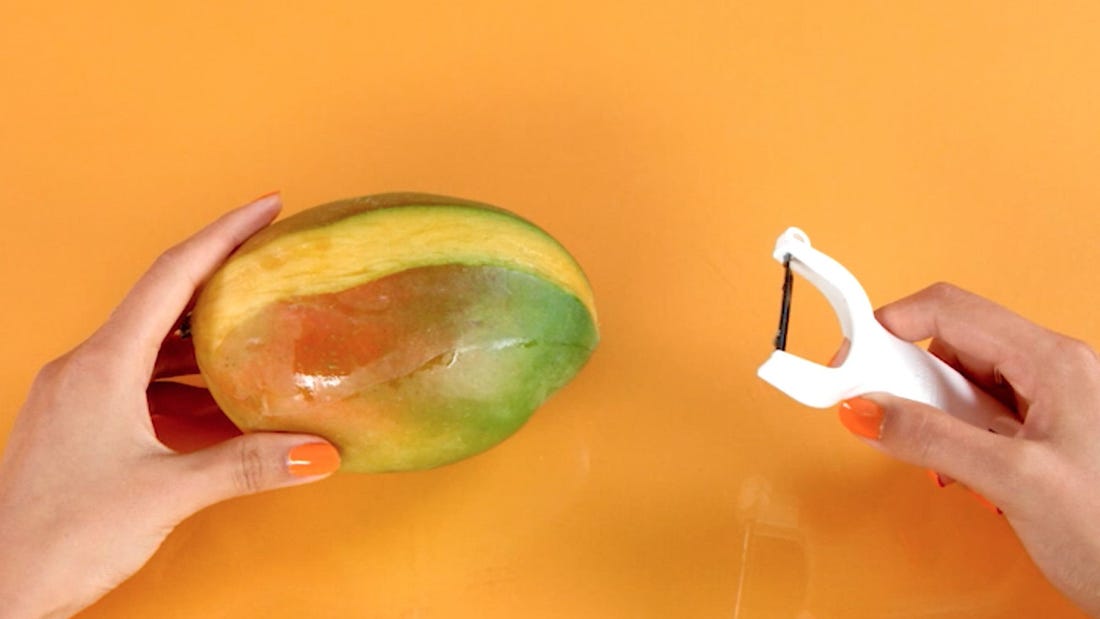 A Cut Above
How To Make A SPIKED Pumpkin Spice Latte
See more about this Episode

Sweater weather, cute scarves, and crinkly leaves are nothing without the sweet taste of a Pumpkin Spice Latte.

Of course, you could buy one — or you could make it yourself. Our version spikes it with bourbon for an extra kick.

About A Cut Above
We bring you all the food hacks that will make your next dinner party, feast for one, or last-minute breakfast scramble a success.