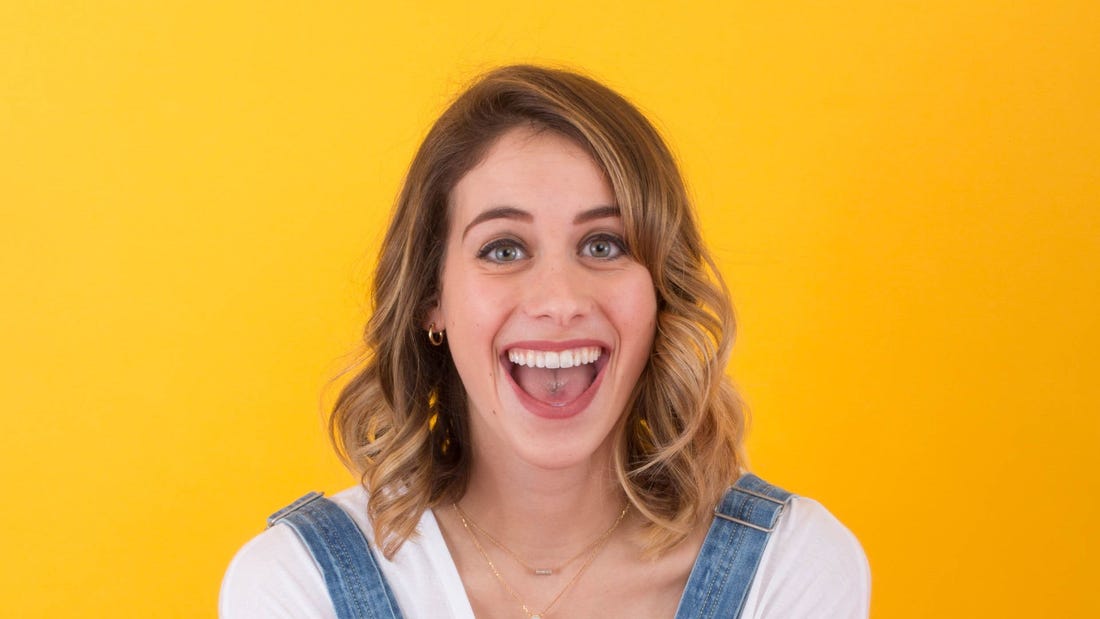 Lucie For Hire
We're Pretty Sure This Is The Sweetest Job Ever
See more about this Episode
I'm a video producer at Refinery29, but every so often I like to try other people's jobs. In my video series "Lucie for Hire," I've had the chance to test a bunch other professions — from becoming a flavor guru at Ben & Jerry's to learning how to be a lifeguard on Ocean Beach, Fire Island. Needless to say, I've learned a ton along the way.

This week, I felt a bit of a sweet tooth coming on. I joined Ann Czaja, the Lindt Master Chocolatier, to see if I had what it takes to create my own Lindt chocolate bar.

I chose my base (dark chocolate), picked my inclusions (dried cherries, Bolivian pink salt and matcha tea powder), and made a selection of delicious bars. How did I do? Did my flavors come through? Did everything mix well together? Check out my video to see the final result!

About Lucie For Hire
Refinery29's Lucie Fink immerses herself in an assortment of unique and intriguing careers for one day at a time. Each opportunity gives viewers a never-before-seen look into these atypical and fascinating jobs from a new-hire's POV.