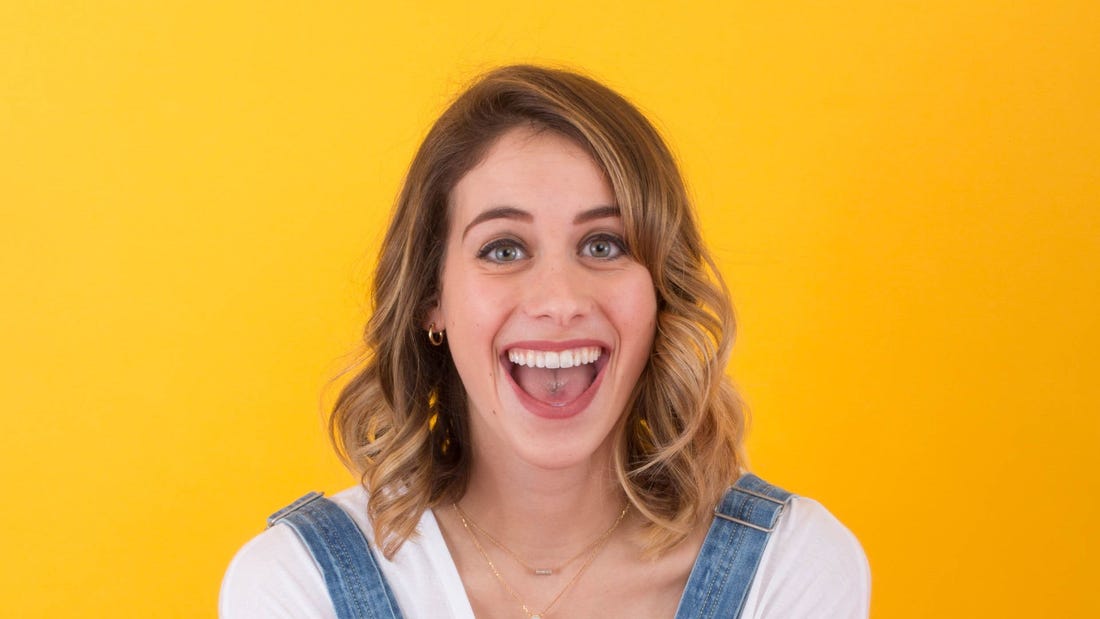 Lucie For Hire
I Learned How To Make The World's Largest Pizza Slice — & It Was An Adventure
See more about this Episode
If you follow me on
Instagram
, you're likely familiar with my deep and endless love for the doughy, saucy, and cheesy Italian pie that is pizza. So when I discovered that a
local Yonkers joint
was selling the "Super Slice," a two-foot-long slice of pizza equalling 4-5
regular
slices of pizza, I knew I wanted in.
When I called up Angelo DeLuca, the owner of Pizza Barn, and asked for a shot at being hired, he was intrigued. "There's a lot of science to making a pizza," he says. He wasn't sure I could tackle the Super Slice.
After the slice completely slipped off of my tray and I needed to start from square one, I think I got the hang of it. Watch the video to see how I did.
About Lucie For Hire
Refinery29's Lucie Fink immerses herself in an assortment of unique and intriguing careers for one day at a time. Each opportunity gives viewers a never-before-seen look into these atypical and fascinating jobs from a new-hire's POV.