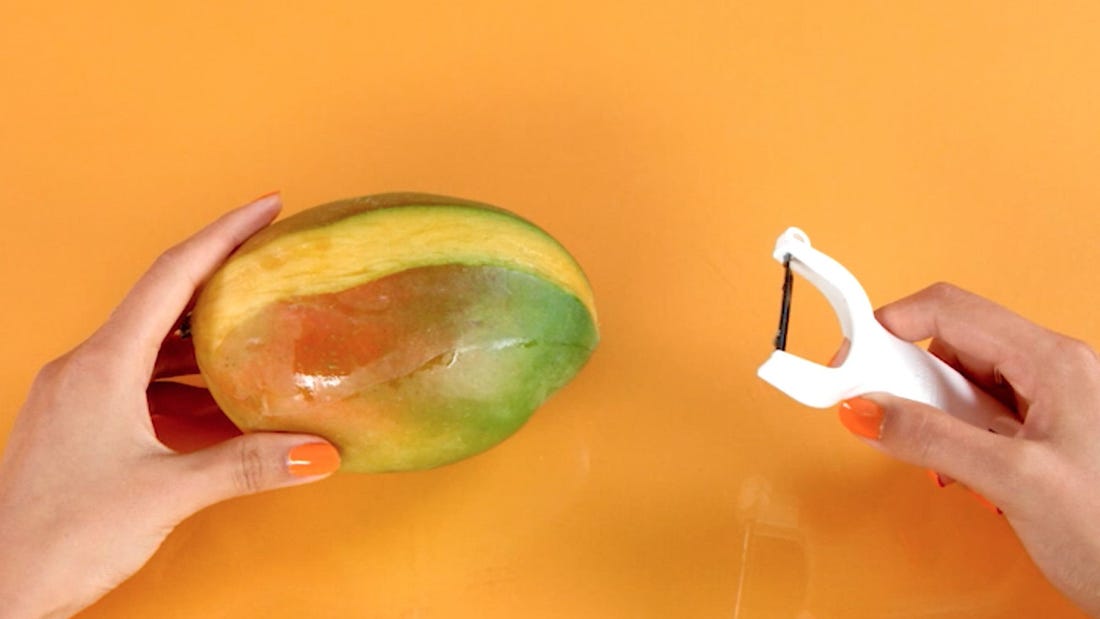 A Cut Above
We Can't Get Enough of This "Devilish" Halloween Snack Hack
See more about this Episode
You've got your costume. You have your decorations. You even have sound effects for guests entering your place. Now, all you need is the food! Don't worry — we've got you.

Get cracking on the treats for your upcoming Halloween party with a few simple ingredients. Instead of serving up boring-old deviled eggs, fit them into the spooky theme. Because who doesn't like eating eyeballs?

All you need to pull off these tasty eyeballs are hard-boiled eggs, olives, capers, and sriracha.
About A Cut Above
We bring you all the food hacks that will make your next dinner party, feast for one, or last-minute breakfast scramble a success.