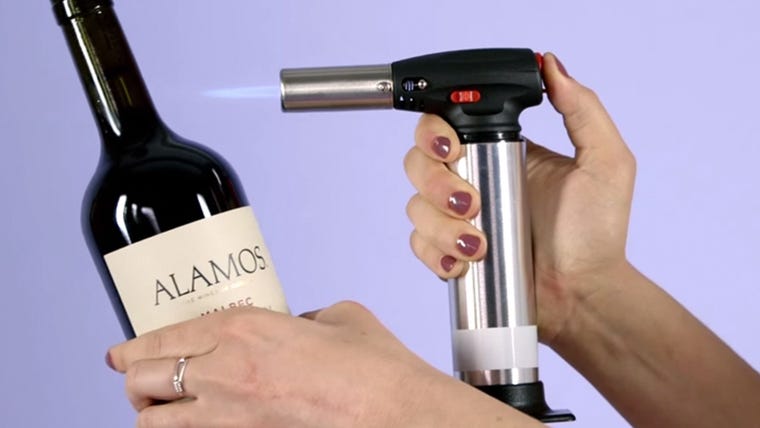 Hack Your Heart Out
3 Party Hacks For Grown-Up Oreo-Lovers
See more about this Episode
No summertime get-together is complete without an eye-catching treat. We teamed up with
Oreo Thins
to find different ways to serve these crisp, delicious cookies in the most stylish way possible — and they taste as good as they look. Milk and cookies will never be the same, everyone.
About Hack Your Heart Out
Life is hard, but these easy hacks can help make your day a little bit easier.