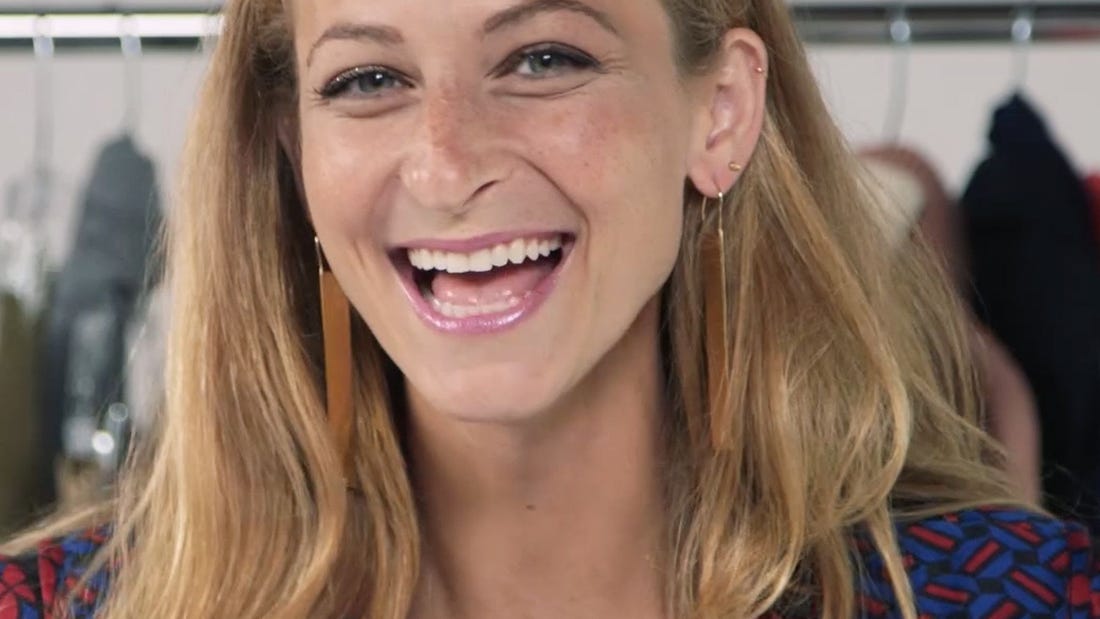 Trend Takeout
Trend Takeout: The Lady In Red
See more about this Episode
The easiest way to make a sartorial statement is to wear a bold, look-at-me hue. And this week, we teamed up with
Cotton
to create three way-cool red outfits.
The trick is in unexpected styling, such as layering a printed, menswear-inspired jacket over a Canadian tuxedo and tying a cozy cotton flannel around your waist. Watch the video to see how New York editor Annie Georgia Greenberg styles the shade into three so-chic outfits that'll have everyone talking about the lady in red.
Edited by Kenny Wu and Jack Pearce; Photographed by Lauren Perlstein
About Trend Takeout
Never be in a fashion rut again. Find the latest styling tips and videos all in one place.