Washington, D.C.
Carla Cabrera
Vocation: Cancer researcher. Obsession: Finding indie designers and talking fashion on The President Wears Prada. The Bolivian-born blogger's best styling trick is "wearing pieces that can be translated straight from the lab to the dance floor."
I Want To Know
What fall trend are you most excited to try this season?
Thanks!
You've successfully submitted your tweet. Check back in to see what our experts and the rest of the R29ers on My Stylist tweets back.
My Feed
Washington, D.C.
Dec 10, 2013
Is there anything more classic than a crisp white button-down? It is,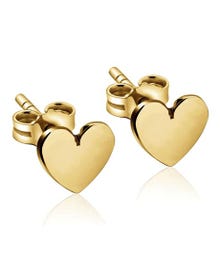 Washington, D.C.
Dec 3, 2013
My jewelry drawer is full of colorful statement necklaces, oversized
Discover Content by Category