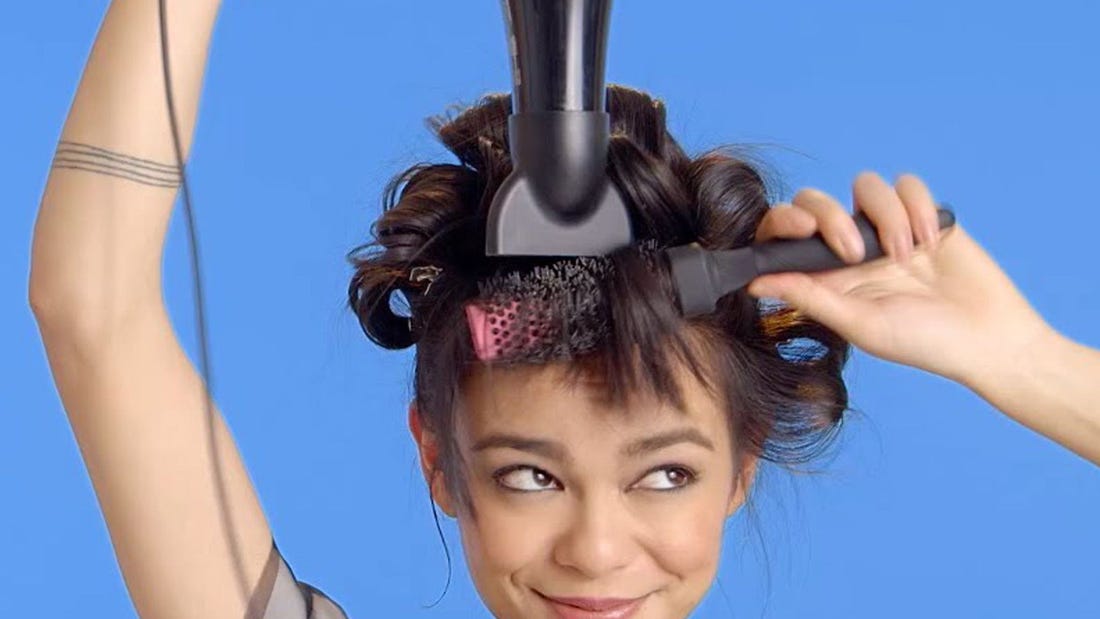 Beauty Prep School
Fishtail Braiding 101: How To Plait Perfectly
See more about this Episode
Not to brag, but our greatest childhood accomplishment was mastering the French braid. Little did we know, it would've been way more beneficial to learn how to fishtail — the bohemian hairstyle has been a runway hit season after season. Luckily, it's never too late to learn something new, especially because this style isn't going away anytime soon. Think it looks too tricky to master? That's the best part — once you get the hang of the two-strand concept, we're guessing you'll be amazed by how easy it is. Watch now for our guide to creating the perfect fishtail braid, every time.
About Beauty Prep School
Here are step-by-step video tutorials to help you pull off the latest beauty trends.