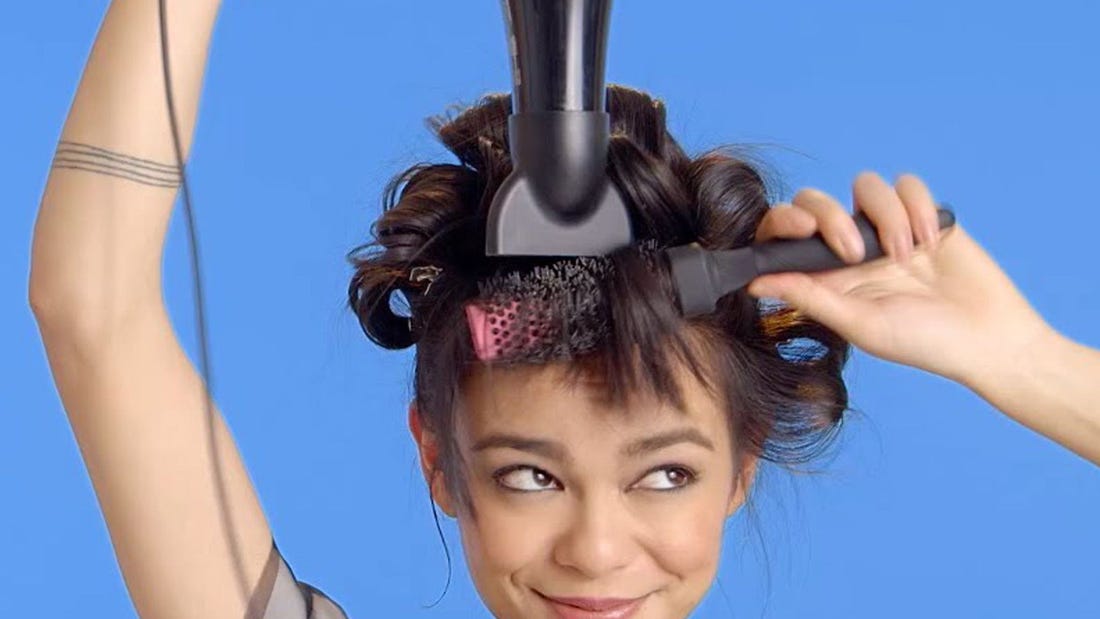 Beauty Prep School
Yes, You CAN Curl Your Hair With A Flat Iron — Here's How
See more about this Episode
We're all about beauty tools that go above and beyond the call of duty. After all, who doesn't love a tool that can multitask? Case in point: our flatirons, which can be used not just to straighten hair, but to curl it, too. Above, we break down curling your hair with a straightener, step by step. Because the only thing we love more than an overachieving beauty tool is casual, tousled, model-off-duty waves.
About Beauty Prep School
Here are step-by-step video tutorials to help you pull off the latest beauty trends.