Surprise! We've Always Been Using Dangerous Beauty Treatments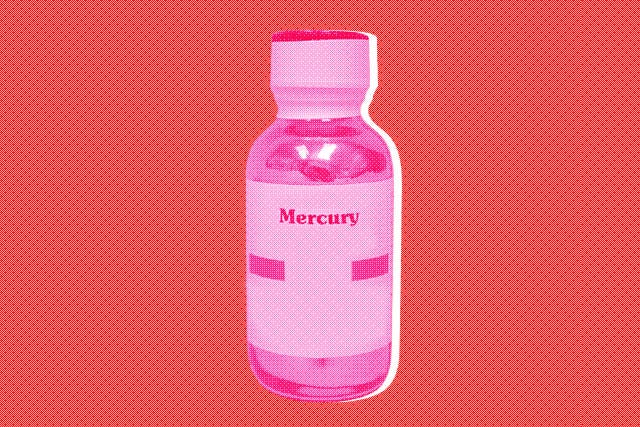 Illustrated by Ly Ngo.
The cultural history of beauty products isn't exactly a field of study with its own library. And, as the old saying goes, if you don't know your history, you're doomed to repeat it (or something like that, right?). This article from The Cut about the most dangerous beauty throughout history is really bringing the point home. Turns out, women have been risking their lives for centuries in order to look "better." Sure, today it's surgery, but up until the 1920s, women were literally using arsenic to improve their complexions.
Call it desperate superficiality, call it systematic forces of patriarchal oppression — we spy a problematic pattern. We've gone from using deadly nightshade to dilate our pupils to injecting our wrinkles with fillers. Who knows what harm we're unknowingly still doing?
So, if you want to feel relatively horrified and also learn some beauty history, head on over to The Cut and expand your intellectual horizon. Then, you might want to check out these
all-natural beauty products
, and join us as we consider simplifying the things we do to ourselves. (
The Cut
)
Illustrated by Ly Ngo