INSTAGRAM
Join the party. Tag #R29Festivals and #Coachella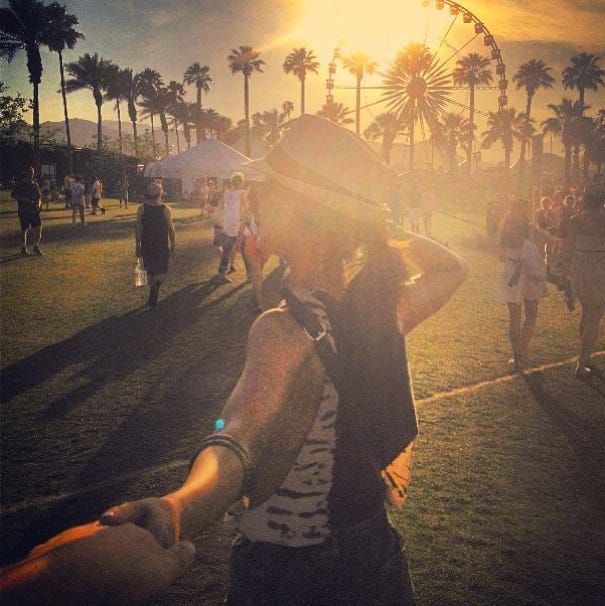 TOP ACTS
A really long band name on two lines Friday - 8 pm Main
stage

A really long band name on two lines Friday - 8 pm Main
stage

A really long band name on two lines Friday - 8 pm Main
stage

A really long band name on two lines Friday - 8 pm Main
stage
Fashion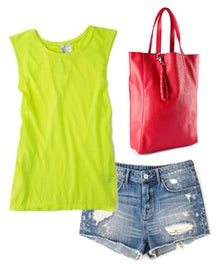 There are lots of music festivals, but Coachella's the mother of 'em all. The three-day bash has huge bands, A-list...
Athletes have the Super Bowl, actors have the Oscars...while us Angelenos, well, we have something even better:...
CAN'T MAKE THESE FESTIVALS? NO SWEAT. WE'VE GOT 'EM COVERED.
News
There are the obvious rules: Don't wear heels, don't bring expensive sunglasses, pack a jacket…but who would have...
Coachella — we have a sort of love/hate relationship. On the one hand, there's some great music, insane moments,...