INSTAGRAM
Join the party. Tag #R29Festivals and #Coachella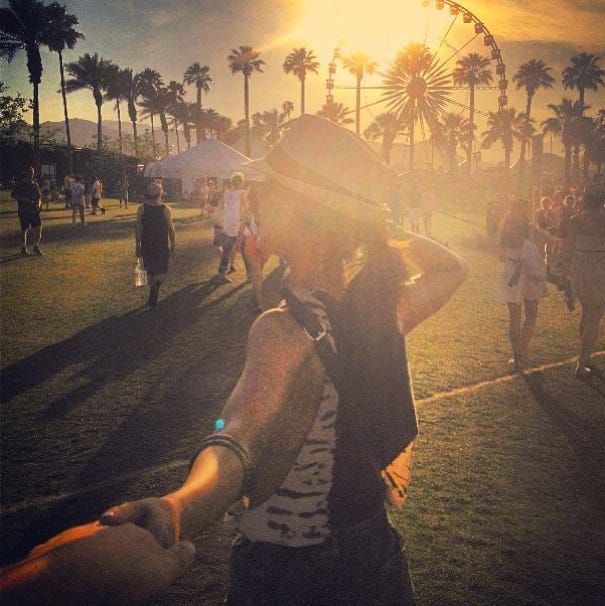 TOP ACTS
A really long band name on two lines Friday - 8 pm Main
stage

A really long band name on two lines Friday - 8 pm Main
stage

A really long band name on two lines Friday - 8 pm Main
stage

A really long band name on two lines Friday - 8 pm Main
stage
Fashion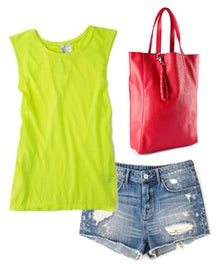 There are lots of music festivals, but Coachella's the mother of 'em all. The three-day bash has huge bands, A-list...
Athletes have the Super Bowl, actors have the Oscars...while us Angelenos, well, we have something even better:...
CAN'T MAKE THESE FESTIVALS? NO SWEAT. WE'VE GOT 'EM COVERED.
News
When we picture ourselves having a big moment on stage, in front of a roaring crowd, about to release an onslaught of...
One of the highlights of our jam-packed first weekend at Coachella was the performance by Natasha Khan, better known...