INSTAGRAM
Join the party. Tag #R29Festivals and #Coachella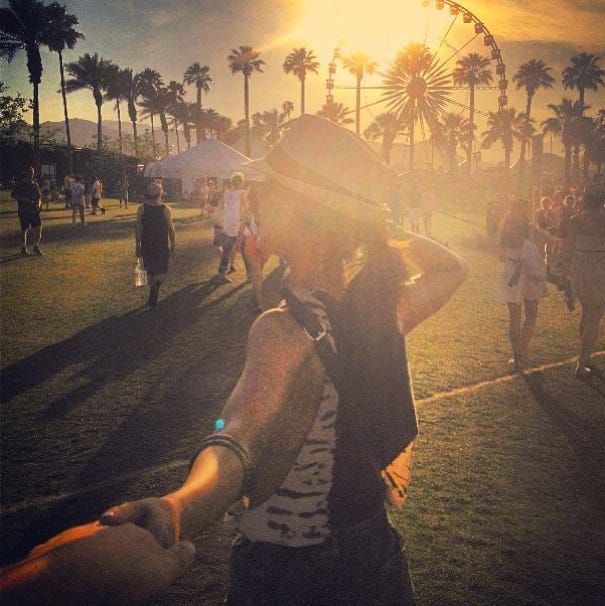 TOP ACTS
A really long band name on two lines Friday - 8 pm Main
stage

A really long band name on two lines Friday - 8 pm Main
stage

A really long band name on two lines Friday - 8 pm Main
stage

A really long band name on two lines Friday - 8 pm Main
stage
Fashion
After controversy erupted across the internet over the Flaunt Magazine "Guantanamo" Coachella party sponsored by...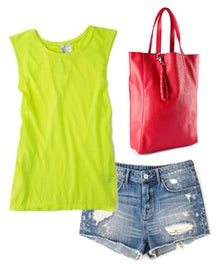 There are lots of music festivals, but Coachella's the mother of 'em all. The three-day bash has huge bands, A-list...
CAN'T MAKE THESE FESTIVALS? NO SWEAT. WE'VE GOT 'EM COVERED.
News
When we picture ourselves having a big moment on stage, in front of a roaring crowd, about to release an onslaught of...
One of the highlights of our jam-packed first weekend at Coachella was the performance by Natasha Khan, better known...