Finally! The Secret To Using Liquid Eyeliner Like A True Pro
comments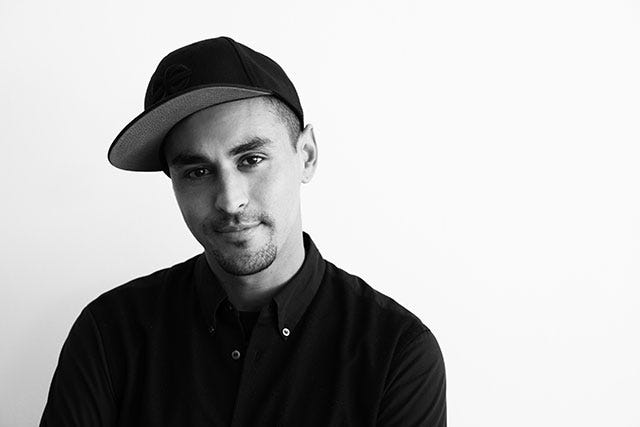 When it comes to applying makeup, we're pretty confident in our skills. We can cover up a blemish like it's our job, know all the right places to apply our highlighting pen, and you should really see the magic that happens when we're handed a brow kit. But, we have to admit, the one tool we haven't totally mastered is liquid eyeliner. Just when we think we've got it down, it's time to do the
other
side, which inevitably comes out too thick, or too thin, or like we gave up and handed the brush over to our S.O.
Since we can never use too many tips, we're all over the latest edition of
Ask Yadim
, a Q&A column on
Maybelline's site, CITY
. The celebrity makeup artist shares a few first-timer tips on how to master the tricky liquid, including a dotting technique that'll change
your life
how you apply eyeliner forever. Head on over to
CITY for the full step-by-step
that both newbies and liner-lovers will appreciate. And, you can tweet any beauty Qs of your own to @maybelline using the hashtag #cityqa. Already a master when it comes to makeup? Click around for more inspiration — from cool BTS videos to street-style tips,
CITY's
got plenty to go around.