Skin Saver
Aja Mangum
After struggling with teen acne and the toll it took on her self-esteem, Aja Mangum fights to find products that work for problem skin, so that readers can believe in her mother's words, too: "Acne or not, you're beautiful inside and out."
I Want To Know
What's your favorite look from New York Fashion Week?
Thanks!
You've successfully submitted your tweet. Check back in to see what our gurus and the rest of the Beauty Nation tweets back.
My Feed
Makeup
Nov 21, 2013
Several years ago, I penned a story titled, "All I Want Is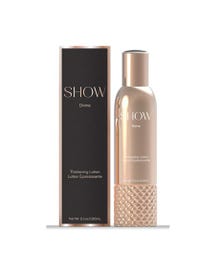 Hair
Nov 14, 2013
Remember when Petra Ecclestone, daughter of billionaire and Formula