Oh No: Paris Jackson Hospitalized For Suicide Attempt?
TMZ reports that Paris Jackson has been hospitalized after a suicide attempt early this morning. We were hoping this was just a rumor, but now it looks like it's real, as her mother Debbie Rowe's lawyer issued a Tweet requesting privacy for the family at this time. The gossip site has also found photos of her with what appear to be cuts up and down her inner arm.
Sources say the cause was an overdose, but that Paris is doing okay for now. We're sending our thoughts to the family, and hoping Paris is on the mend soon. (
TMZ
)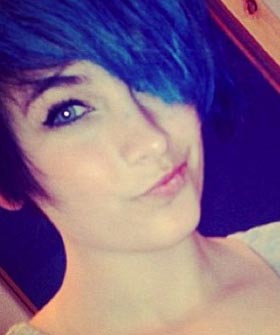 Image: Via TMZ.
Paris Jackson Suicide Attempt Overdose June 2013