Skip navigation!
Velvet Hair Scrunchies (45-pc Set)
Our velvet scrunchies can be applied in various occasions, you can wear them attending parties, ceremonies and daily wearing, practical and useful for your make up and easy to DIY your own hairstyle, make you look more charming.
"
Perfect for fall
"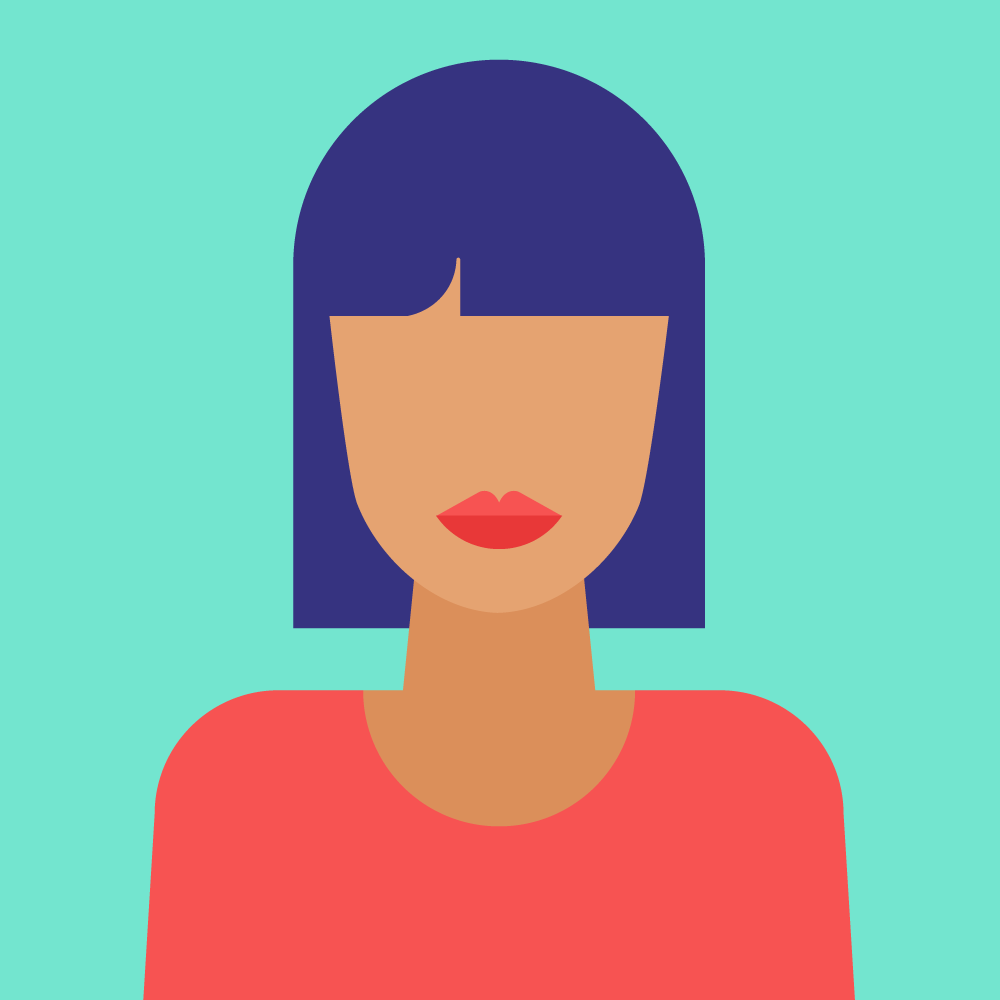 More from Refinery29
4.6 out of 5 stars and 1,163 reviews Perfect for fall — readers went nuts with carting this assorted 45-pack of chic, velvet scrunchies. And Amazon reviewers claimed, "When I was looking for scrunchies, I saw this and was very conflicted. They seemed too good to be true and there were some negative reviews, but I bought them and I have to say that they are amazing. They are soft, have a nice comfortable size so it doesn't squeeze my wrist, they come in so many colors, and they've held up. I love matching them to my clothes and I haven't had one piece of clothing that didn't have a match. They are worth the price and I would buy again."