Skip navigation!
Telescopic Stainless-steel Straw
REUSABLE ECO-FRIENDLY STRAW: Vantic's Straw is reusable, which can replace the plastic and paper straw used daily. Reduce stress and pollution on the environment, Save the earth.
"
Ideal for easy portability
"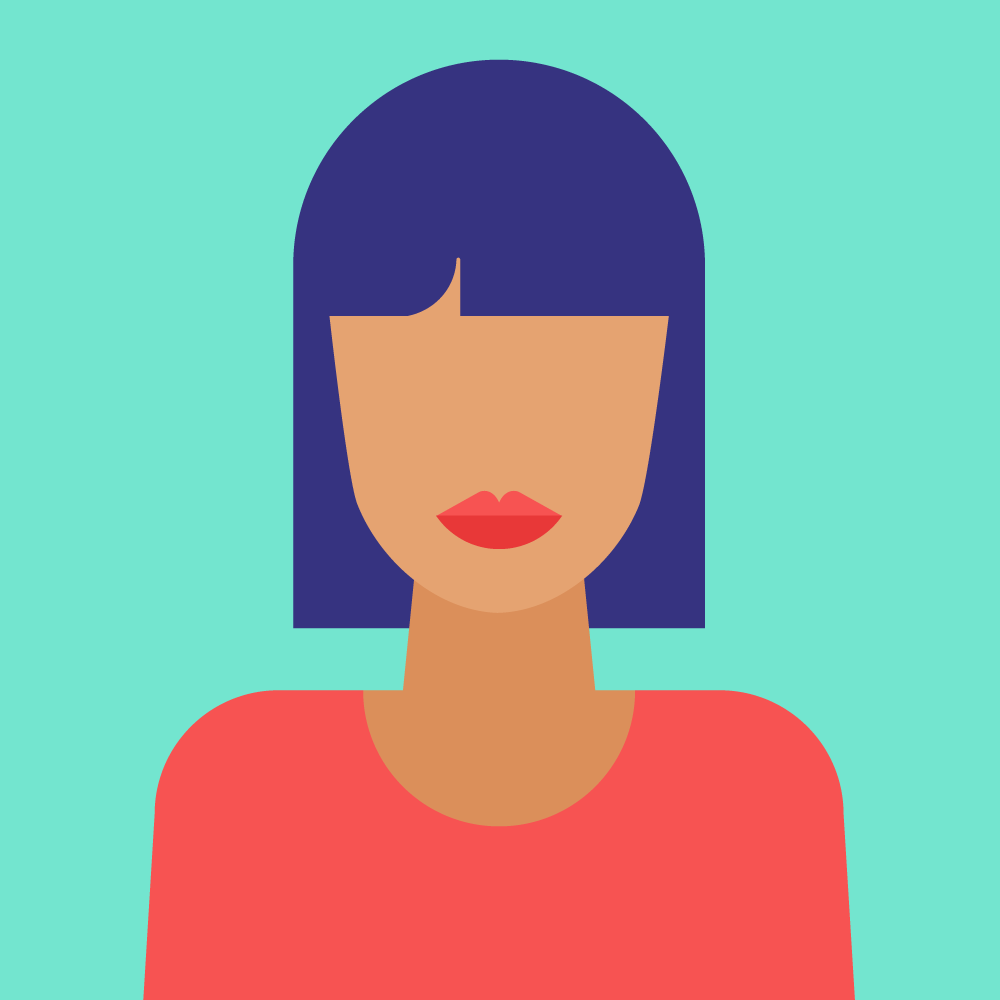 More from Refinery29
4.6 out of 5 stars and 887 reviews Join the rest of the R29 readers in their quest to eliminate unnecessary plastic waste — these reusable, eco-friendly straws are crafted from stainless steel in a telescopic design that is ideal for easy portability (and sip-ability).