Skip navigation!
High Waisted Leggings
Ultra Soft Premium Fabric - Our classic leggings are made in our buttery smooth brushed polyester and spandex blend. It'll stretch in all directions without being see-through and keeping you comfortable all day! All Day Comfort - Leggings that will keep you comfortable whether you're just hanging out at home or out with friends, our leggings will look great paired with dresses, tops or tunics!
"
These are ultra soft
"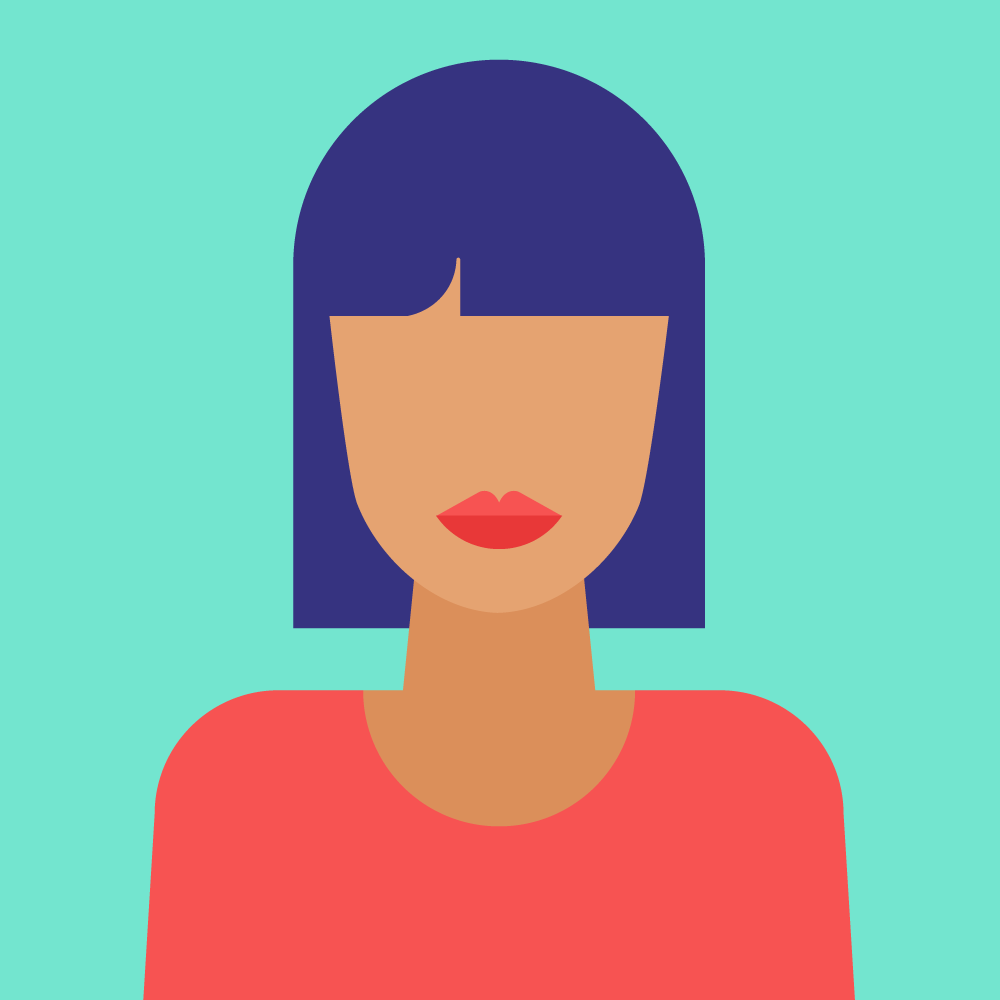 More from Refinery29
4.3 out of 5 stars and 12,766 reviews If you're in the market for a pair of ultra-soft, top-rated, basic black leggings, then this high-waisted and R29 audience approved has your number. The spandex-polyester blend boasts over 11,000 (!) reviews on Amazon as a Choice buy with reviewers raving the likes of, "I don't know what kind of black magic sorcery they used to make these leggings so damn comfortable and NOT see-through. So buttery soft, warm, and flattering."