Skip navigation!
Certified Organic Lavender Massage Oil
Slip into something sensuous with Viva Naturals Organic Massage Oil. A finely balanced body massage oil, it's a seductive staple in any massage kit for couples. Unlike uber-perfumy scented body oils for women, our massage lotion is expertly blended with an intoxicating combination of massage oil essential oils that will leave you both in bliss. With coconut massage oil, jojoba massage oil, and lavender massage oil, it glides on smooth without a trace of stickiness. If you're looking for a relaxing massage oil, or a massage oil for stiff muscles, you've found it. Click 'Add to Cart' now.
"
Deemed by customers to be utterly soothing
"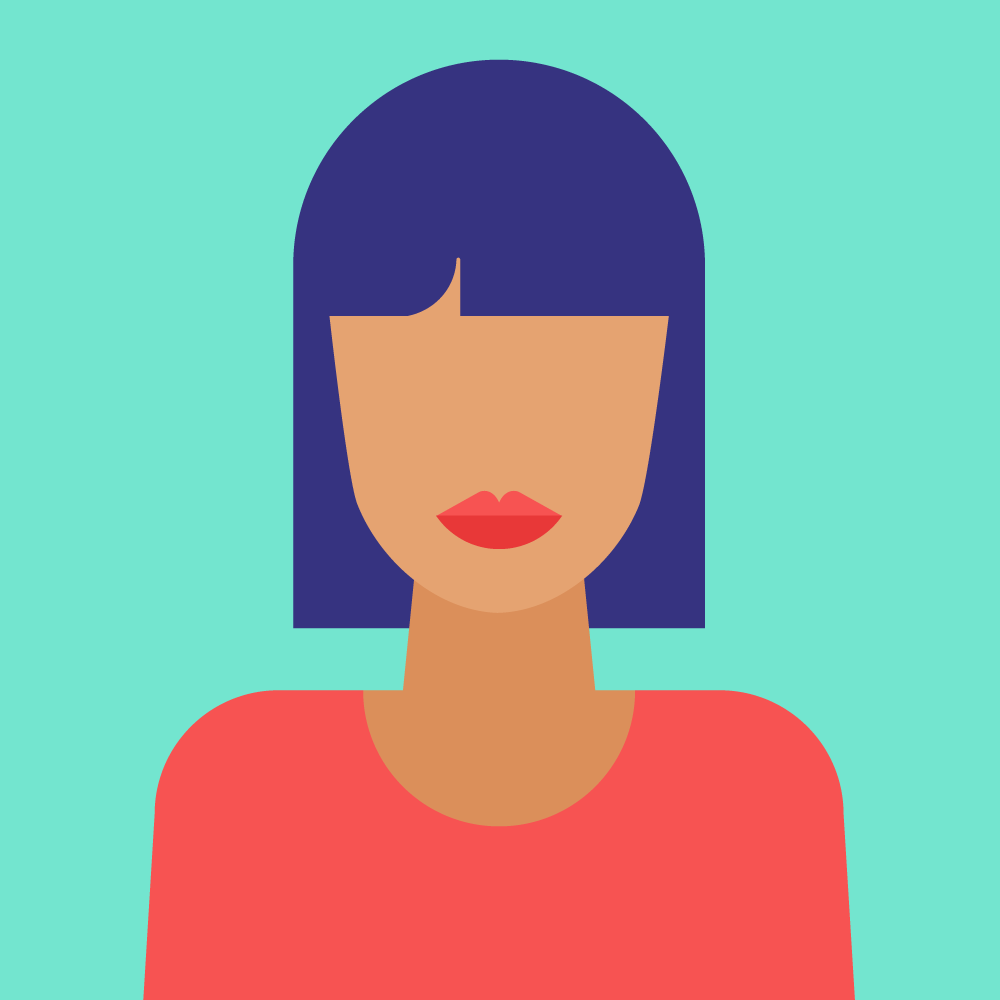 More from Refinery29
4.8 out of 5 stars and 548 reviews This little purple bottle is an Amazon's Choice good, boasting over 300 rave reviews and a whopping 4.8 out of 5-star rating. The certified organic formula is crafted from a blend of lavender, coconut, sunflower, almond, and jojoba oils; it can be used for massages (sensual or otherwise); and is deemed by customers to be utterly soothing, amazingly scented, and the absolute best on the market.