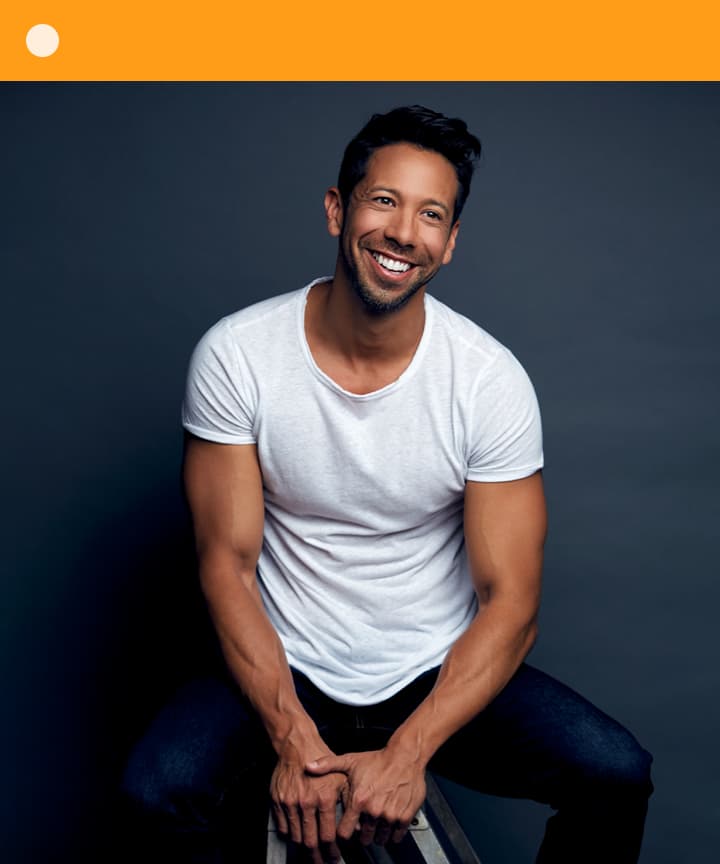 Join Refinery29 Event Producer Steve Doss as he creates, concocts, and cooks up all sorts of fun from the comfort of his home. On this episode Steve is making an explosion cake for a very special Birthday!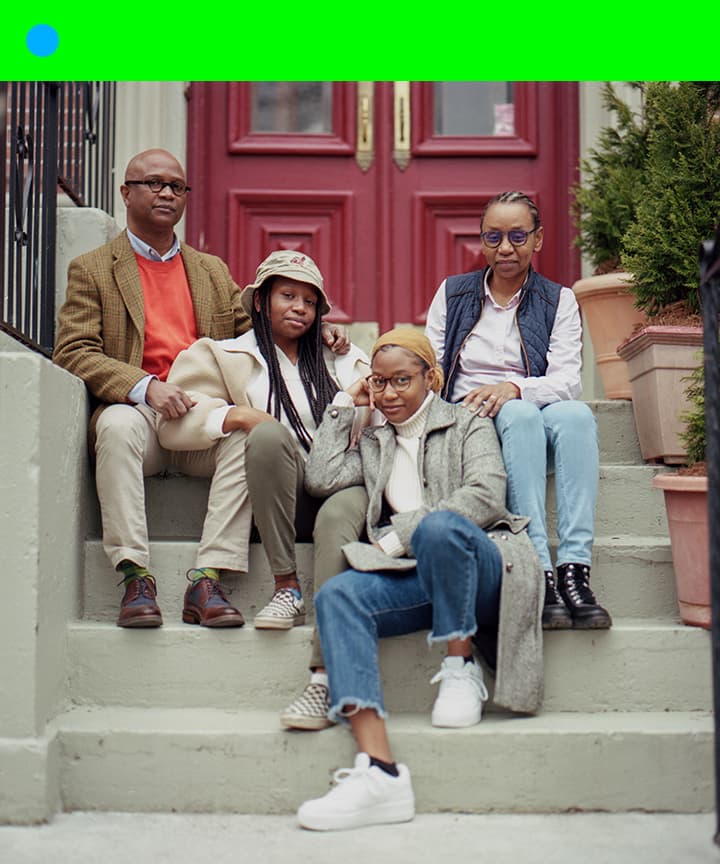 WHEN SUSTAINABILITY IS CULTURE: WHAT CARIBBEAN FAMILIES CAN TEACH THE FASHION INDUSTRY
What happens when we think about secondhand clothes not as an expression of what we don't have, but rather as proof of all that we do? For Caribbean families in particular, reusing and rewearing each other's clothes is a way to nurture our communities and culture. This is sustainable fashion — not glitzy ad campaigns or slick marketing. What can fashion at large learn from these practices to ensure their green initiatives are more accessible, prevalent, and meaningful? Join us for an evening of incredible conversation with some dynamic women.