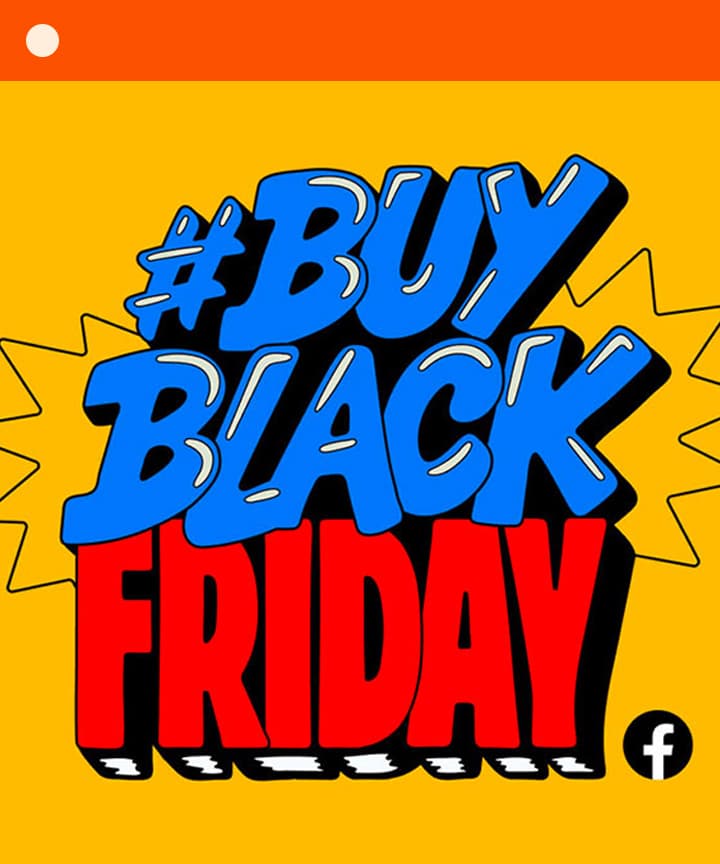 Buy Black Entrepreneurship Panel
NOVERMBER 27TH, 5:00PM EST
We cookin up some real #blackgirlmagic this #BlackFriday!!!! Join R29 Unbothered Careers + Creatives and Facebook for a panel discussion about why we need to support Black business and how Black women can create or better their own brands!! Featuring speakers Laci Jordan, Leticia Hunt, Natalia Scott, Grace Gibson, and Melissa Kimble, hosted by Laurise McMillian.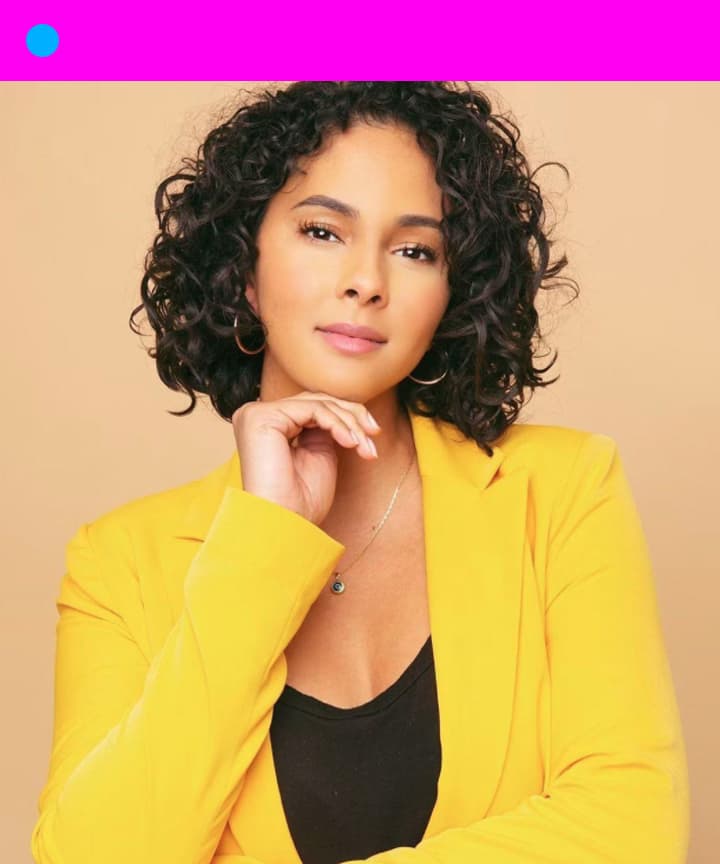 Everything on the Table in Partnership with RITZ
Whether it's a holiday gathering or a high energy talk show, the best hosts are those who make all guests feel welcome, keep the conversations going, and ensure everyone has a good time. With a focus on our Somos audience, this conversation workshop led by dynamic hosts Thatiana Diaz and Julissa Calderon, will help prepare you for the December holidays with tips for navigating table talk, maintaining cultural traditions and making sure that EVERYONE feels welcome.