13 Must-Try Beauty Tips & Tricks To Save Your Skin This Winter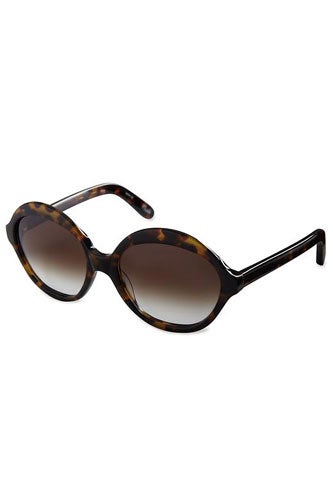 Don't forget your eyes! "Sunglasses prevent you from squinting...wrinkles around the eyes come from squinting, smiling, frowning. They come from the muscle movements around the eyes. So, wearing sunglasses allows the muscles to relax — therefore, fewer wrinkles. Also, sunglasses prevent cataracts."

Elizabeth and James Rhoda Sunglasses, $185, available at Piperlime.
---