The Fashion 50 Results Are In!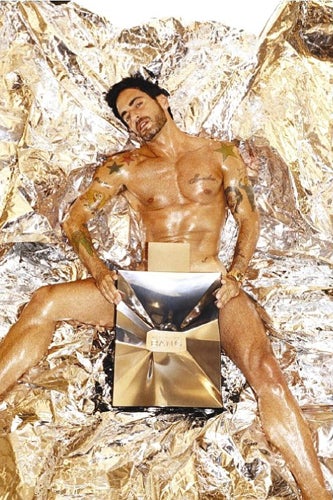 #9 Marc Jacobs—249
WHAT: Designer
WHY: Because we still love grunge, he made Louis Vuitton beyond cool, and we still can't get enough of those $10 MJ keychains. Plus, the man who launched 1,000 knockoff graffiti bags looks really, really good naked. Marc: There really is no substitute.
Photo, Marc Jacobs Bang perfume ad.
---