The Fashion 50 Results Are In!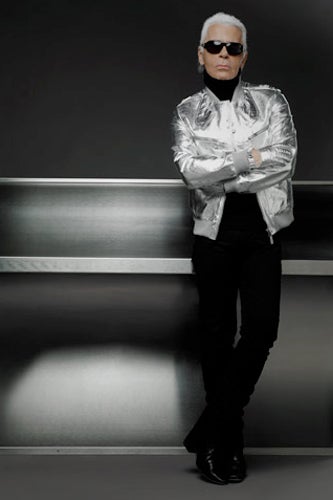 #4 Karl Lagerfeld—300
WHAT: Designer, Photographer, Fashion Kaiser
WHY: Because Kaiser Karl is like the sartorial oracle: Savant-level skills, stints at everywhere from Balmain to Chloé, and a knack for creating insta-It-Girls. Did we mention his show-stopping Fashion Week productions, constant tabloid presence, captivating boy-toy playthings, or...umm, Chanel, Chanel, Chanel? And, yeah, he never looks back...always forward...
Photo via KarlLagerfeld.com.
---