Spring Style Advice To Give Your Guy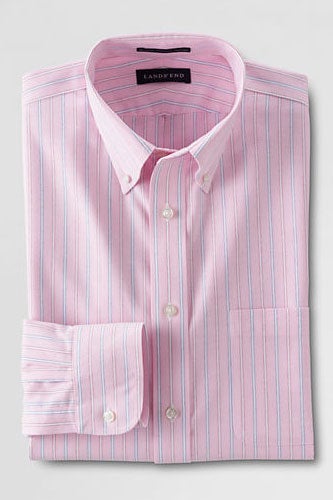 It's a special occasion. Dress like it.

A word about Mother's Day (which is on May 13, for all you ruffians): There are a few things you can do to show your admiration. A card and flowers are nice. Jewelry is better. But in a pinch, a little bit of old-fashioned respect is better than nothing at all. Lose the T-shirt and throw on a button-down (dare we suggest a tie?) to give your mama the respect she deserves.

Land's End Supima Oxford Shirt, $50, available at Land's End.
---